ACC sets a world record in northern India
ACC, our Indian subsidiary, had its technical know-how put to the test when it supported its customer Hindustan Construction Company in pumping high-quality concrete for the Sainj Hydroelectric Power Project over a world-record distance of nearly 2.5 kilometers. This challenging build on the Sainj river, around 500km north of New Delhi, India, will provide sustainable energy to one million people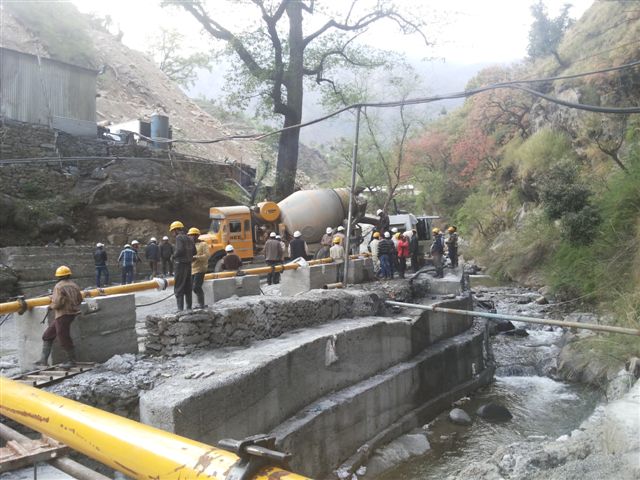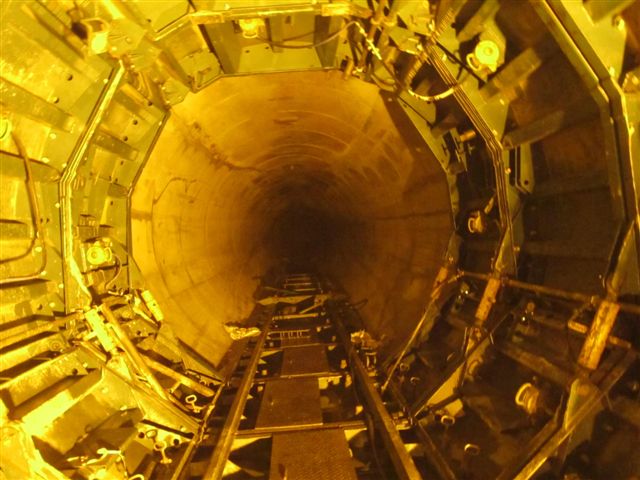 You might also be interested in
Sustaining long-term economic growth requires the discovery of new, sustainable sources of energy. For the people of northern India, the Sainj Hydroelectric Power Project is one such source. Situated in the hilly terrain and high altitude of Kullu, the project has been developed by the Himachal Pradesh Power Corporation Limited (HPPCL) to provide 100 MW project for one million people.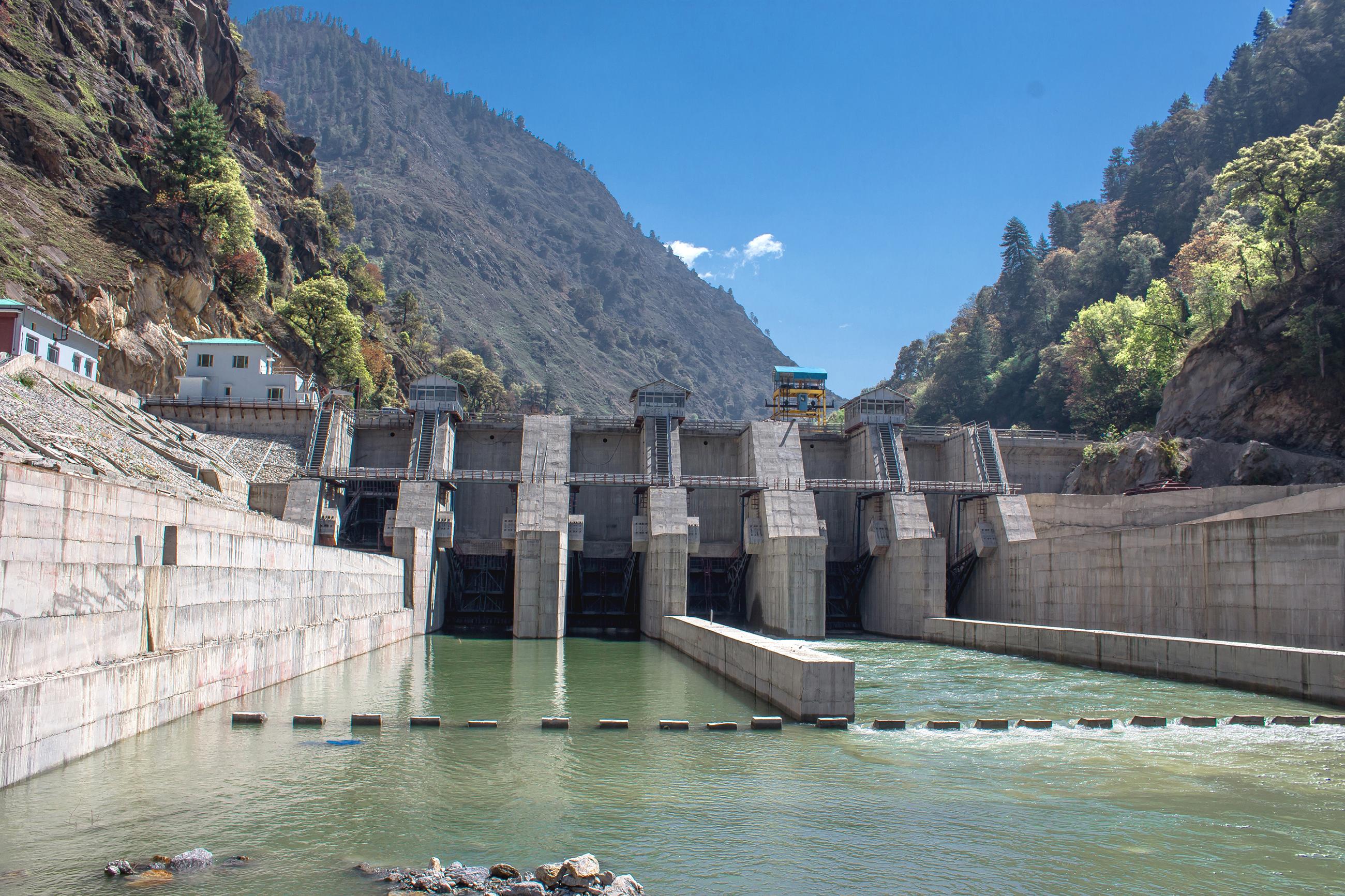 The project's main construction partner is the Hindustan Construction Company (HCC). We have supported the plant and HCC for five years by supplying 75,000 tonnes of cement from our Indian subsidiary ACC, drawing on their plant in nearby Gagal. Over this time HCC has trusted us to maintain a timely and high-quality supply -- no matter the challenge.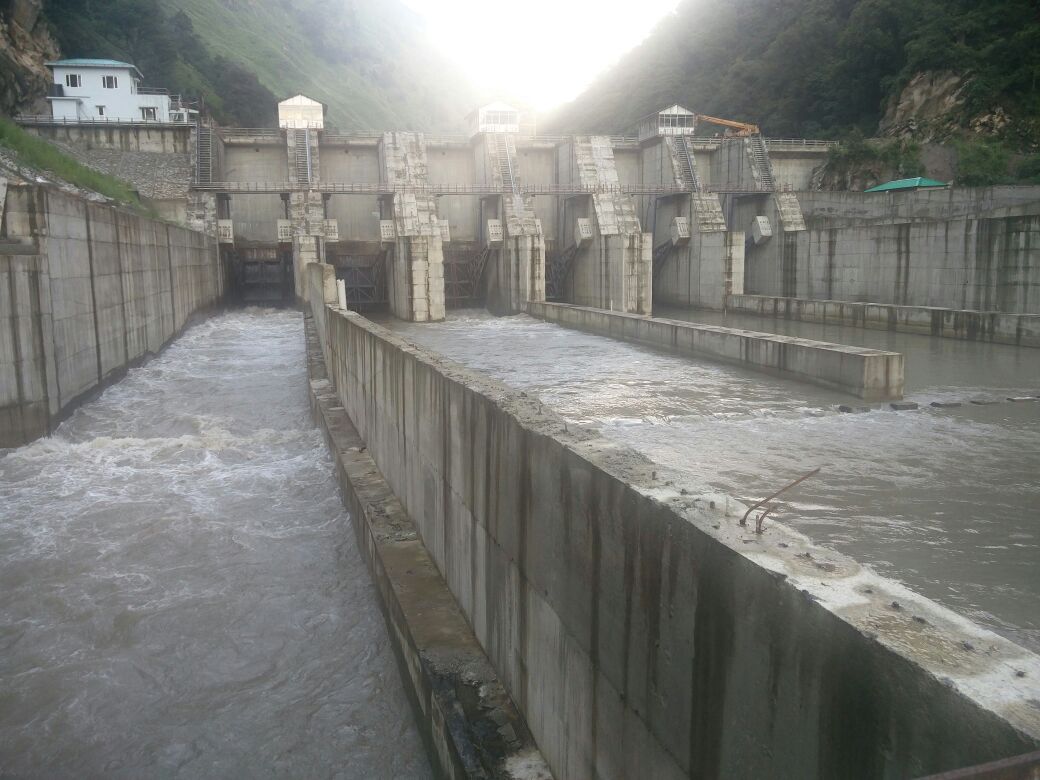 Demonstrated expertise
Nowhere was ACC's can-do attitude more on display than in pumping high-quality concrete over a world-record distance of 2.43 km. The project required rigorous concrete mix design trials at the customer's lab so that the concrete could be pumped across that world-record distance and still meet HCC's standards of quality and workability when applied on the other side. 
Building customer trust
Thanking ACC for providing support during this record-breaking feat, HCC's Contracts Engineer Prajakt Atey said, "The Sainj extends its regards to ACC for achieving this record feat. We look forward to working with ACC again in the future."