Highlighting concrete impact of our sustainability strategy at COP 22
LafargeHolcim will be present at the 22nd meeting of the Climate Change Conference of the Parties (COP 22) held in Marrakech, Morocco from November 7-18. Dubbed the "COP of actions", the summit will focus on the tangible steps that are needed to implement the Paris Agreement. 
Our climate actions for 2030
Since the Paris Agreement (COP 21) adopted in December 2015, LafargeHolcim has rolled out an ambitious sustainability strategy: the 2030 Plan. With this plan, we are turning our core value of sustainability into a set of actionable goals. One of its four pillars focuses on climate. For 2030, we are committed to:
Producing 40 less net CO2 per ton of cement

 than we did in 1990.

Helping our customers avoid 10 million tons of CO2 released every year from their buildings and infrastructure.
Building a global response to climate change through local solutions
As a world leader and advocate of the decarbonization of the construction value chain, LafargeHolcim welcomed the COP 21 Paris Agreement. We have since elaborated a set of commitments to cut our net CO2 emissions and reduce our dependency on natural resources. This is our 2030 Plan.
COP 22 forms an opportunity to advance on the implementation of carbon pricing policies as central climate policy tools. This will incentivize the development and rolling-out of low-carbon solutions while creating a level playing field across industries and geographies.
LafargeHolcim will engage with the different stakeholders represented at COP 22 in targeted events. This includes a representation in the Global Alliance for Building and Construction (Global ABC) event to support the efforts of the whole construction sector to develop low carbon construction solutions.
Our presence at the COP 22 conference will be an opportunity to showcase how the Group is contributing to the global climate and circular agenda through locally adapted solutions related to waste, renewable energy and innovative construction solutions. All of these initiatives positively contribute to the UN's goals for sustainable development – goals that we share.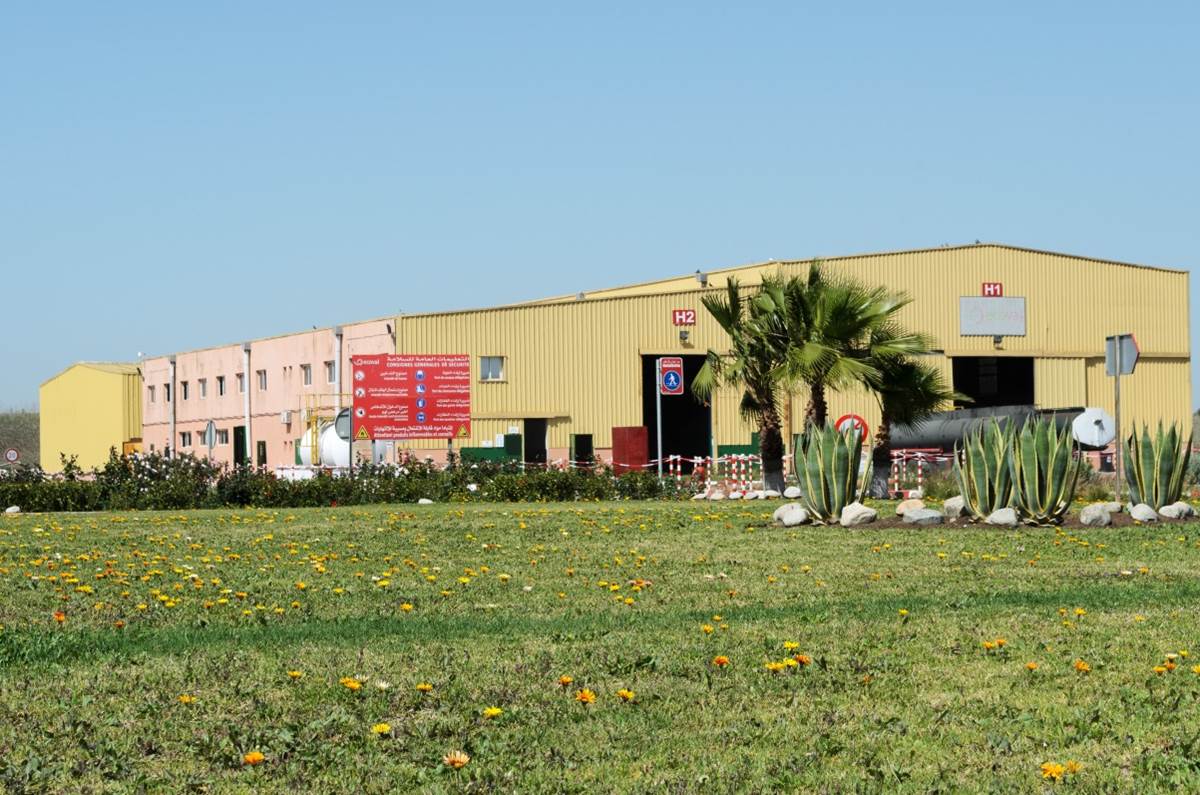 LafargeHolcim Morocco, a key player in the treatment of industrial and municipal solid waste
One of our 2030 commitments is to create more value from waste by transforming it into fuel for all our production processes. LafargeHolcim Morocco has created successful models in this area with its subsidiary Ecoval, the country's primary industrial waste treatment provider, and its Oum Azza project, which pretreats municipal waste.
Ecoval offers a superior solution for using industrial waste as a substitute for fossil fuels in LafargeHolcim Morocco's cement production operations. Its three facilities contribute to the Group's sustainability targets by offering a total waste treatment solution to over 20 industrial companies, creating green jobs and reducing the release of CO2 and other noxious substances into the atmosphere. On average, Ecoval prevents 17,200 tonnes of CO2 emissions per year.
The Oum Azza project, the first showcase in Morocco, enables domestic waste to be converted to 55,000 tonnes of refuse-derived fuel (RDF) per year. The initiative fits perfectly into a sustainable development policy framework, achieving the recovery of 35 of the sorting center rejection of the Rabat landfill.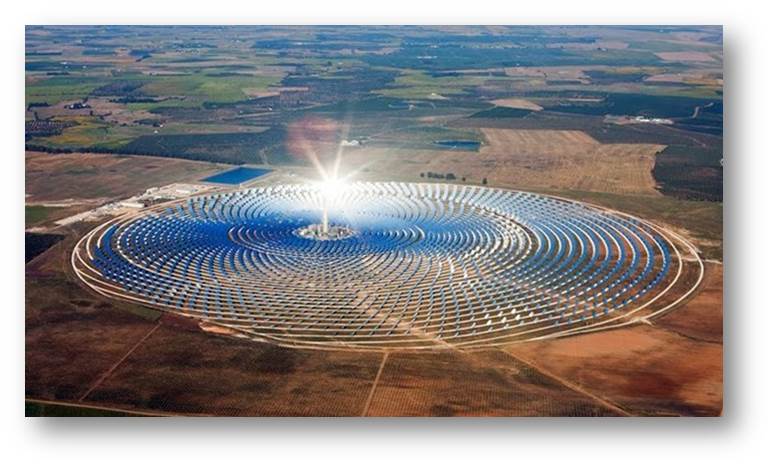 Constructing a brighter future for renewables in Morocco
LafargeHolcim Morocco already exploits a windfarm in Tetouan (23 MW) and powers its six cement plants with 40 of electricity coming from renewable sources. It is also contributing to the country's climate objectives by helping to build the largest solar power complex in the world, located near the city of Ouarzazate. This immense solar park requires all the innovative advantages of our Agilia concrete: in addition to being vibration-free and self-compacting, Agilia offers remarkable resistance in terms of demolding and quick handling, all within climatic conditions that are specific to south-east Morocco.

Our teams in Morocco also knew how to respond to the logistical needs of the site and adapt to a project of this scale. The installation of a concrete plant with a mixer capacity of 3 cubic meters is underway, while an on-site laboratory is also planned to enable necessary testing to be performed at any time.
To continue working on durable constructive solutions, they are planning to launch Construction Development labs in the first quarter 2017. 
Learn more about LafargeHolcim's expectations for COP 22
Progress on carbon pricing agenda: COP22 forms an opportunity to take forward the global carbon pricing agenda, in a way that ensures climate effectiveness while preserving industrial competitiveness and building a level playing field across sectors and geographies.
Progress on transparency and openness on national GHG reduction: The comparability of Nationally Determined Contributions (NDCs) should be guaranteed by a joint and robust international transparency framework setting common accounting methods, as well as monitoring, reporting and verification standards. It also forms an essential pillar to safeguard a level playing field.
Acceleration on collaboration with international trade policy: Trade policy should become an enabler for innovative carbon pricing globally. Trade and climate policy can become mutually reinforcing and not act as barriers.