Customer-centric innovation at the heart of new dry mortar products
Our dry mortar range offers solutions and products targeted to suit the local needs of our customers. In Algeria, Morocco, Russia, and Spain our dry mortar teams and their respective research centers have worked tirelessly to develop solutions that heal customer pain points effectively.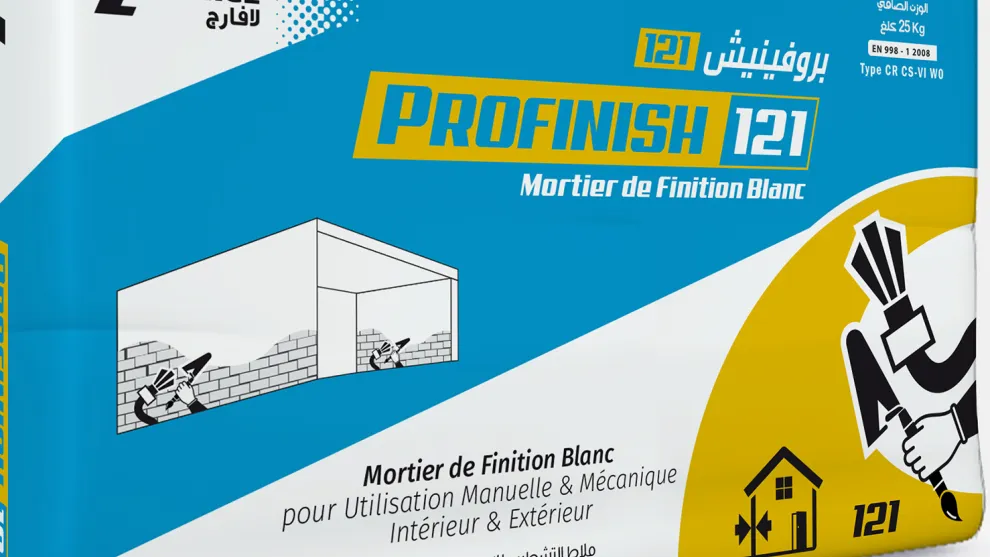 Dry mortar for decorative rendering in Algeria
Our Algeria division introduces two new dry-mortar products for decorative rendering: Profinish 121 and Deco-Mur Grosso 731. After a successful launch of its decorative range, we decided to enrich this segment by integrating complementary products to meet their customers' needs with a total of seven decorative rendering products.
Dry mortar represents a new market for our group in Algeria, enabling them to meet customer needs on three fronts:
Better jobsite productivity
Better comfort, larger tiles,
Improved internal/external building finishing design
Introducing dry mortar gel technology in Spain
Holcim Spain introduces dry mortar Gel Technology to the tile adhesive market, offering innovative tile adhesives that bring a great value to their customers. After having conducted customer behavior analysis and established a close collaboration with our Innovation Center Holcim Spain team took up the challenge and launched "Tector Tempo Gel Flex" (C2TE-S1), our first tile adhesive using gel technology.
This ambitious research effort has contributed to position us as one of the most innovative suppliers on the dry mortar Spanish market. "Tector Tempo Gel Flex goes a step forward in gel technology by combining new and traditional admixtures, to obtain a sophisticated multigel product with new features our customers appreciate," says Benito Carrion, Quality & Innovation Manager, Holcim Spain Dry Mortar.
"Starting from a deep market analysis to identify the real value that our customers expect, and going through a huge effort in R&D in order to make a top edge solution in adhesive range: ultrafine, super white, fibred, higher coverage with less products and more than 6 hours life pot," says Jose Manuel Arnau, General Manager Dry mortar, Holcim Spain.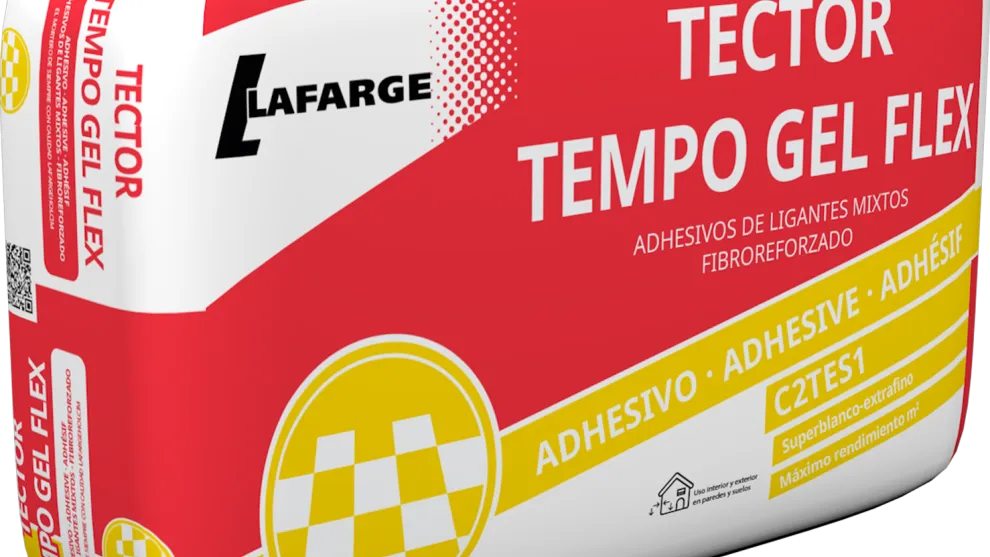 Morocco, new constructive system to build walls efficiently
Holcim Morocco introduces "MartoubSystem", a whole-system dry mortar offer to build walls more efficiently. The "MartoubSystem" offer is based on:
Dry mortars products and several integrated solutions to address key pain points
Training and technical expertise provided to customers and end users
Cost estimation per m2 provided for better budget control
Application services proposed by local partners.
This new offer will improve on-site building methods on site, allow better use of materials and increase buildings service life. "MartoubSystem" will be followed by three further dry mortar construction systems by the end of the year for floors, bathrooms and swimming pools.
Mamoun Tahri, General Manager, Dry Mortar, Holcim Morocco: "Our goal is to improve our positioning on the market, bring global offers to meet our customers' needs and provide them with better technical support in their projects."
Image
Russia, new dry mortar products for infrastructure building and maintenance
Holcim Russia introduces INTROMIX, which includes services and a range of dry mortar products for grouting used for a wide range of applications. INTROMIX provides a real response to the construction and maintenance of infrastructure such as:
Metro tunnels
Transport tunnels
Collector tunnels
Other underground facilities.
INTROMIX proposes three main solutions to best meet the customers' needs:
Multicomponent binders for the on-site preparation of grouting mortar mixed inert aggregates.
Ready to use dry mortar for the on-site preparation of grouting.
Ready-mix mortar made at the Holcim ready-mix station located at the construction site.
These mixes are developed according to the specific project needs, tailored in collaboration between the client and the Holcim Russia Research Center. They have been used for the expansion of the Moscow metro - the 5th largest metro network in the world.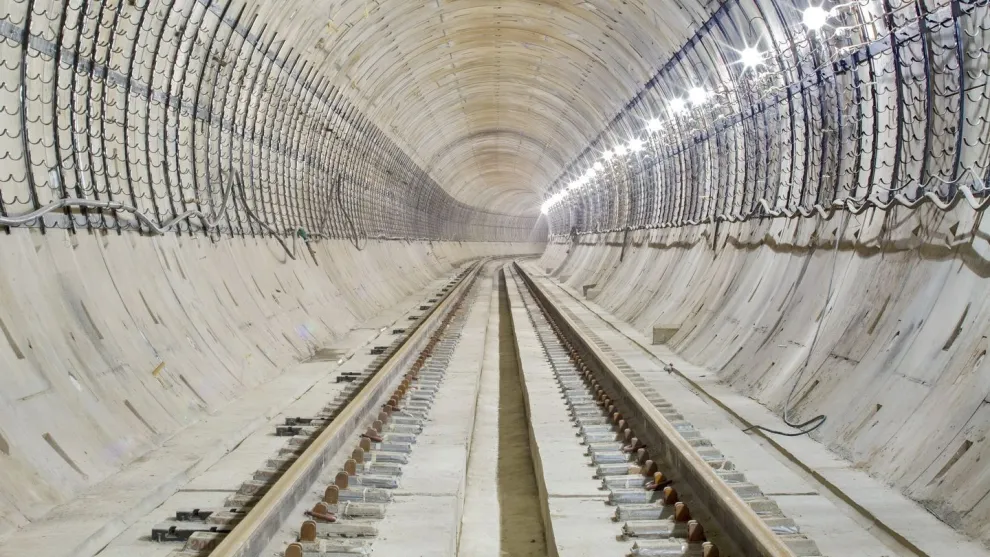 Moscow Metro, a dry mortars project