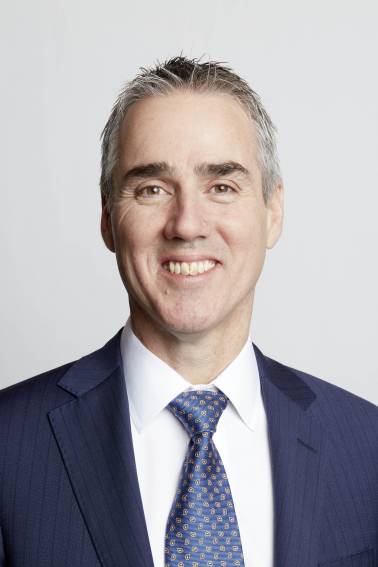 René Thibault, Canadian national, 1966, was appointed as Head of North America and member of the Group Executive Committee of Holcim (then LafargeHolcim) in January 2018.
René joined the company in 1989 and has held various senior leadership roles in Europe, the Middle East, Africa and Canada. From 2009 he was in charge of the Aggregates and Concrete businesses in Western Canada and in 2012 he was appointed CEO Western Canada.
René is a graduate of Queen's University in Civil Engineering and has completed the Advanced Management Program at Harvard Business School.