Improving transport and daily life of millions of Parisians with Grand Paris Express
The Grand Paris Express (GPE) is the largest transport infrastructure project in Europe. LafargeHolcim has been awarded major long-term contracts worth EUR 110 million as part of this larger-than-life project.
You might also be interested in
Major contributions from every segment
The numbers involved in realizing the Grand Paris Express (GPE) are staggering. LafargeHolcim will deliver 600,000 tonnes of aggregates and 260,000 tonnes of cement to produce 650,000m3 of ready-mix concrete to help realize the anticipated 200 kilometers of new railway and 68 new rail stations. What's more, LafargeHolcim will use barges on the Seine to sustainably manage huge quanitities of excavated earth. The amount to be moved is equal to six times the weight of Burj Khalifa, the tallest building in the world!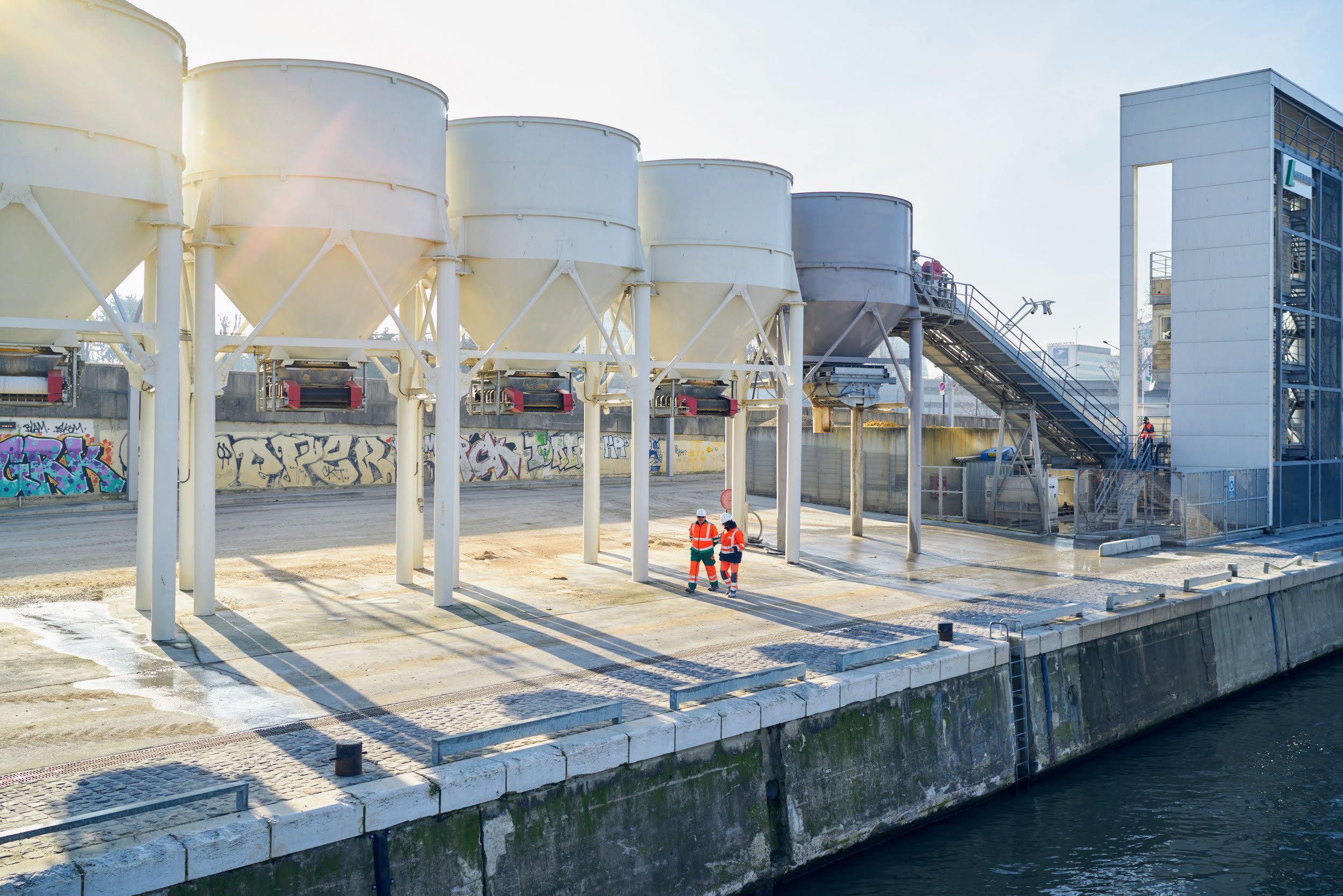 Grand Paris Express, Paris expands its borders
Among the major international megacities, Paris is surprisingly small; London is fifteen times bigger than Paris (1,583 kilometers2 versus 105 kilometers2). This presents economic development challenges as well as transportation difficulties for the residents of the capital and its suburbs. The Grand Paris Express (GPE) Project will meet the growing city's needs for improved transport infrastructure and will prepare Paris for the 2024 Olympic Games.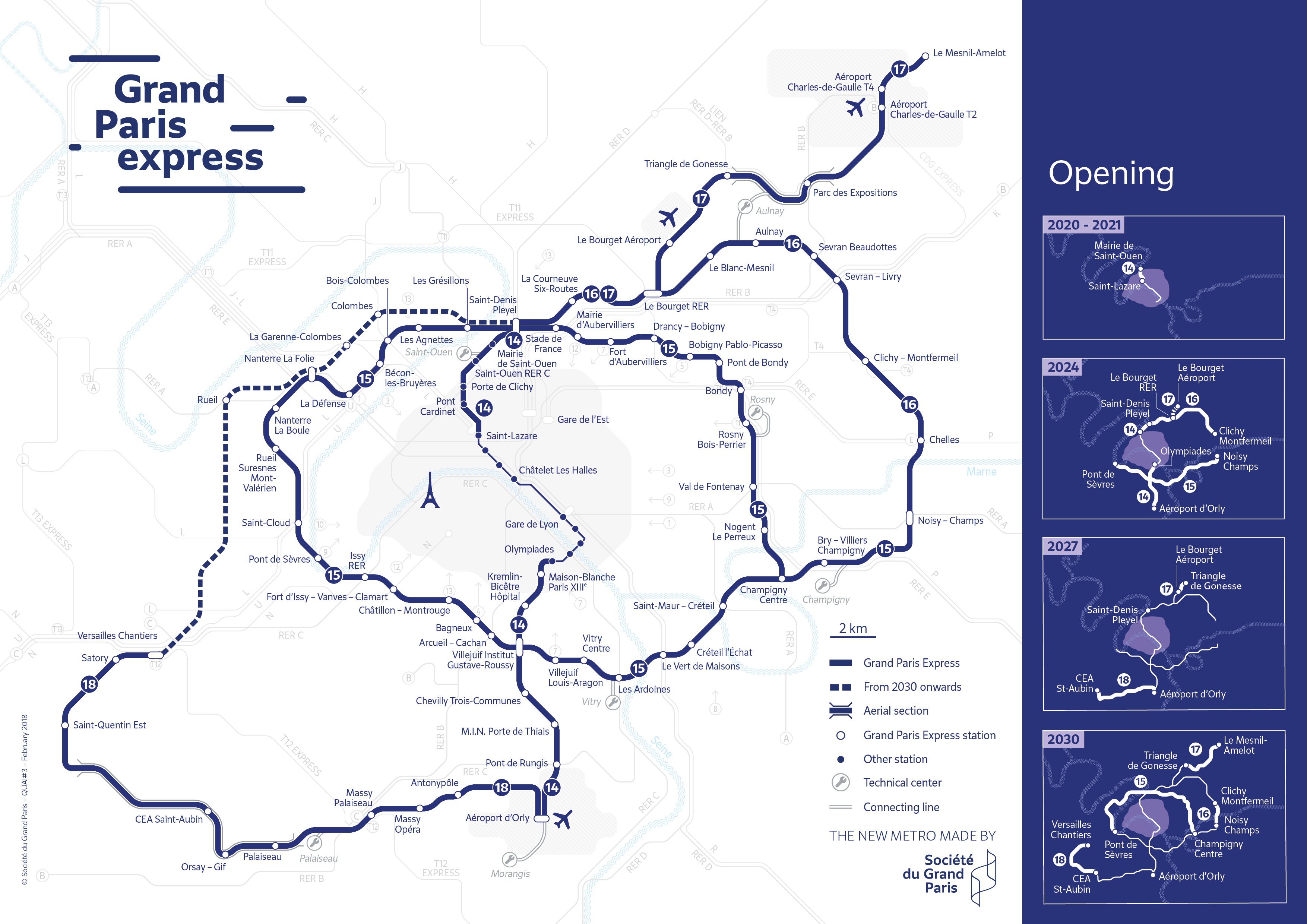 Olympics 2024 and Grand Paris
Paris will host the Olympic and Paralympic Games in 2024. With new metro lines that will serve major Olympic venues and the international airports, the Grand Paris Express (GPE) is a key factor of this winning application. This includes the development and modernization of the existing network with the extensions of existing lines 11 and 14. as well as the extension of four metro lines now known as 15, 16, 17, and 18. 
"We are proud to be a key partner on this historic project. With this partnership we are demonstrating our leadership in the building materials industry, making a lasting contribution to improving the transport experience of the people living and working in the Paris area."