Signing an agreement to construct a solar power plant in Jordan
Our cement teams in Jordan have signed an agreement with Adenium Energy Capital to build the first solar power plant of its kind in the region. The plant will produce up to 25 of the needed electrical power to supply the Rashadiya cement plant.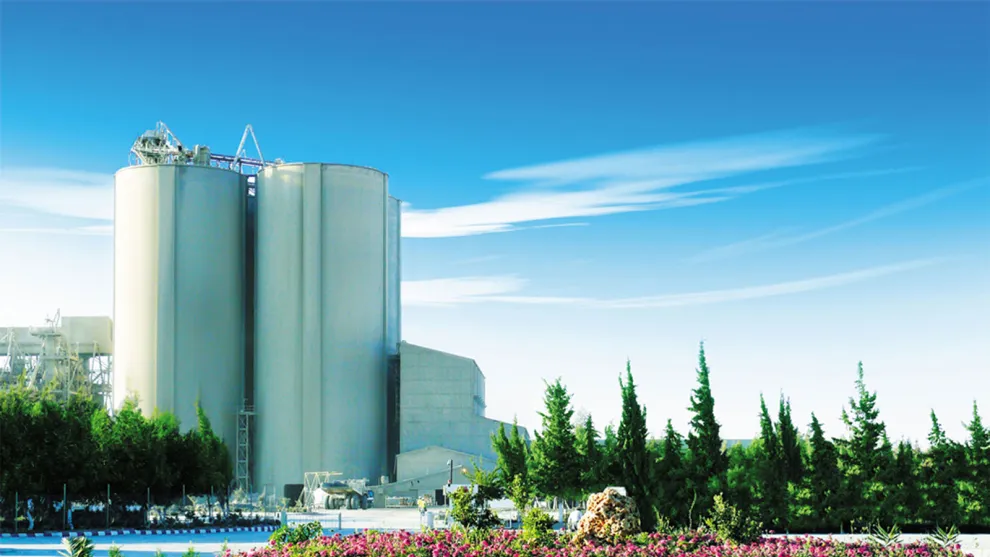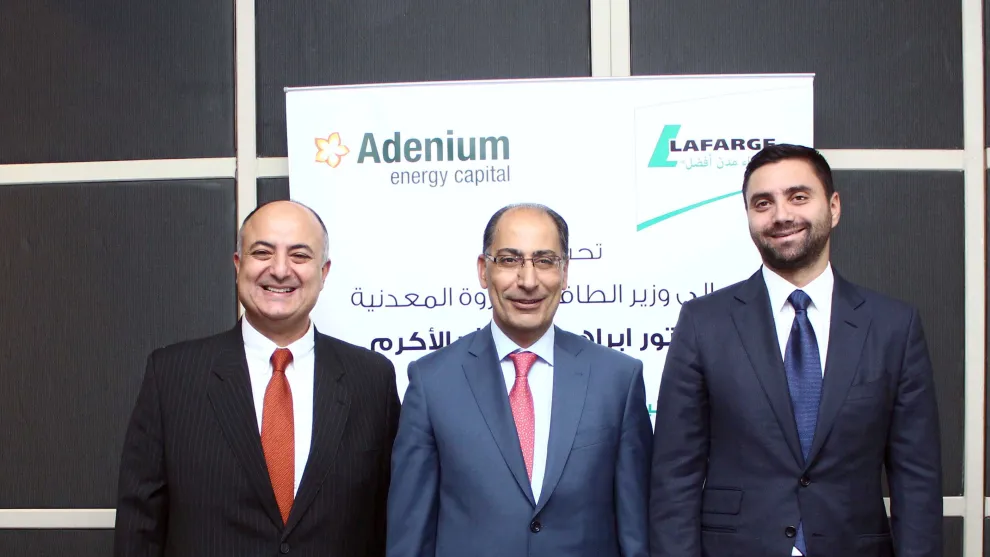 Powering the construction industry with clean, renewable energy
The agreement signed between Lafarge Cement Jordan and Adenium Energy Capital includes the setting up of a solar power plant. This project is the first of its kind in the region. It helps the country of Jordan to make the shift to alternative energy - a shift that is also in line with the national Jordan strategy for renewable energy launched by the Ministry of Energy and Mineral Resources in 2015.
"This agreement shows what positive role the industry can play in using alternative and renewable resources," says Mr. Amr Reda, CEO Lafarge Jordan. "Not only does it support us to decrease CO2 emission in our production process, but it also lowers our electricity cost and creates job opportunities."
Wassef Sawaf CEO of Adenium Energy Capital added, "It fills us with pride to play an important role in Jordan to advance the use of alternative energy. We are very pleased that Lafarge Jordan decided to be part of this journey."
Adenium will start with the construction of the solar power plant beginning of this year. The solar power plant is expected to run in July 2017.
LafargeHolcim's sustainability strategy, The 2030 Plan
Sustainability has always been a part of who we are and how we want to do business. With the 2030 Plan, we are turning this core value into a set of actionable goals that are relevant to our customers' and communities' needs.
This new solar power plant is just one example of the Group's strategy to cut its net CO2 emissions per tonne of cement and seize opportunities to use more renewable energy.