Patrick Kron has been a member of the Board of Directors of Holcim since 2017, and serves as Chairman of the Audit Committee. He is considered independent according to the Swiss Code of Best Practice for Corporate Governance.
 
Background

A French national born in 1953, Patrick is a graduate of the Ecole Polytechnique and the Ecole des Mines de Paris in France.

He began his career at the French Industry Ministry in 1979, before joining the Pechiney group in 1984 and becoming manager of Pechiney's Greek subsidiary in 1988.

Between 1988 and 1993, Patrick Kron held various operational and financial positions, first managing a group of activities in aluminum processing, before being appointed Chairperson and CEO of Pechiney Électrométallurgie. In 1993, he became a Member of the Executive Committee of the Pechiney group and was Chairperson and CEO of Carbone Lorraine from 1993 to 1997. From 1995 to 1997, he ran Pechiney's Food and Health Care Packaging Sector and held the position of COO of the American National Can Company in Chicago, United States.

From 1998 to 2002, Patrick was Chairman of the Executive Board of Imerys SA. Between 2001 and 2016, he served as a director, then CEO and Chairman of Alstom. Since then, he serves on the Board of Directors of several international industrial companies. 
 
Other activities and functions
Chairman of PKC&I (Patrick Kron – Conseils & Investissements), Paris, France
Chairman of the Board of Directors of Truffle Capital, Paris, France
Chairman of the Board of Directors of Imerys, Paris, France
Member of the Board of Directors of Sanofi S.A., Paris, France
Permanent Representative of PKC&I on the Supervisory Board of Directors of Segula Technologies S.A., Nanterre, France
Member of the Board of Directors of Viohalco S.A., Brussels, Belgium
Image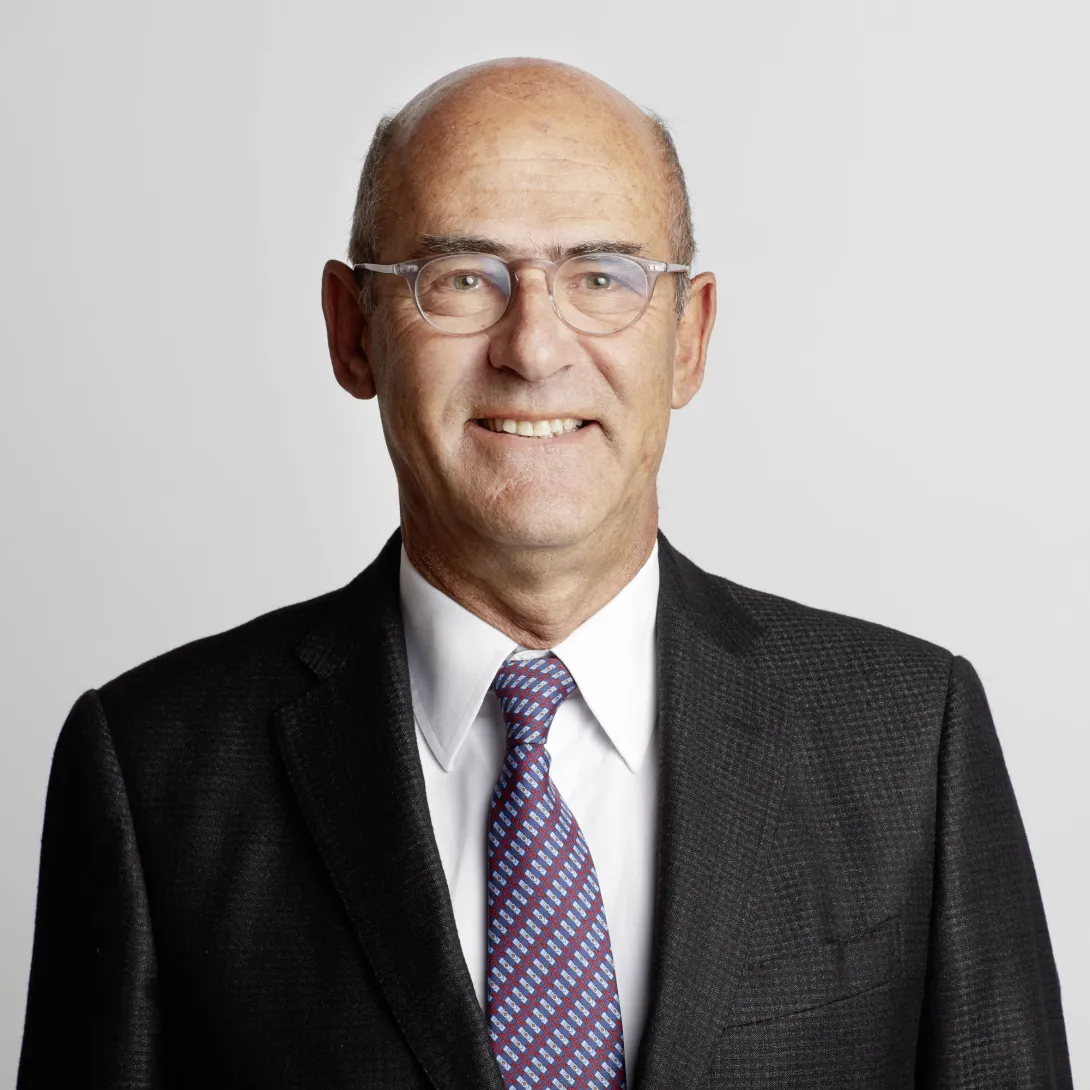 Meet the Holcim Board of Directors