Industry-leading digital logistics platform improves efficiency and reduces Scope 3 emissions
Did you know that globally, transportation accounts for around a fifth of the world's emissions? Holcim has introduced a state-of-the-art digital platform that improves driver safety, enhances efficiency and reduces transportation emissions across its global value chain. This has a positive impact on reducing our Scope 3 emissions - we're the only company in our sector to have set a Scope 3 target in line with our net zero journey.
Holcim's Transport Analytics Center (TAC) is a tracking system that is both data-driven and powered by artificial intelligence. Today, more than 60,000 trucks travel a combined 1.4 billion kilometers each year. TAC's Track and Trace feature uses route optimization that makes it easier to know when deliveries will arrive and enables 'just in time' deliveries. The system means that Holcim can monitor its trucking emissions, including those of third-party suppliers.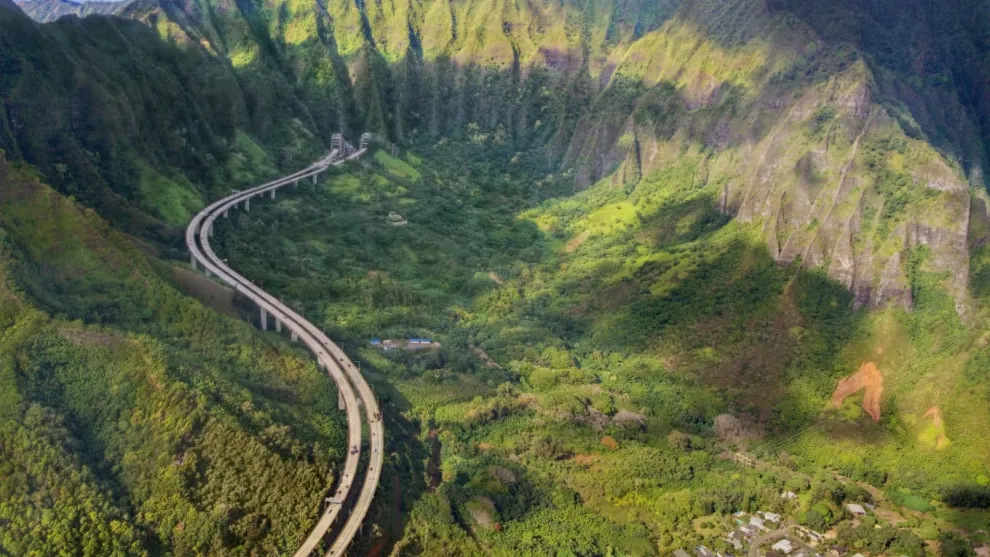 TAC is not only good for business, it also consistently delivers improved driver safety and lower emissions in line with our net zero ambition.
| Head of Cement Logistics at Holcim
Holcim has set itself the industry's first Scope 3 emissions reduction target with the aim to reduce its Scope 3 emissions related to transportation and fuels by 20% in 2030 (compared to the 2020 baseline of 29 million tons/CO2). Today, TAC is active in 50 markets on five continents.
"TAC is a great example of how we are becoming a data-driven organization. TAC is a breakthrough for us as well as for our broader industry."
| Group CIO at Holcim