Leading the way to green building
The building sector has an essential role to play to accelerate our world's transition to net zero, from the materials used in construction, all the way to improving a building's energy efficiency throughout its lifecycle.
Our people worldwide are actively working on four levers to accelerate our sector's transition to net zero:
Making green building possible at scale with the world's first global ranges of green concrete ECOPact and green cement ECOPlanet;
Driving the circular economy to build more new from the old, with a goal to recycle 100 million tons of materials by 2030;
Enabling smart design to build more with less, with technologies like 3D printing that can use 70% less materials with no compromise on performance;
Exploring next-generation technologies for breakthrough impact such as carbon capture utilization and storage. We're currently involved in thirty pilot projects with a range of applications, from agriculture to aviation.
Holcim's four levers to accelerate our sector's transition to net zero
Holcim's sustainable projects around the world
Boston University, Center for Computing & Data Sciences
The largest carbon neutral building in Boston built with ECOPact green concrete. Architects: KPMB Architects
Georgetown University's 55 H Street
Architects: Robert A.M. Stern Architects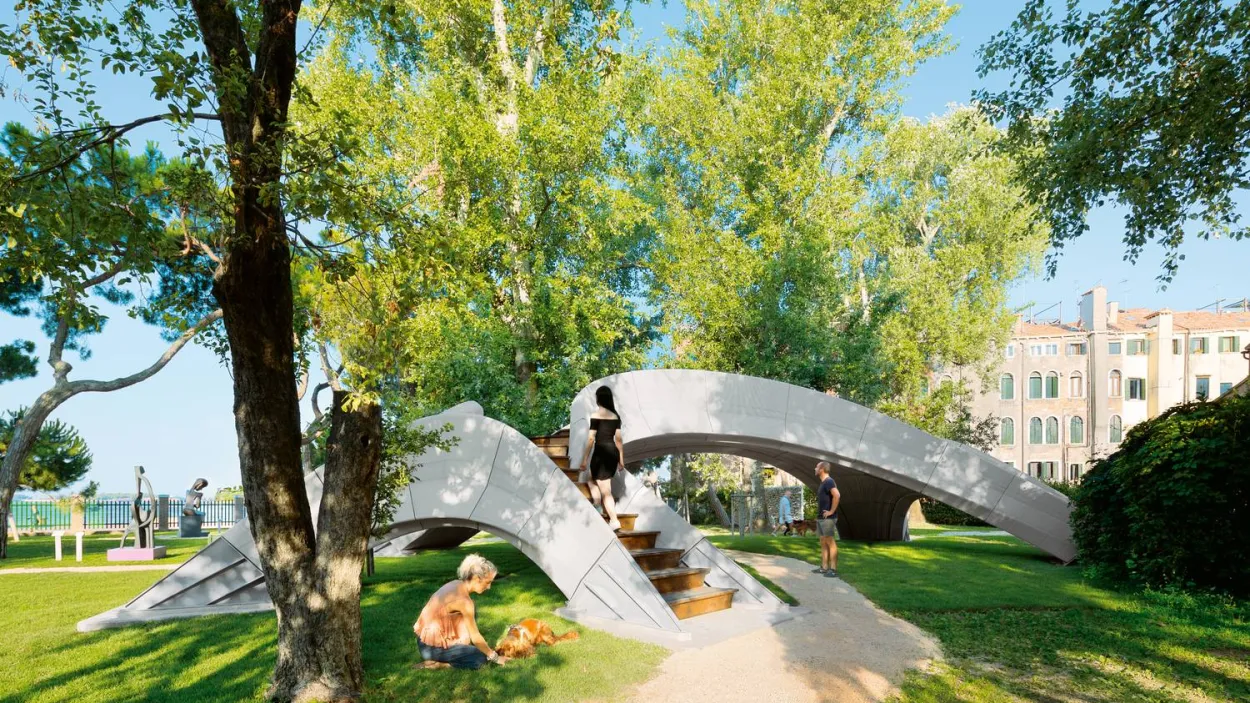 Striatus Bridge
Project by Block Research Group at ETH and Zaha Hadid Architects, in collaboration with Incremental3D. Made possible by Holcim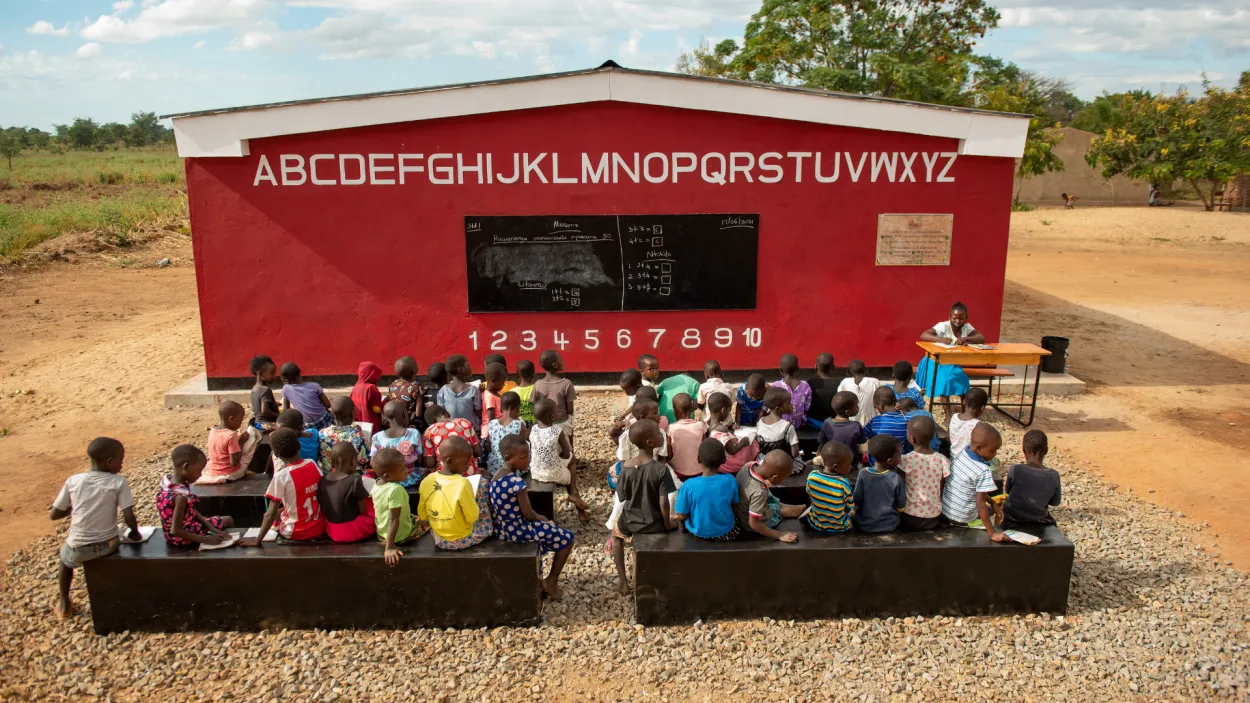 World's first 3D printed school
Developed with CDC Group, and 14 Trees in Malawi's Salima district
To scale up our impact to accelerate this transition, we are partnering with like-minded organizations to get there faster.
Taking a science-driven approach to our climate action, we work hand in hand with the Science-Based Targets initiative (SBTi), becoming the first in our sector with 2030 and 2050 validated net-zero targets cutting across our operations and value chain. To drive more green demand across that value chain, we became a Founding Member of the First Movers Coalition at COP26.
When it comes to our world's transition to net zero, no single organization can do it alone. We need unprecedented collaboration across sectors and with governments to get there faster. By building up green demand for existing solutions across our value chains we can accelerate the transition to net zero together.
©Images: KPMB Architects, Alden Studios for Robert A.M. Stern Architects, naaro, Bennie Khanyizira