Early careers
You're ready for the next step. We'll help you shape a career that works for you.
Whether you're starting out in the world of work with an internship or apprenticeship, or applying for graduate roles, we can help you build an exciting future. Holcim is dedicated to supporting our students, graduates and early career talents in shaping a career that works for them. At Holcim, you'll find a high-performing, inclusive culture with the support you need to learn, grow and thrive.
 
MEET THE PEOPLE BUILDING THEIR CAREER AT HOLCIM
Students and interns
An exciting career at Holcim doesn't have to wait until you've finished university. We offer a variety of technical and business apprenticeships in different locations. Combining classroom and onsite learning helps you develop the skills you need to kick-start your career.
Graduates
When you join a Holcim graduate scheme, you'll receive the practical experience and structured development you need to start building your career.
Your early career

At Holcim, we're dedicated to helping people find their spark and shape a career that works for them. We have multiple initiatives in place to support our early talent.

Early Careers Leadership Program

This six-month leadership program enables our early career leaders to gain experience, improve their business skills, increase their exposure to senior management, build their global network and grow as leaders. The program is fully online and is structured around insights from renowned international experts.
Testimonials from ECLP participants
One Young World

Holcim is proud to participate in the annual One Young World Summit, which brings together the brightest young leaders to accelerate social impact.

We are committed to building progress for people and the planet by enabling greener cities, smarter infrastructure and improved living standards. To make this possible, we believe in developing the next generation of leaders to build the world of tomorrow.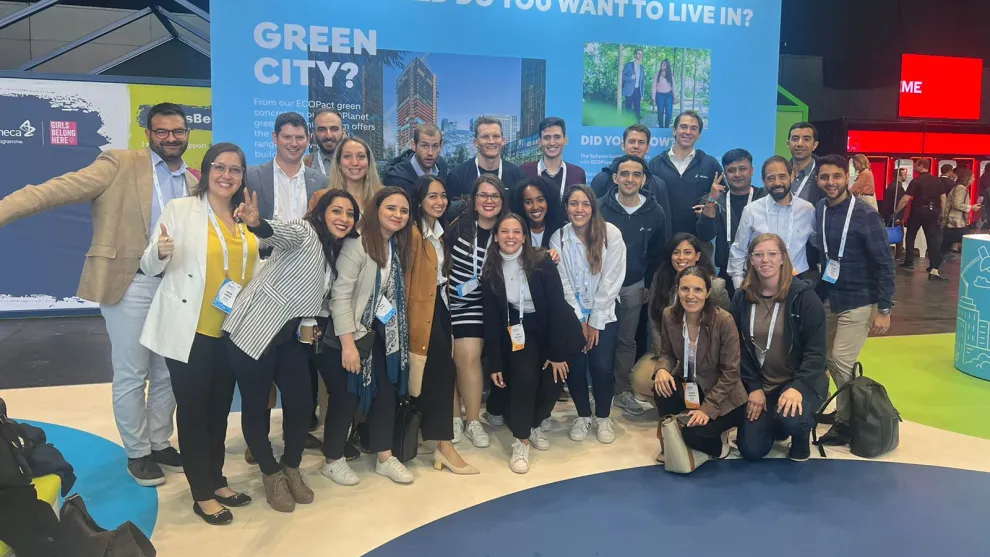 5 reasons to build progress with Holcim