Present in 60 countries, spanning every region of the world, the Holcim Brand Family comprises several of the industry's most recognizable names, a host of varied expertise and a shared commitment to building progress for people and the planet.
Image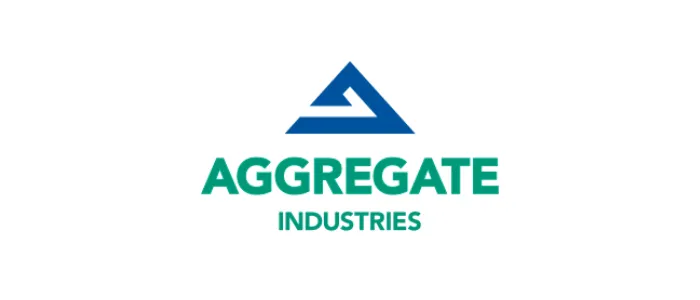 Aggregate Industries
Aggregate Industries is at the frontline of the construction and infrastructure industries in the UK and the USA, producing and supplying construction materials. They also produce, import and export supply materials for cement and offer national road surfacing and contracting services.
Disensa
The Disensa concept offers self-builders and smaller contractors simple and easy access to our building solutions as well as a wide range of other construction materials and services. Disensa stores and e-commerce platforms serve customers throughout Latin America.
Image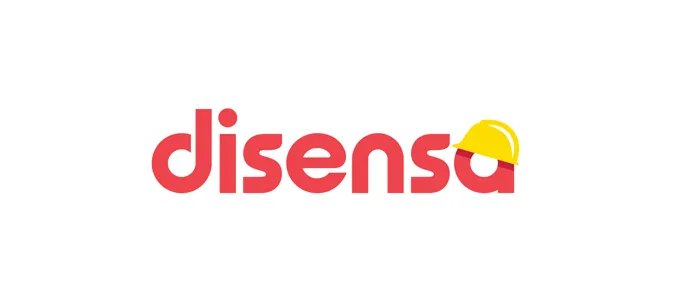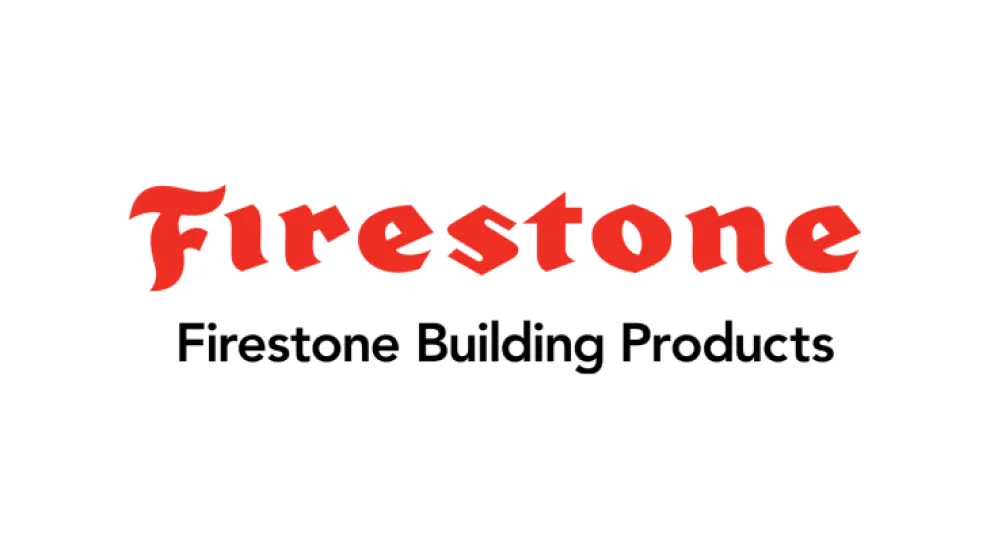 Firestone Building
Products Firestone Building Products is a trusted leader in flat roofing and building envelope solutions. The range offers insulating, cool and green roofing systems ensuring that "Nobody Covers You Better" than Firestone Building Products.
Geocycle
Geocycle is a leading provider of industrial, agricultural and municipal waste management services worldwide. It recycles waste at the end of its lifecycle as a source of alternative fuels, resolving waste challenges sustainably, recovering energy and recycling minerals from waste to leave no residue.
Image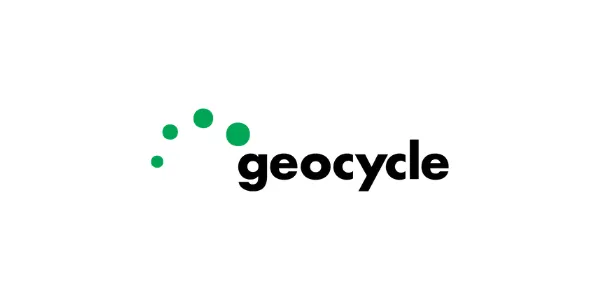 Image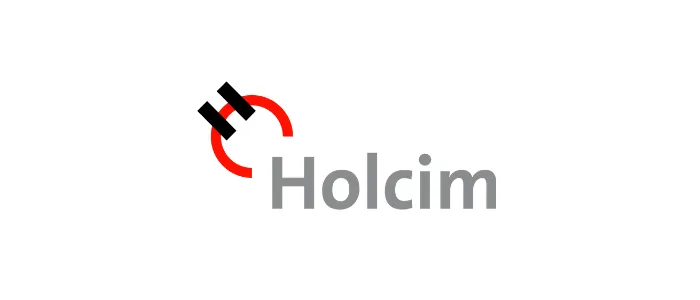 Holcim
Holcim has been shaping the world of construction and building progress for more than 100 years and has established a global presence and a reputation for high quality innovative materials from its roots in Switzerland. It champions sustainable construction through its Foundation.
Lafarge
Founded in France almost 200 years ago, Lafarge is a top-ranking global player in Cement, Aggregates, Concrete and Building Solutions & Products. Lafarge has a legacy of putting innovation and sustainability at the heart of its business with a passion for advancing architectural creativity.
Image