WE ARE A GLOBAL LEADER IN INNOVATIVE AND SUSTAINABLE BUILDING SOLUTIONS
Today's megatrends—from increasing population and urbanization to improving living standards—make construction an increasingly important sector.

We are at the forefront of decarbonizing building throughout its lifecycle to ensure a net-zero future, building progress for people and the planet.
Decarbonizing building for a net-zero future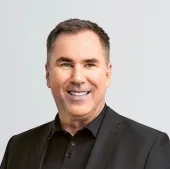 "We are committed to becoming a global leader in innovative and sustainable building solutions. This means pushing the boundaries of digitalization and innovation to provide our customers with high-performance, efficient and sustainable building materials and solutions."
| CEO
Sustainability at Holcim

At Holcim, we are putting sustainability at the core of our "Strategy 2025 – Accelerating Green Growth". Our aim is to decarbonize building across its entire lifecycle to build better with less: from our operations and our products to construction and buildings in use, all the way to driving circular construction.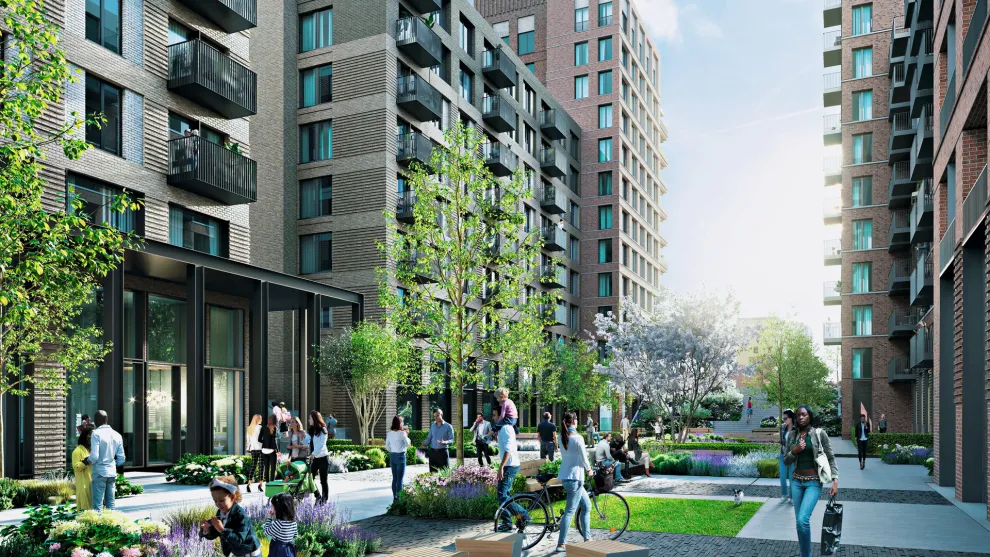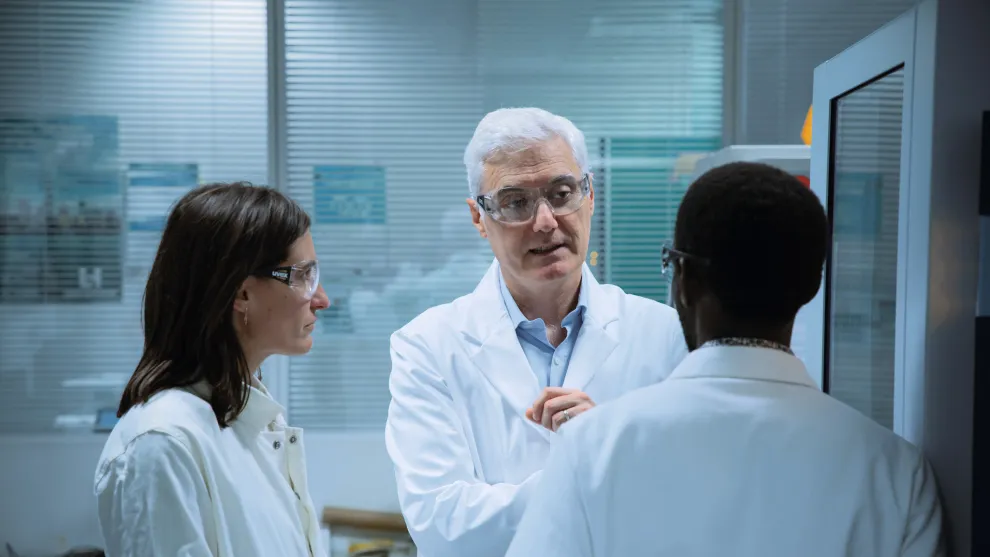 Innovation at Holcim

Innovation is what drives our business forward in creating the green cities of tomorrow. Our open innovation ecosystem includes hundreds of start-ups, like-minded companies and academic institutions, all committed to making sustainable building possible at scale around the world.
 
Meet the Holcim brand family