leading in innovation and sustainability

At Holcim, we are pushing the boundaries of innovation to shape the future of building and make it work for people and the planet. To make a bigger difference, we're partnering with the brightest minds in our sector.
Cutting-edge research and development

We operate in an open innovation ecosystem, working with hundreds of start-ups, like-minded companies and leading academic institutions.

It all begins in our industry-leading Innovation Center in Lyon with over 200 researchers. To spread innovation across our markets, they work in close collaboration with our regional innovation hubs. Together with our commercial teams, they support our customers for all their building needs from concept to creation.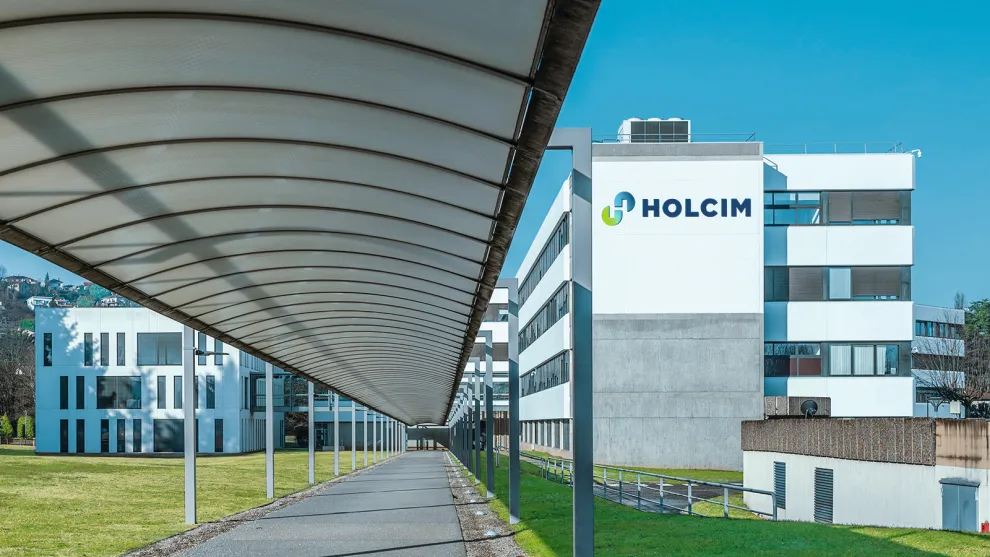 Our experts cut across all fields of building, from advanced engineering and material science, to artificial intelligence and data mining, all the way to masonry. They drive cutting-edge research in more than 15 areas, from CO2 reduction to ultra high strength concrete and 3D printing technologies.
Renowned innovation initiatives
Holcim Accelerator

An intensive 6-month program to accelerate innovative start-up growth
Holcim MAQER

Establishes partnerships to drive innovation at a massive scale
Plants of Tomorrow

One of the industry's largest roll-outs of Industry 4.0 technologies