Our world is growing, with the global population expected to reach 10 billion by 2050. Our future is increasingly urban, with 70 of people expected to live in cities by then. As 1.6 billion people lack adequate housing and sanitation, we need to build livable cities that work for all. At Holcim we are part of the solution.
United in our vision to be the global leader in innovative and sustainable building solutions, we play an essential role to accelerate our world's transition towards a net zero and more inclusive future.
Driven by our purpose to build progress for people and the planet, we are at the forefront of green building solutions.
MAKING CITIES GREENER 
from foundation to rooftop with low carbon and energy efficient solutions
EMPOWERING SOCIETY
with smarter infrastructure from green mobility and renewable energy to essential sanitation
IMPROVING LIVING STANDARDS FOR ALL
with affordable and sustainable solutions
What world do you want to live in?
A green city? Powered by renewable energy? Connected with green mobility? With housing for all?
Building progress for people and the planet, Holcim is putting its expertise to work to build greener cities, enable smarter infrastructure and improve living standards for all!
"Building progress for people and the planet starts right here, right now with all of us! Let's put our expertise and passion to work to become the global leader in innovative and sustainable building solutions." 
| CEO
As a global leader in innovative and sustainable building solutions, Holcim is committed to accelerating our world's transition to a net zero and more inclusive future. Explore some of the capabilities that bring those values to life:
Meet The Holcim Brand Family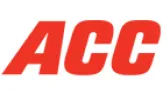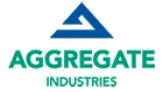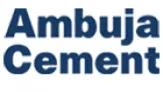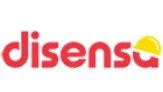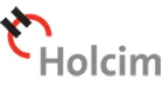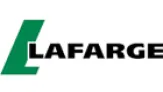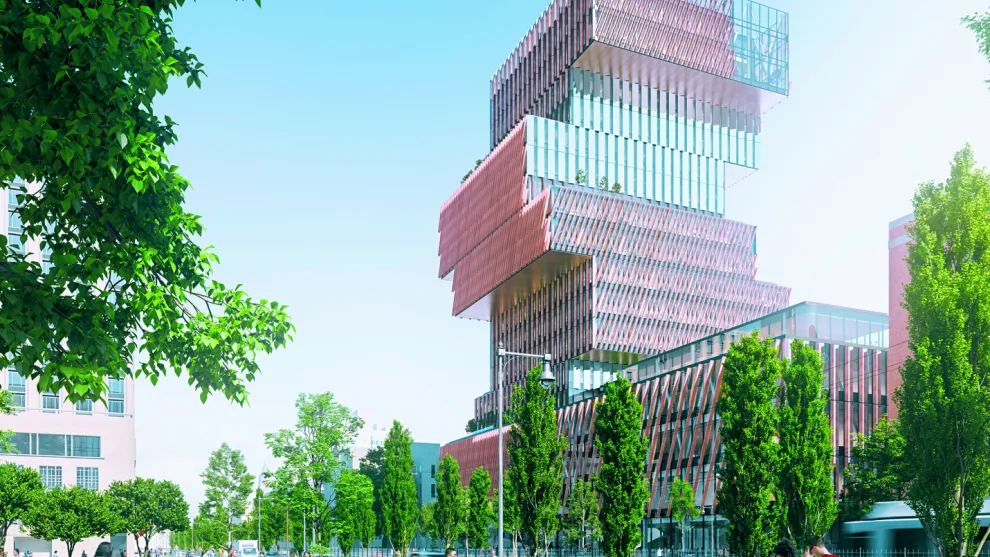 Building greener cities, from foundations to rooftops.
Sustainable building starts with low carbon materials, such as the world's broadest range of green concrete, ECOPact. The 19-storey computing and data science centre for Boston University and the student residences for Georgetown University in the US both use our low-carbon concrete. Learn more about how both projects are a step forward to carbon neutral building.
Green mobility at the heart of sustainable infrastructure
We have a once in a generation opportunity to put climate action at the heart of our global recovery. Smart Infrastructure can support countries to achieve their net zero goals and now is the time to act! Learn more about how we're building road, rail and ports with greener and digital solutions.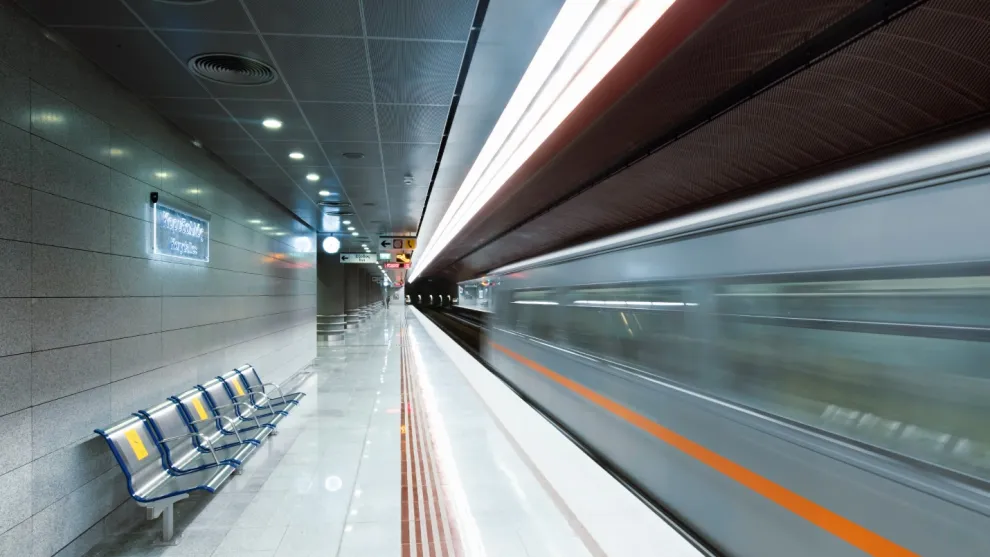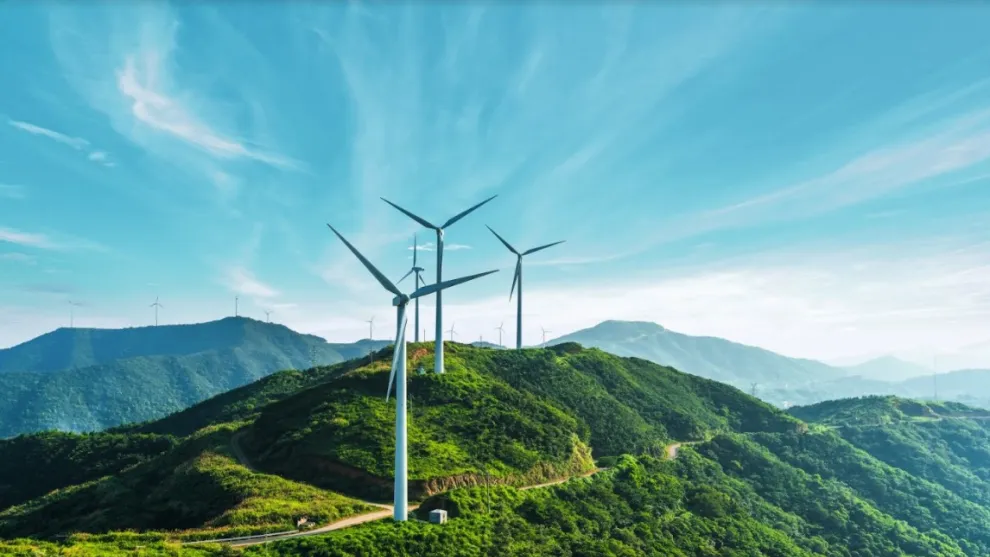 Bringing wind energy down to earth
To build a greener future, the world needs to generate a lot more renewable energy. Holcim innovation is helping us get there. In our work with COBOD and GE Renewable Energy, for example, we are 3D Concrete Printing wind turbine foundations to generate more energy. We're also exploring how to recycle wind blades into new building materials.
Making affordable and sustainable housing a reality for all
Holcim aims to thrive with our people and communities. To bridge our world's critical infrastructure gap, we are deploying local, low-carbon and affordable solutions to increase access to homes and schools. Find out more about how innovations such as Durabric and 3D Concrete Printing are helping communities build in a more sustainable, affordable and fast-paced way.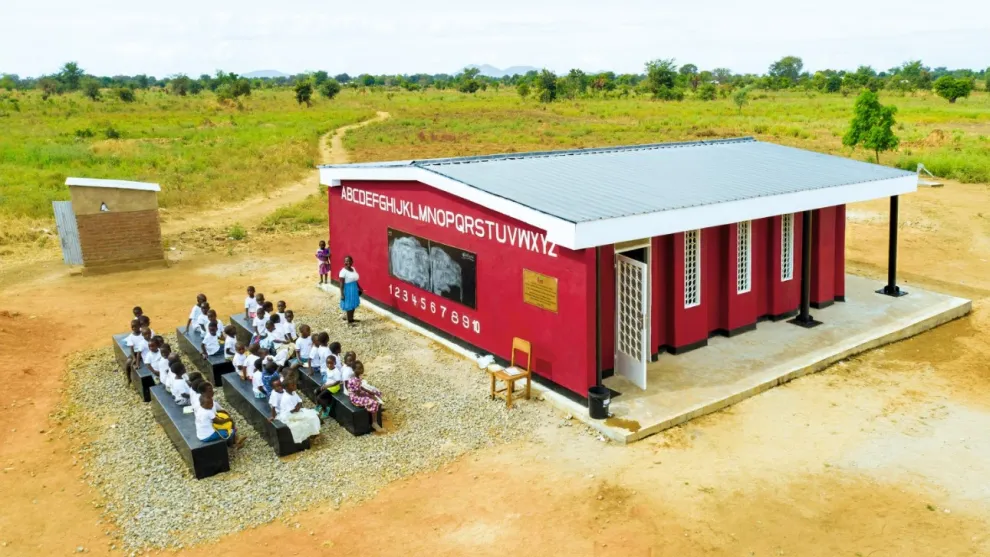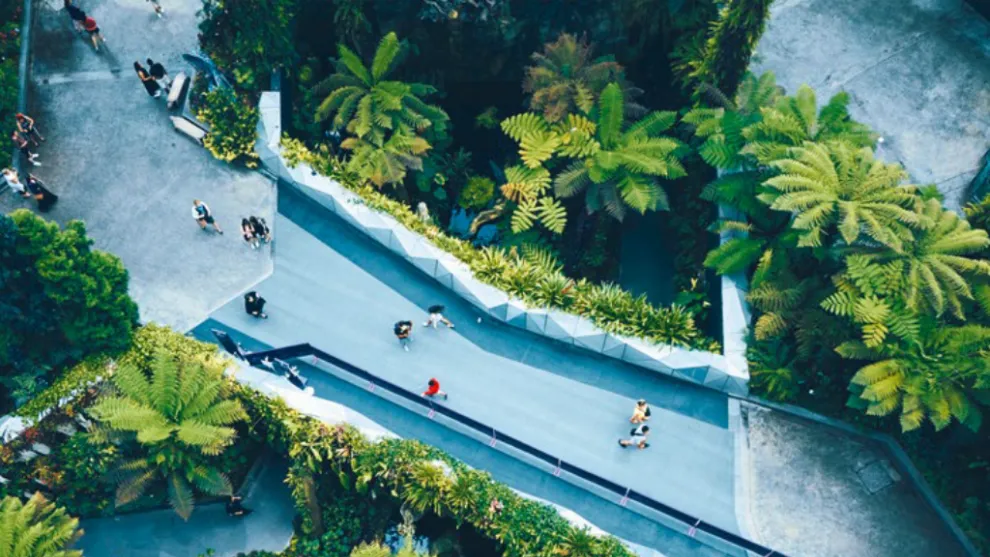 Building circular with recarbonation
Imagine if we could create 100 recycled concrete made from rubble. And that recycled concrete absorbed carbon in the process. It sounds like something from science fiction. Our R&D labs are producing concrete made with 100 carbonated recycled rubble - reducing the carbon footprint by 25 . Find out more about our work to build circular.