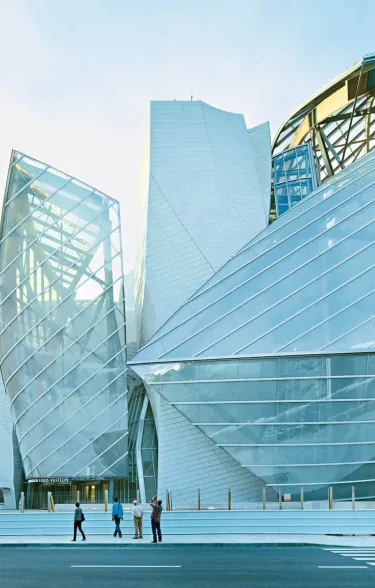 Holcim for architects
Architects inspire us every day to build progress for all; Holcim's innovative and sustainable building solutions can take your project to the next level. Read on to learn more about our collaborations with international architecture agencies.
Join us on Instagram to discover the endless possibilities of concrete.