Norman Foster Foundation Shelters Workshop 2022
How can we make a shelter a home?

The 2022 Shelters Workshop, a project by Holcim and the Norman Foster Foundation, aims to answer this question. The event brings together academics and students to find solutions for dignified temporary housing to meet the growing need for shelter in the face of climatic and geopolitical events.
The workshop outcome: a solution to erect 1,000 shelters plus a medical facility in one day, with structures that are realistically affordable and capable of disassembly, reuse and recycling.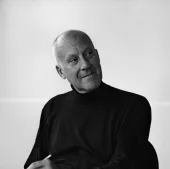 The Norman Foster Foundation is delighted to be working with Holcim in paving the way towards sustainable and reusable emergency housing.
© 2022 Norman Foster Foundation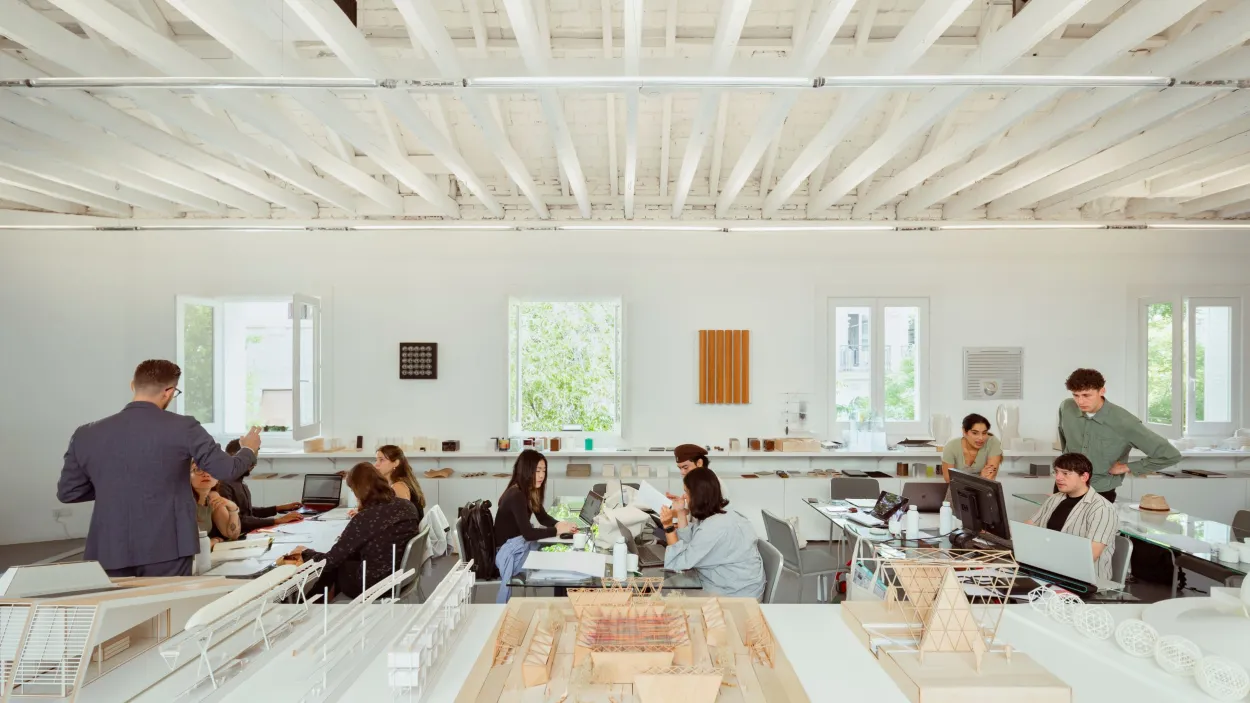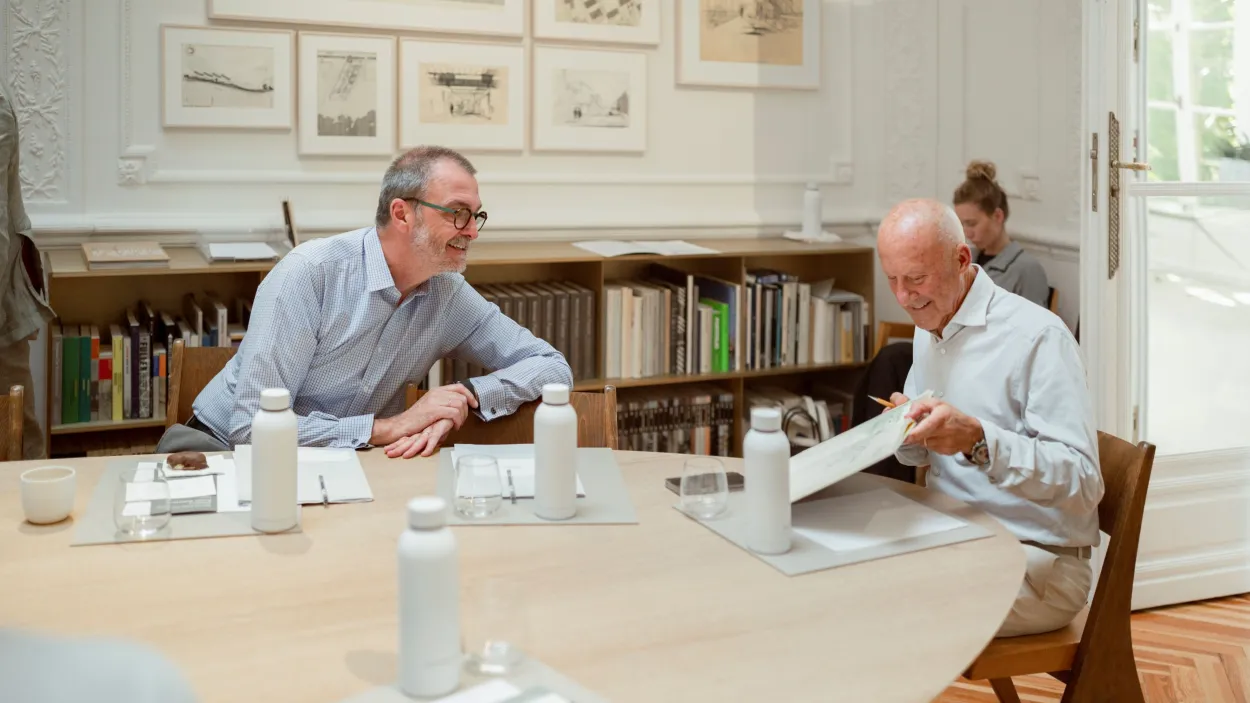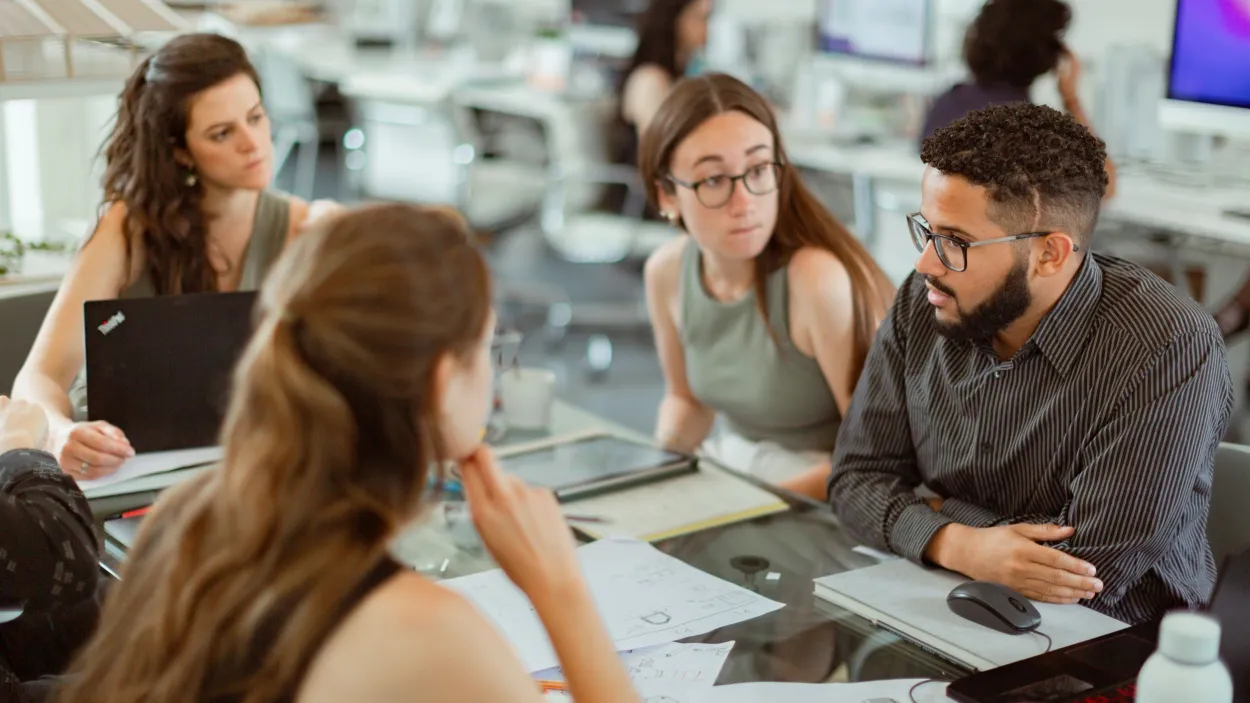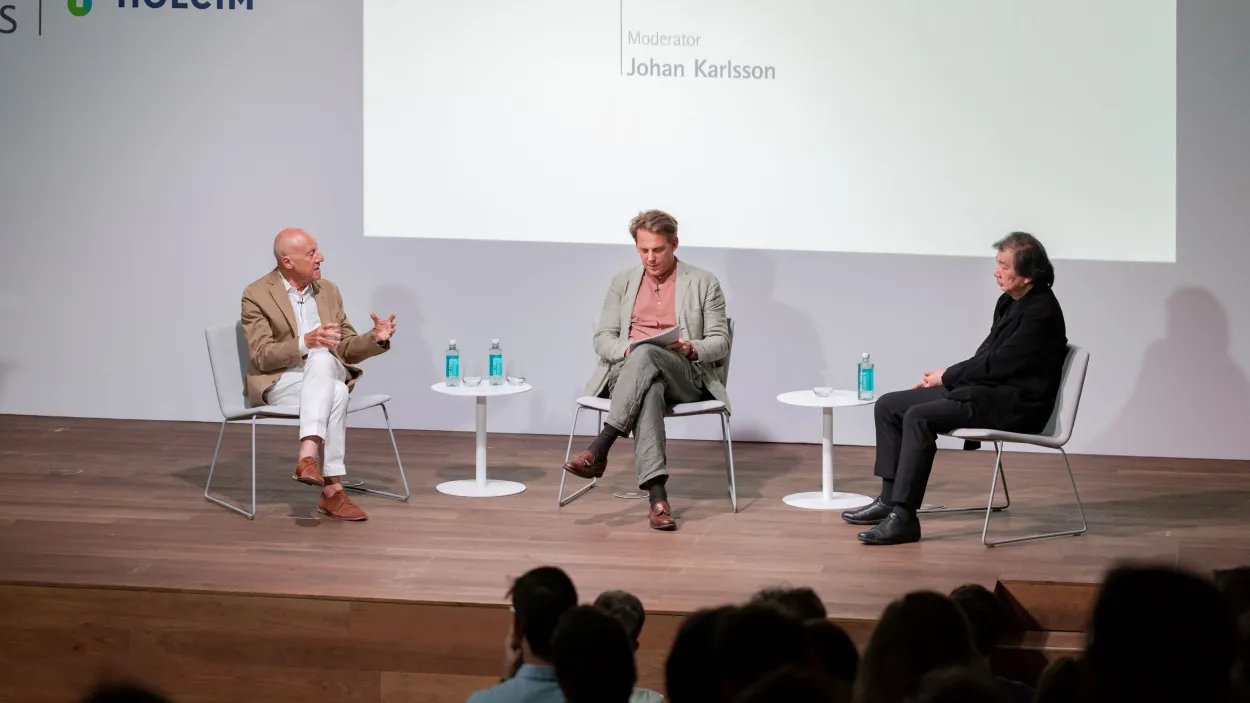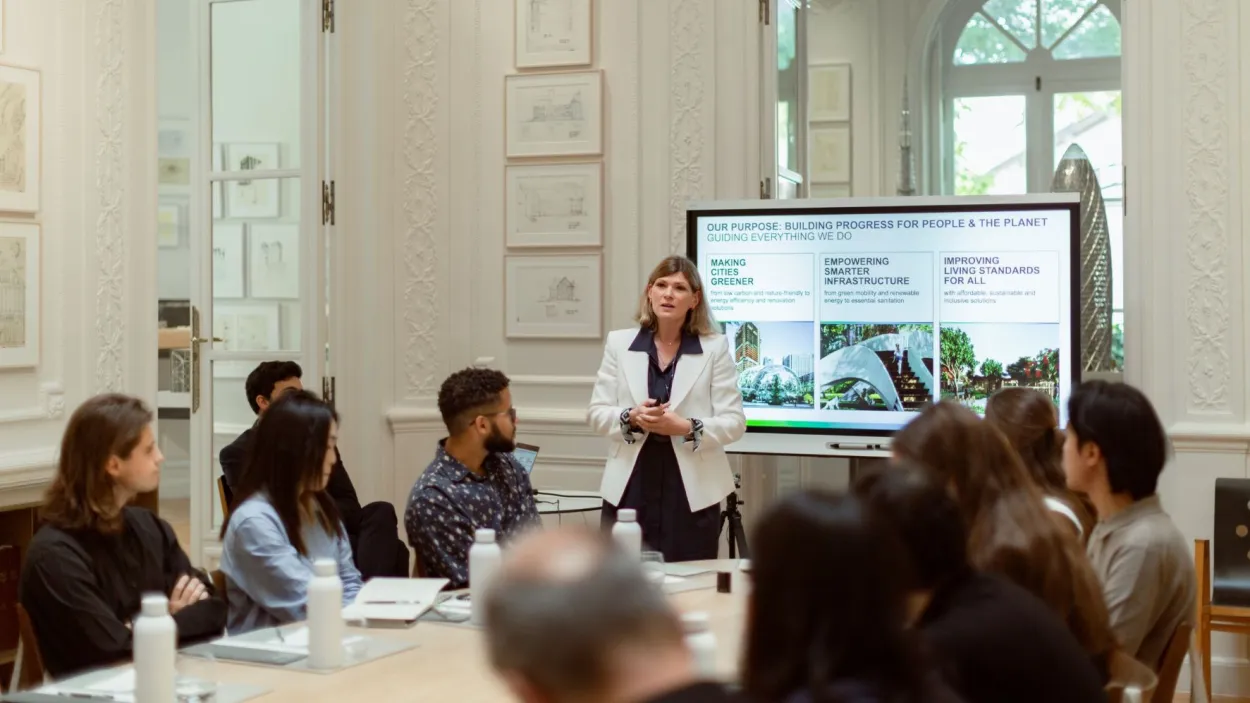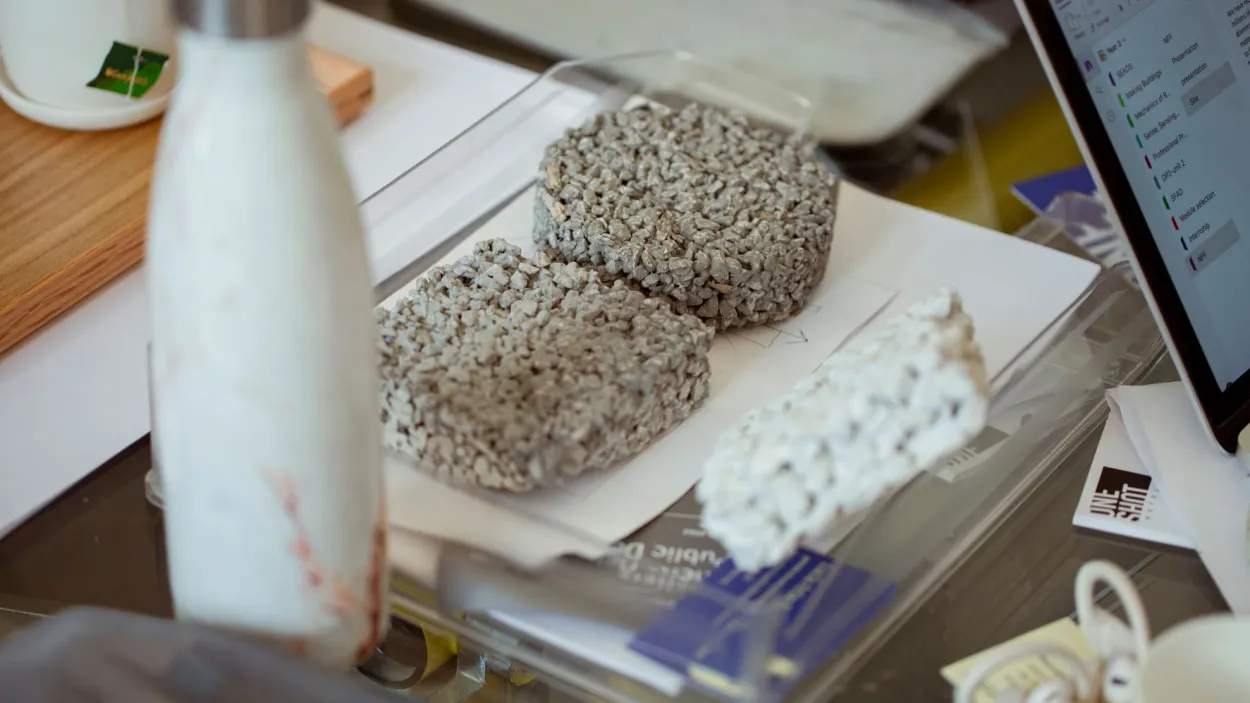 Why concrete for shelter?

When disaster strikes⁠—be it an extreme weather event in our changing climate or forced migration in times of war⁠—the need for shelter is immediate.

Throughout its history, concrete has been continuously developed and re-invented, filling society's evolving needs. It is locally available around the world, durable, versatile and resilient - important qualities when faced with the need to provide shelter that protects against increasingly extreme climates.

New, low-carbon solutions like sprayed concrete domes, fibered concrete insulation and technologies like 3D printing are helping bring the benefits of concrete to much needed applications, such as dignified and secure emergency shelters for the millions of people displaced worldwide.