Holcim and architects team up for more circular cities
Global use of materials has reached 100 billion tons a year, outpacing population growth. This trend is putting us on track to consume 2.3 planets by 2040. Shifting from a take-make-waste to a circular economy is critical to preserve the Earth's limited resources and cut carbon emissions.

Cities are at the forefront of the shift to a low-carbon and circular economy, changing the way resources are used to build a future that works for people and the planet.

The construction sector is essential to make cities more circular. But no single organization can get there alone.

That's why at this year's World Economic Forum, which focused on "Cooperation in a Fragmented World," we gathered renowned architects to accelerate circular construction together.

Dixon Junliang Lu, Shajay Bhooshan, William McDonough and Nicolas Laisné identified four opportunities to fast track the shift to circular cities:
Designing buildings with change of use in mind
Building smarter and wiser
Accelerating low-carbon construction
Driving urban density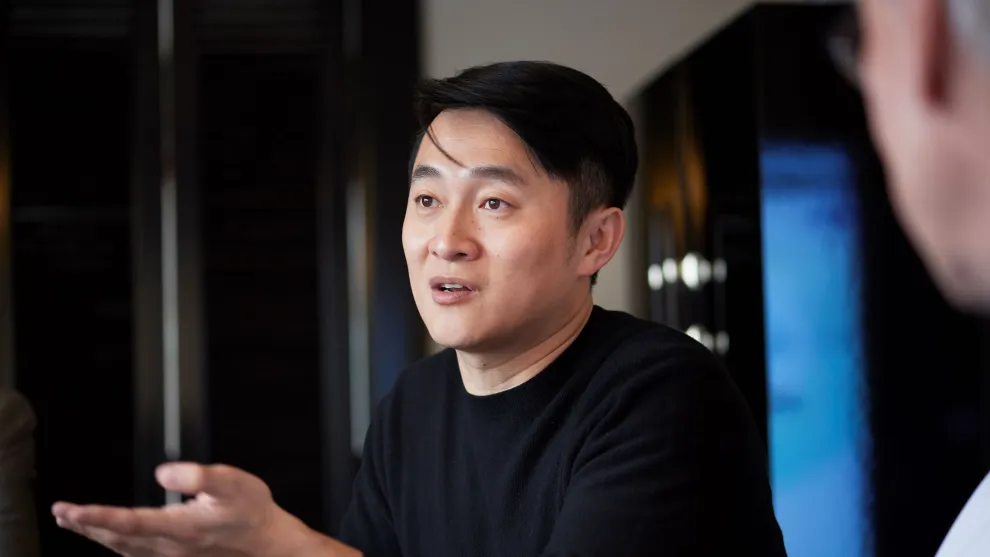 "Holcim is making a great effort to lead the architectural industry to a greener, better and more responsive future – as MAD Architects we feel honored to be part of this movement."
– Dixon Junliang Lu, Associate Partner at MAD Architects' Los Angeles office
"I was very happy to see the dynamism of Holcim's team, and the quality of the solutions they provide to architects to create qualitative buildings, reducing concrete's carbon footprint. Their research and development approaches with architects and institutions like the ETH Zurich are very enriching and inspiring."
– Nicolas Laisné, founder of Nicolas Laisné Architectes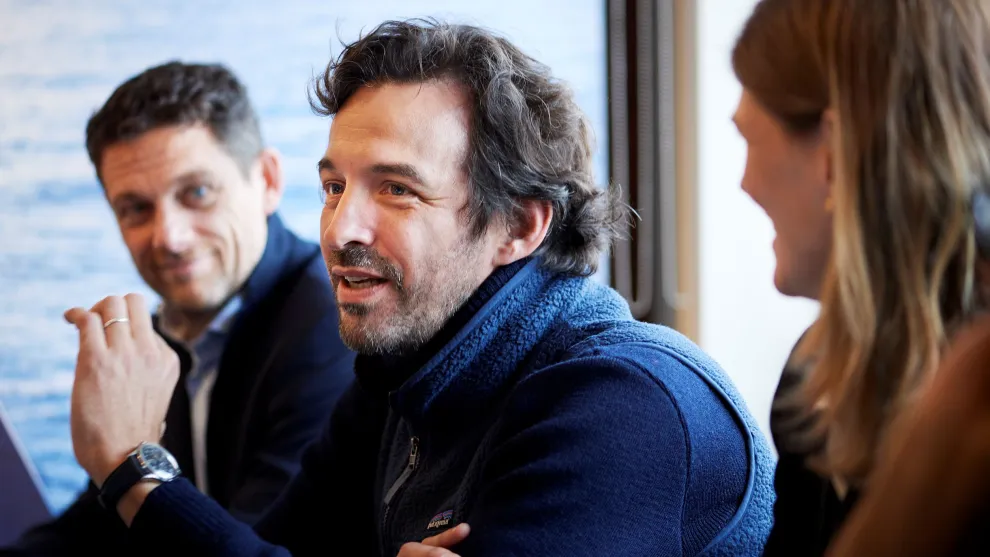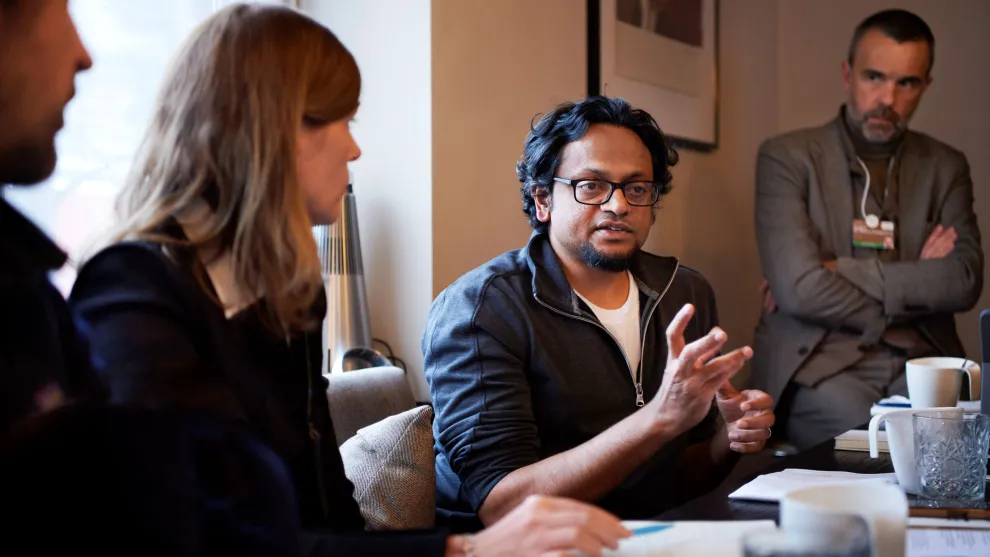 "Thank you to Holcim for giving me an opportunity to highlight the importance of urban density for prosperity and circular cities. Thanks also for the opportunity to present, learn and engage with peers and potential collaborators."
– Shajay Bhooshan, Associate Director at Zaha Hadid Architects
Driving circular construction to build new from old.

Holcim recycles millions of tons of materials every year across its business.

To build new from the old, we are scaling up our capacity to recycle construction and demolition materials into new building solutions with the objective to reach 10 million tons by 2025.

Within our ECOPlanet range of green cement, we offer the world's first cement with 20% recycled construction and demolition materials inside. We are working to deploy this solution across as many markets as possible, starting in Europe.

With every average residential roof that we build with our Malarkey Roofing Products, we upcycle the equivalent of 3,200 plastic bags.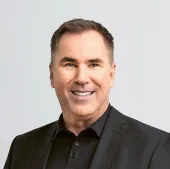 "Circularity is the opportunity of our time. My vision for construction is to build new from the old with recycled materials in every new building."
| Holcim CEO
Read more about circular construction