HOLCIM MAQER INVITES HACKERS TO SOLVE CONSTRUCTION 'CHAOS' AT HACKZURICH
Combining data and technology from a broad ecosystem of players, hackers work to reduce noise, pollution and waste.
Through our open innovation platform, Holcim MAQER, we invited the world's most talented tech minds to participate in our sustainability challenge at HackZurich, Europe's largest hackathon. The theme was 'Combating Chaos at Construction Sites.' Hackers were invited to use data collected from over 60,000 construction sites through ConcreteDirect and Struxhub, two of our smartphone customer apps. Over 48 hours, Hackathon participants worked in teams to develop prototypes that could help alleviate construction 'chaos' – noise, pollution and waste – to support Holcim's mission to build progress for people and the planet.
The winning team, composed mostly of students attending the Swiss Federal Institute of Technology (ETH-Zurich), built a prototype that automatically resells leftover construction materials via a digital marketplace. The platform not only enables individuals and companies to pick up building materials from larger construction sites, the dynamic pricing policy also incentivizes sales from smaller, nearby sites, minimizing carbon emissions from transportation.
We selected Holcim MAQER's challenge as we are passionate about making an impact in our local communities. Thanks to engaging discussions with MAQER and their full support around the clock, we quickly grasped the challenges that the construction industry is facing on a daily basis and created a prototype boosting the circular economy that we hope to pursue together.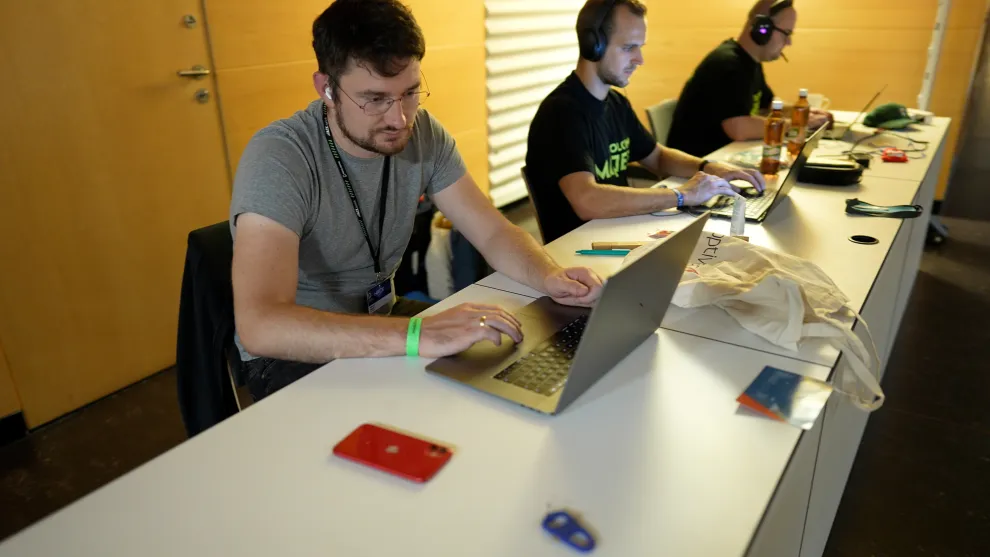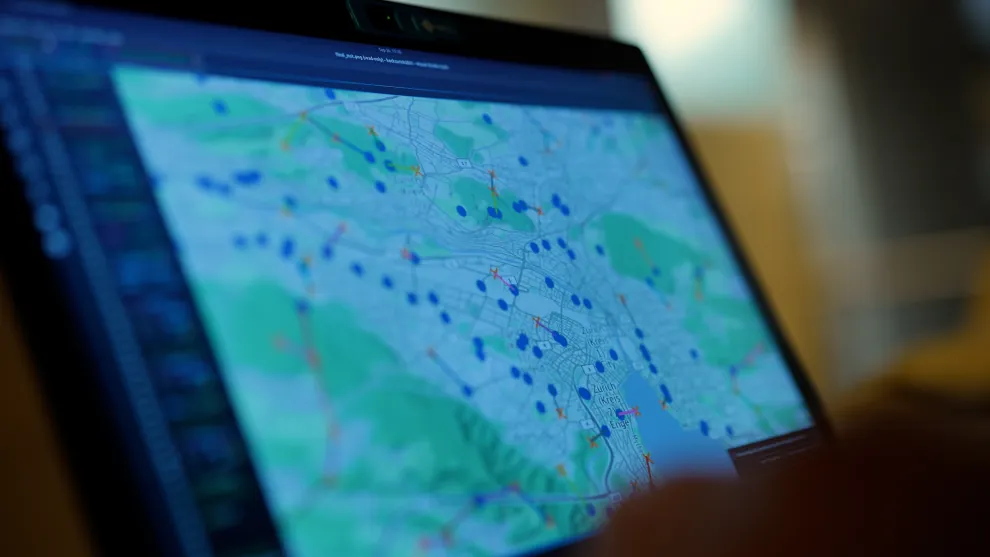 The energy and enthusiasm of these hackers has been truly inspiring. Even after many sleepless hours, their passion for sustainability and innovation was clear to see. One day these prototypes could transform operations of the entire construction industry. That energy will serve as a great inspiration to all of us to continue building smarter to build greener.
| CHIEF SUSTAINABILITY AND INNOVATION OFFICER AT HOLCIM
Holcim MAQER aims to continue leveraging data collected through ConcreteDirect, combine it with other data sources and pioneer more smart solutions to build greener. Democratizing data across industries as demonstrated at HackZurich will be a game-changer for all players to reach net zero.