Accelerating green building through smart design
We can significantly reduce the environmental footprint of buildings and infrastructure, especially by using digital tools. For example, 3D printing can reduce the amount of materials used in construction by up to 70% compared to conventional structures.
A new language for concrete
At the 2021 Venice Biennale we unveiled Striatus, the first of its kind 3D Concrete Printed bridge. Striatus establishes a new language for concrete that is digital, environmentally advanced and circular by design, using concrete at its best.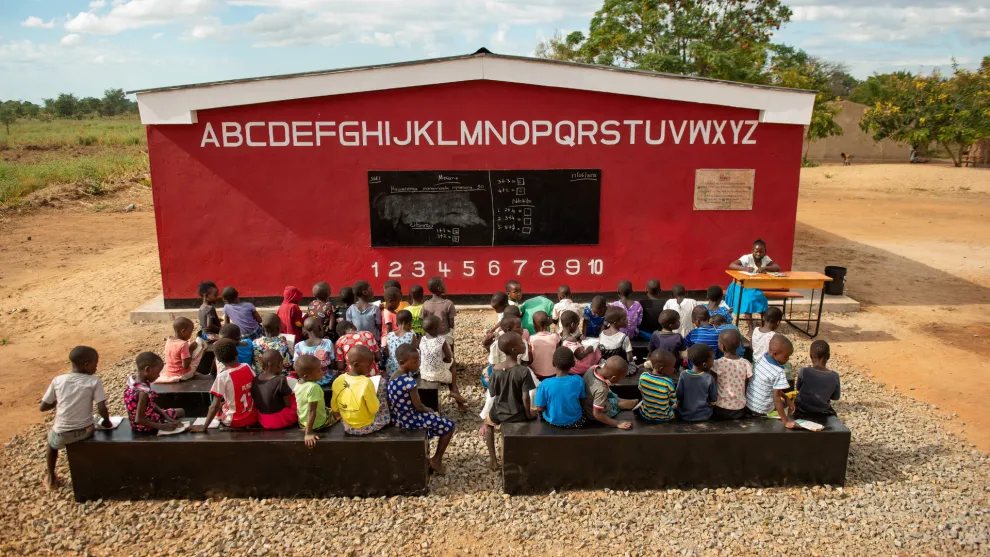 Deploying 3D printing technology at scale
Through our joint venture 14Trees, we deployed 3D printing technology in Malawi to build the world's first 3D printed school. This was done at record speed, with the walls up in just 18 hours, positioning us to play a key role in bridging Malawi's critical education infrastructure gap, estimated at 36,000 classrooms.
We plan to build more schools and houses using 3D printing in Zimbabwe, Nigeria and Kenya in the near future
ORIS enables a more local and circular economy in road construction
ORIS is the first global material platform enabling sustainable roads from design to maintenance in a data-driven way. Roads designed with ORIS can reduce their environmental footprint by up to 50% and costs by up to 15% while increasing durability. Our ORIS solution provides a material intelligence platform for circular, low CO2, resource-efficient and long-lasting roads.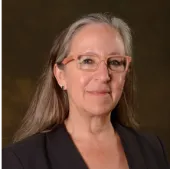 If it's not sustainably designed, it's not designed. You can do a lot to reach net zero with good design: including proper orientation, landscaping between buildings, and passive ventilation.
| CHIEF DEPUTY CITY ENGINEER, CITY OF LOS ANGELES
Hear more on accelerating green building for resilient cities
Webinar recording with experts on building a net zero future that works for people and the planet.