Accelerating green building for resilient cities WEBINAR
During Climate Week NYC 2021, we hosted an exciting exchange on how to accelerate climate action and nature-based solutions for resilient cities.
Designers, city representatives and other inspiring leaders shared their perspectives on the role of cities in the net zero transition.
Buildings account for 38 of CO2 emissions. That means urban environments are critical. Panellists focused on the role of smart design, material choices and making buildings that can be repurposed over time and easily disassembled at the end of their lives.
The technologies to deliver green cities are available and are profitable. Public procurement can speed their adoption. Building norms can also help.
Panelists concluded by sharing their views on what cities will look like in ten-years' time. Take a look to hear what they said!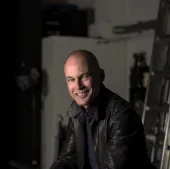 I believe that when all the solutions existing today will be implemented globally, then we will be able to say that the world is modern and that the world is efficient.
| CHAIRMAN, SOLAR IMPULSE FOUNDATION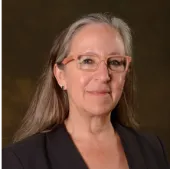 If it's not sustainably designed, it's not designed. You can do a lot to reach net zero with good design: including proper orientation, landscaping between buildings, and passive ventilation.
| CHIEF DEPUTY CITY ENGINEER, CITY OF LOS ANGELES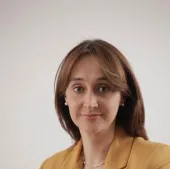 Cities can be a great vehicle for accelerating change. Cities and governments beyond being policy makers are major real estate and infrastructure asset owners and they can set the direction, they can create more demand for life cycle analysis, environmental product declarations, looking at the performance of the solutions.
| CEO, WORLD GREEN BUILDING COUNCIL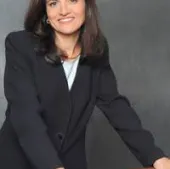 We need to encourage and incentivize businesses and developers not to tear down the existing buildings, but to reuse them. The carbon footprint of those buildings is sunk and we can think of ways to use them to minimize the footprint of new buildings.
| PROFESSOR OF URBAN DEVELOPMENT, COLUMBIA UNIVERSITY, USA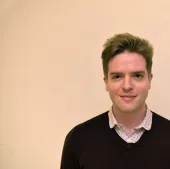 One way to lead us to the future is looking to the past and looking for visionary models. The approach from the past could give some clues to us to think about the future.
| ARCHITECT, HOLCIM FOUNDATION YOUNG TALENT AWARD NOMINEE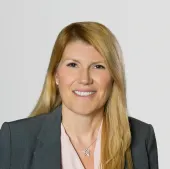 We need to change the adoption rate of all new green building solution products that are available and we have to build trust around them. That is one of the biggest issues we have.
| GLOBAL HEAD, SOLUTIONS & PRODUCTS BUSINESS UNIT AT HOLCIM