Diversity and inclusion
Your experience is what makes you unique – we empower people to bring their whole selves to work
 
Expectations are high for business to be part of the solution in tackling climate change, inequality and other global challenges. In building a sustainable and innovative business for the future, Holcim aims to uncover different perspectives and create equitable opportunities for all types of people to grow and to thrive, now and in the future. This applies to our 60,000 employees – people with diverse backgrounds, cultures, generations, expertise and abilities. It also describes how we engage with contractors, communities, customers and suppliers.
WE CREATE THE CONDITIONS FOR INDIVIDUALS TO THRIVE - NO MATTER WHO YOU ARE
At Holcim we offer an inclusive environment, where our people feel comfortable bringing their authentic self to work. We offer a high-performance workplace empowering problem solvers, creative thinkers and innovators to seek combined perspectives and voice opportunities to go further and faster. Our workplace is a safe environment where individuals can be themselves and where we promote a diverse workforce. We are an equal opportunities employer, making no distinction on the basis of race, national origin, gender, gender identity, sexual orientation, disability or age. People are treated fairly at work – respecting and supporting human rights and non-discrimination. This is rooted in the values and standards set out in the Holcim Code of Business Conduct.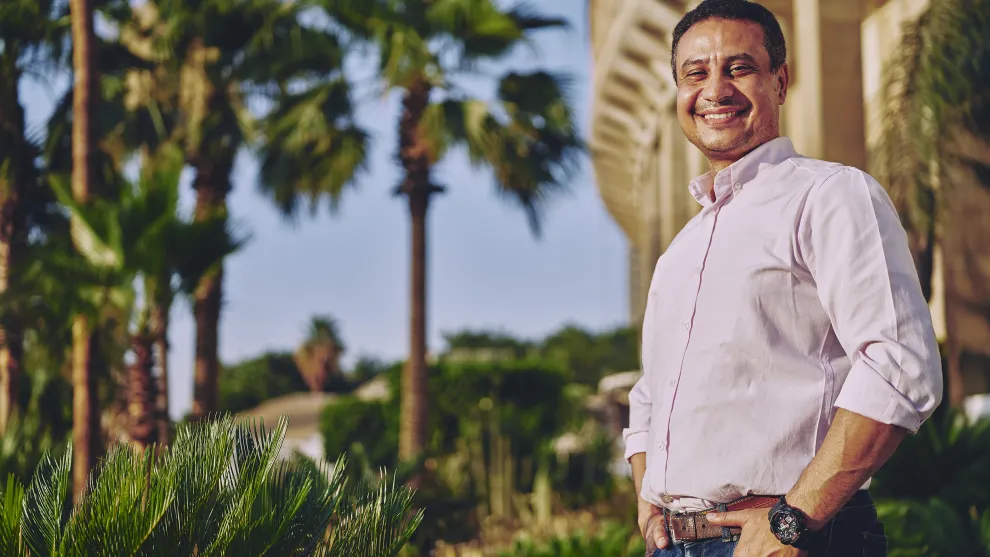 OUR COMMITMENT TO INCREASING GENDER INCLUSIVITY
 
We are committed to building an increasingly diverse workforce with targeted interventions with specific focus at Group level on gender equality and preparing for the next generation of talent. In line with industry trends our workforce currently comprises 14% women, and we have mobilized to increase this share. Our goal is to have women represent at least 25% of our senior management by 2025. In March 2021, we became a signatory of the UN Women's Empowerment principles. As of that time women represented 36% of our Board, 30% of the Group Executive Committee and 18% at all management levels.
OUR ACTIONS TO BUILD A DIVERSE WORKFORCE
Our people are empowered locally to create the conditions for a diverse and inclusive workforce, with particular emphasis on gender balance in sales and operational roles and developing talent at an early career stage. Inspiring future generations and hiring a talent pipeline are key to becoming an employer of choice, especially for those that would not traditionally consider a career in building solutions. We offer our employees opportunities to build and advance their careers by promoting access to education, training and networking. From a clear articulation of what we stand for to participating in community initiatives, our inclusive culture and social actions nurture professional growth and retention.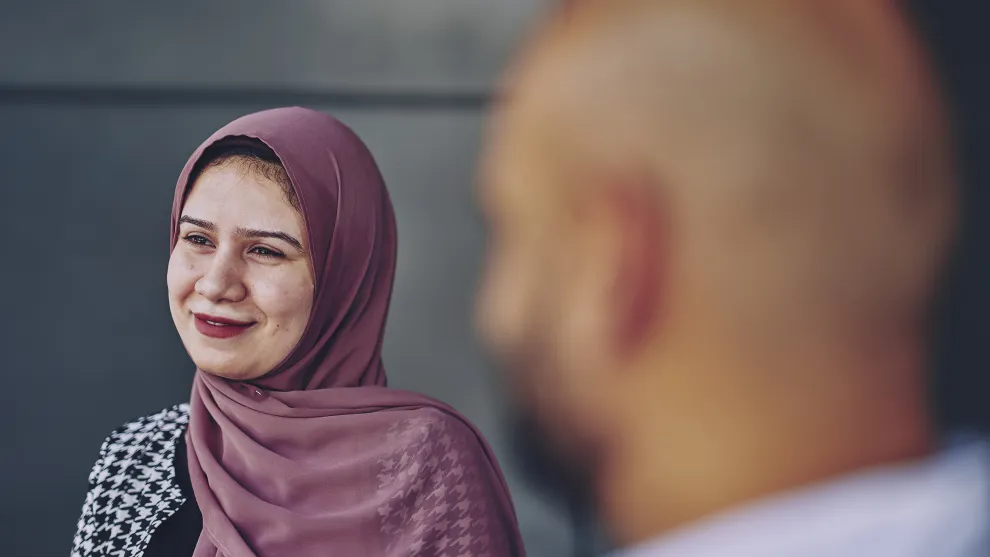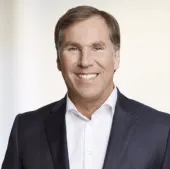 "I am delighted to sign the UN Women's Empowerment principles. It elevates our efforts to promote gender equality and foster a fair workplace where all can be safe and thrive. This is essential to building a sustainable and innovative business for the future."