Holcim and Goals House at Climate Week NYC 2023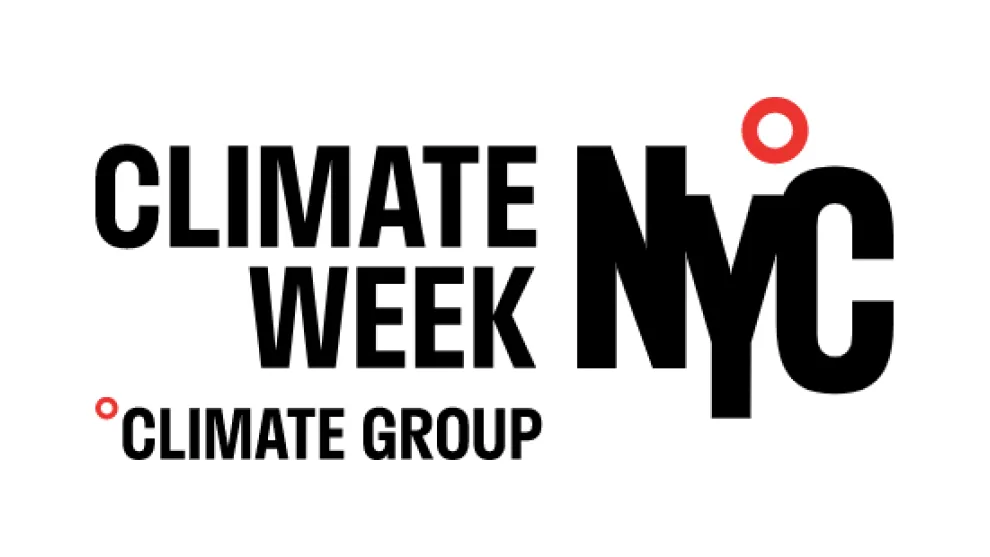 Climate Week NYC brings together policymakers, climate activists, civil society representatives, individuals and CEOs from all over the world, for the largest annual climate event of its kind. Together with Goals House, Holcim will host an event focused on driving circularity for resilient cities.
Date: 18 September, 2023
Location: New York, US
Circularity for resilient cities: showcasing partnerships and delivering progress
The deployment of circular living solutions in cities, from buildings to energy systems, is a direct response to the UN Secretary-General's call to 'accelerate' climate action. The large-scale deployment of circular construction solutions also forms one of the most efficient levers to make cities more resilient.
Holcim is gathering key actors across the value chain who are driving climate action and circularity in their cities. The event will explore how, through effective partnerships, we can accelerate the shift to circular cities.
Host: Nollaig Forrest, Chief Sustainability Officer, Holcim
Holcim special guest: Kate Gallego, Mayor of Phoenix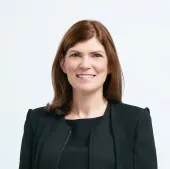 There's never been a more exciting time for the building sector, with so much momentum in accelerating the deployment of sustainable and innovative solutions. At Holcim, we want to partner with actors along the entire construction value chain to accelerate the transition to low-carbon, circular and energy-efficient building, and events like this provide the perfect platform for this.
| Chief Sustainability Officer, Holcim
Holcim at other Climate Week NYC events
Nollaig Forrest, Chief Sustainability Officer
On September 18, Nollaig Forrest will attend an interactive breakfast session co-hosted by the World Business Council for Sustainable Development (WBCSD) and the One Planet Network Secretariat (OPN), hosted by the United Nations Environment Programme (UNEP). The session will focus on how WBCSD Members, OPN, and key Partners can collaborate in the development of the Global Circularity Protocol that will address accountability and policy roadblocks that are currently impeding the scaling of circularity. She will join C-Suite executives, Policy Leaders, Academia, and NGOs at this platform for radical collaboration toward a Global Circularity Protocol.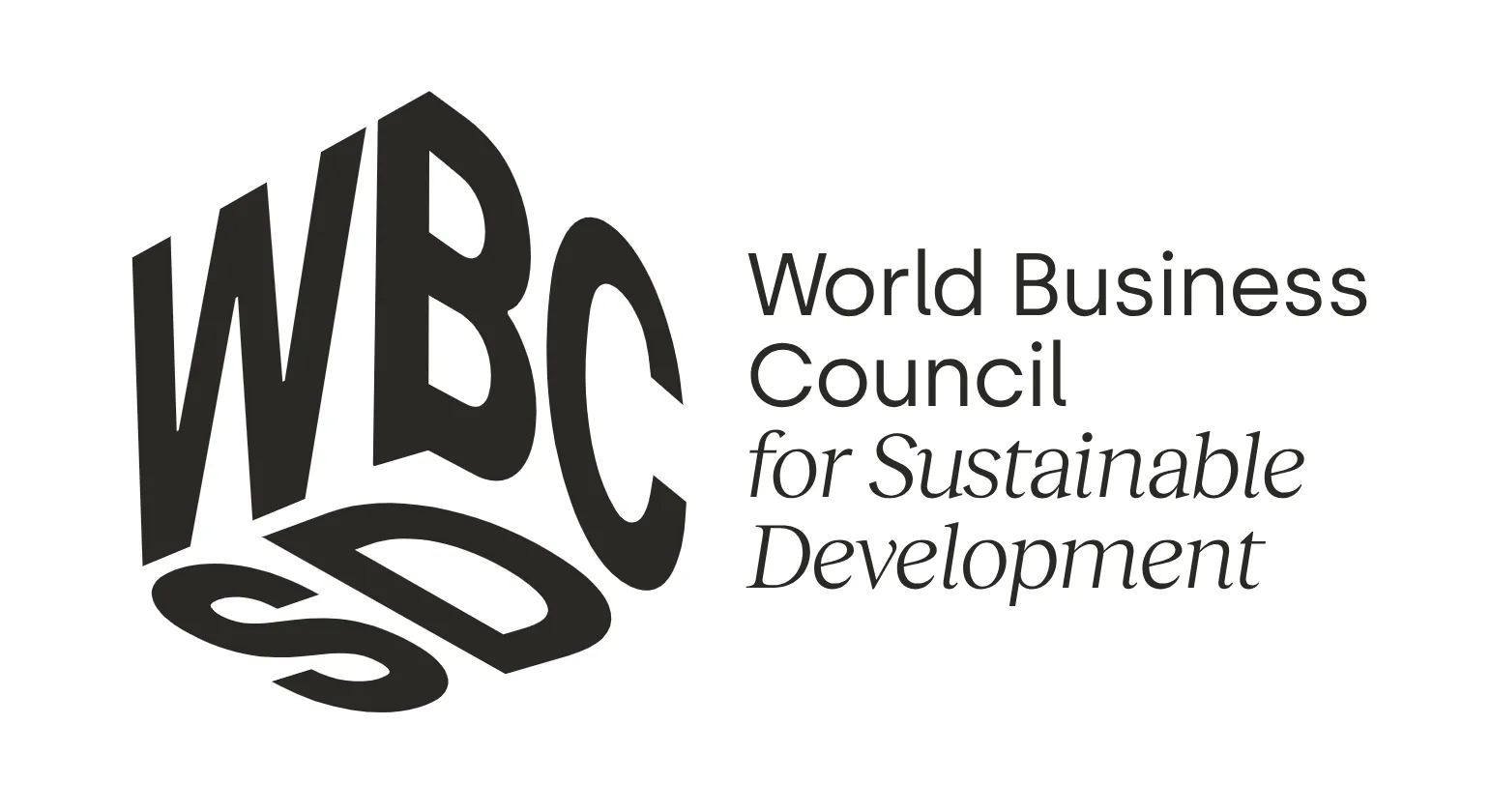 On September 19, Nollaig Forrest will take part in the Nature Positive for Climate Action Roundtable. This event will bring together organizations to discuss how they can leverage the work they have done on climate action to get started on their nature positive journey and operationalize the elements such as: embedding nature in transition plans, increasing investments in nature-based solutions, setting science-based targets for climate and nature, disclosing climate and nature-related risks and opportunities. The event will be co-hosted by the COP 28 Presidency, the UN Climate Change High-Level Champions, Global Commons Alliance and BCG to discuss best practices, pathways and challenges for organizations taking an integrated approach to climate and nature issues.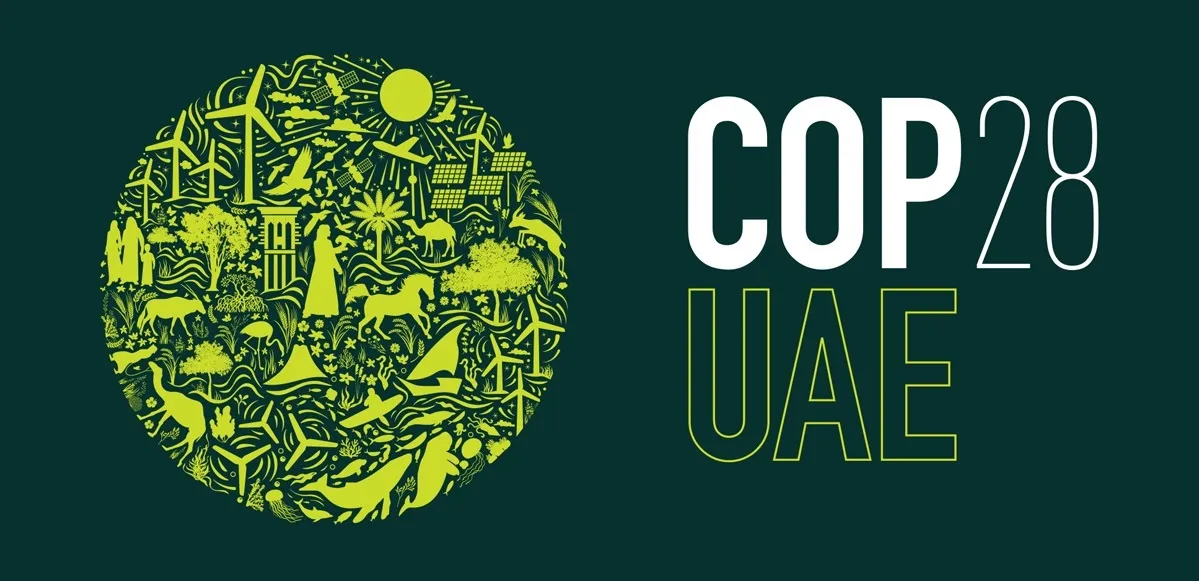 On September 20, Nollaig Forrest will take part in "WEF Net-Zero, Nature-Positive Cities: Designing for Impact", the launch of WEF's new community called the Global Commission on Nature-Positive Cities. It will focus on accelerating and scaling solutions to urban sustainability challenges, notably nature-based decarbonization and regeneration. The Commission of comprised by Mayors, C-level business leaders from across the insurance, urban development, and real estate sectors, and representatives from civil society, MDBs and world-renowned urban planners.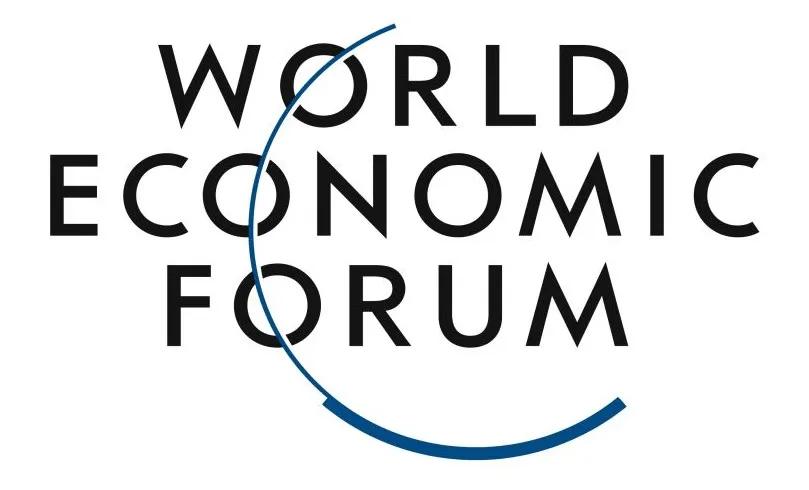 Renata Polini, Head of Nature
Renata Pollini, Head of Nature at Holcim, will be a speaker at the event "How companies can contribute to a nature-positive future" organized by Nature4Climate on 18 September. Sharing her sustainability expertise from the construction materials sector, Renata will discuss the tangible steps businesses can take to contribute to a nature-positive economy by 2030.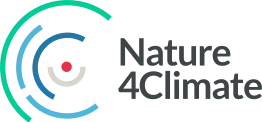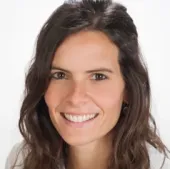 I am delighted to be a speaker in the discussion "How companies can contribute to a nature-positive future" at Climate Week NYC. The building materials sector is highly dependent on Nature. Holcim is doing its best to minimize these dependencies and impacts.
| Head of Nature at Holcim
Ryan Roberts, Head of Sustainable Construction
 
On September 18 - 19, 2023, Climate Group hosts "The Hub Live", bringing together more than 1,000 of the most influential leaders from business, government, and the climate sector. Ryan Roberts, Head of Sustainable Construction at Holcim, will be a keynote speaker at the session dedicated to "The New Industrial Revolution", which will explore revolutionary changes underway to deliver net zero industry and construction.

Ryan will also take part in WBCSD's "The Net-Zero Built Environment: A high-level event on market transformation" workshop. This high-level event will see the leaders of some of the most forward-looking companies along the built environment value chain highlight a common vision for the Market Transformation to a Net Zero Built Environment and how they act to achieve it.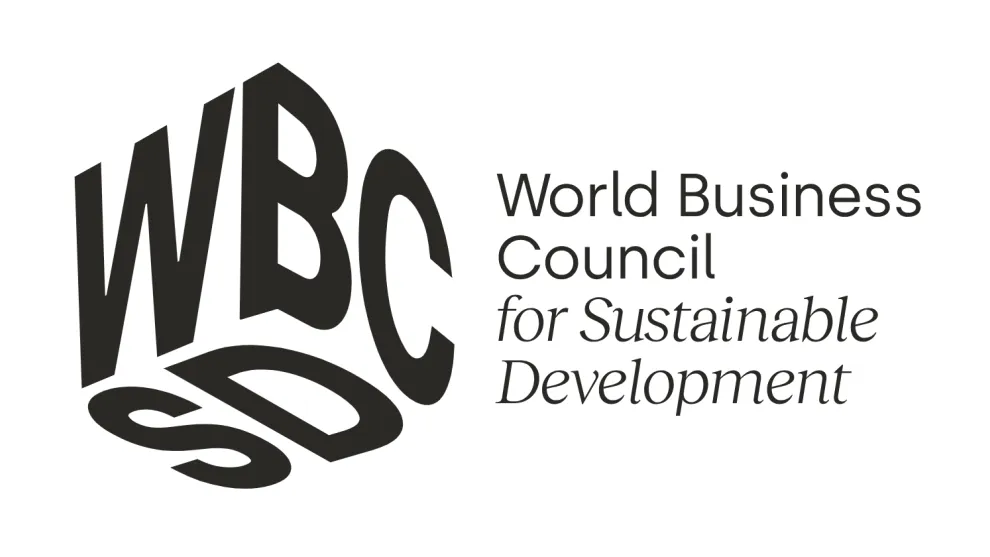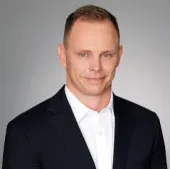 To get our sector to net zero, it's more important than ever that we make use of events such as New York Climate Week to come together to share best practices and insights on how to accelerate this transition. We have the solutions. Now, together we must put them into action.
| Head of Sustainable Construction at Holcim
Pavan Chilukuri, Head of CCUS
Pavan Chilukuri, Holcim's Head of CCUS, will have a speaking role an event hosted by the Global CCS Institute on the topic of CCUS financing, with one of the panels focusing on financing CCUS in hard to abate sectors. He will speak about Holcim's investments in CCUS, the role of carbon prices and other policies that drive these investments. The event will be co-hosted with Clean Energy Ministerial CCUS initiative and the Latham & Watkins law firm.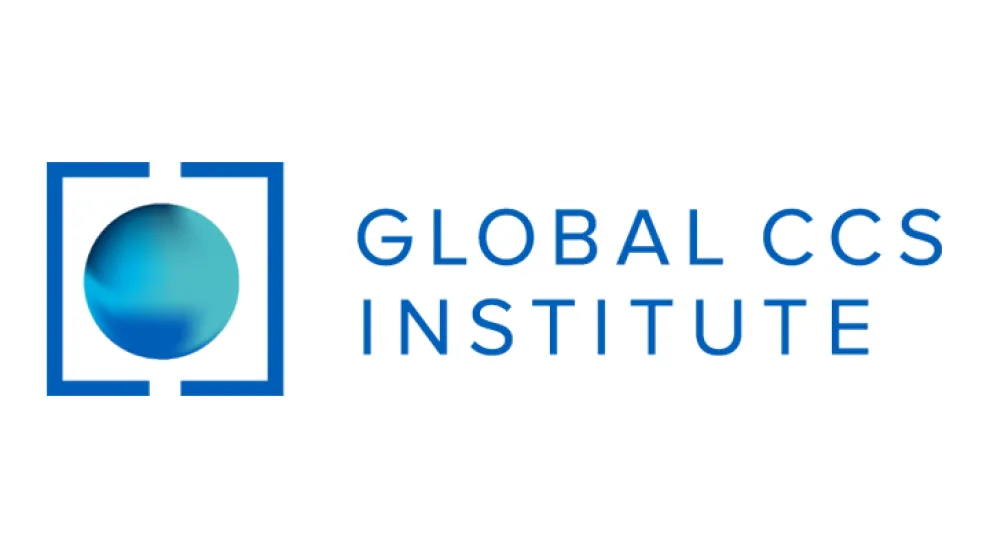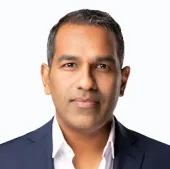 When it comes to accelerating the adoption of CCUS, we cannot do it alone. In addition to deep collaboration between public authorities, private companies, local stakeholders and other value chain partners, we also need the right financial tools and incentives to secure the development of technologies. That is why I'm excited about this opportunity to come together with representatives from a wide range of sectors - from finance to government officials and CCUS developers - to discuss how we can scale up financing of CCUS projects globally.
| Head of CCUS at Holcim
learn more about circular construction