ROOFING DAY 2023: MEET HOLCIM'S WORLD-LEADING ROOFING BUSINESS

Holcim is welcoming investors to Bristol, Connecticut to experience our world-leading roofing business.
Date:  20-21 September, 2023
Location: Bristol, Connecticut, USA 
A GLOBAL LEADER IN ADVANCED ROOFING SYSTEMS
Holcim is a global leader in advanced roofing systems, with leading operations and technologies in the fast-growing USD 40 billion North American market. Today we are #2 in flat commercial roofing and #5 in residential roofing, offering the full range of systems across North America from cool, green and solar-enabling flat roofs to sustainable shingles.
With excellent market positions in North America, Holcim operates 30 production facilities across the US with the most modern and automated operations in the industry. Delivering superior value, Holcim offers the widest range of advanced roofing solutions, from EPDM, TPO and PVC technologies, all the way to sustainable shingles. Our growth is driven by 80% systems selling and 70% re-roofing while supporting our customers in achieving the most sustainable building certifications, from LEED to BREEAM.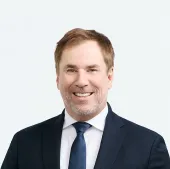 Holcim is a global leader in innovative and sustainable building solutions. Our advanced roofing systems business is at the core of this.
| Chairman and CEO, Holcim
FULL RANGE OF TECHNOLOGIES
Holcim's roofing offering cuts across the most advanced segments in the market, including EPDM, TPO and PVC technologies.
Holcim's leading Research & Development organization is continuously expanding its range of proprietary technologies and custom-made solutions for superior performance.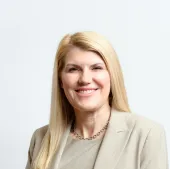 Holcim offers the complete range of technologies for flat roofing systems, from insulated, cool and green roofs to solar-enabling systems.
| Global Head, Solutions & Products Business Unit
Learn more about HOLCIM'S roofing solutions