"Ville de demain" exhibition with Solar Impulse Foundation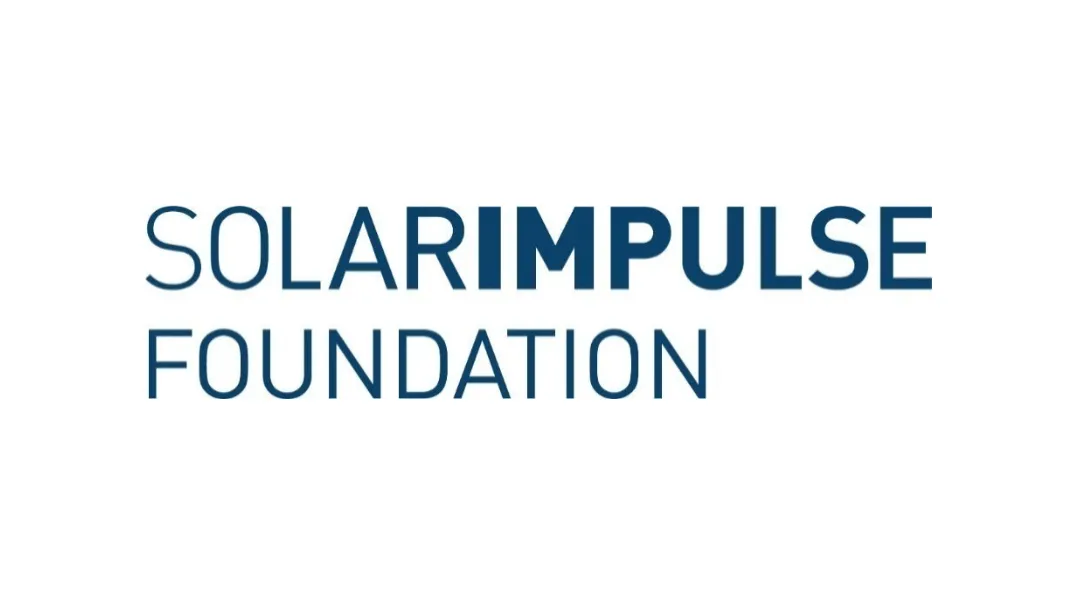 From September 20, 2023 to January 7, 2024, the Cité des sciences et de l'industrie is hosting Ville de demain, an exhibition designed by the Solar Impulse Foundation and sponsored by Holcim.
Discover a fascinating exhibition that tackles the climate emergency. Explore innovative urban solutions that combine environmental preservation and economic growth on a fun, interactive tour. Immerse yourself in sustainable urban living.
Date:  20 September, 2023 - 7 January, 2024
Location: Cité des sciences et de l'industrie, Paris, France
HOLCIM ON-SITE EVENTS
October 7-8, 2023: Celebration of Day of Science with our scientists
December 4, 2023: Customer event by Holcim France
Half a million people are expected to visit the exhibition. Will you join us?
What will you see?
Discover solutions that matter: Dive into an immersive experience that confronts the urgent climate challenges we face today. It's time to be part of the solution.
Explore the future of cities: Uncover innovative urban solutions that prove environmental preservation and economic growth can go hand in hand. Witness the transformation of cities into thriving, sustainable ecosystems.
Immerse yourself in sustainable living: Imagine a world where sustainable urban living is not just a dream but a reality. Walk through interactive displays that allow you to touch, feel, and experience a future where sustainability is at the heart of every decision.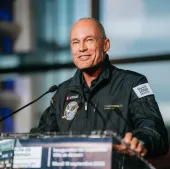 Exploration embodies a mindset: embracing uncertainties, gleaning wisdom from the unfamiliar to accomplish the unimaginable. It's how I progress, tracing the guiding thread of my childhood aspirations. My heart harbors a compass that points not to the north, but to the uncharted territory of all that remains untried.
| CHAIRMAN OF THE SOLAR IMPULSE FOUNDATION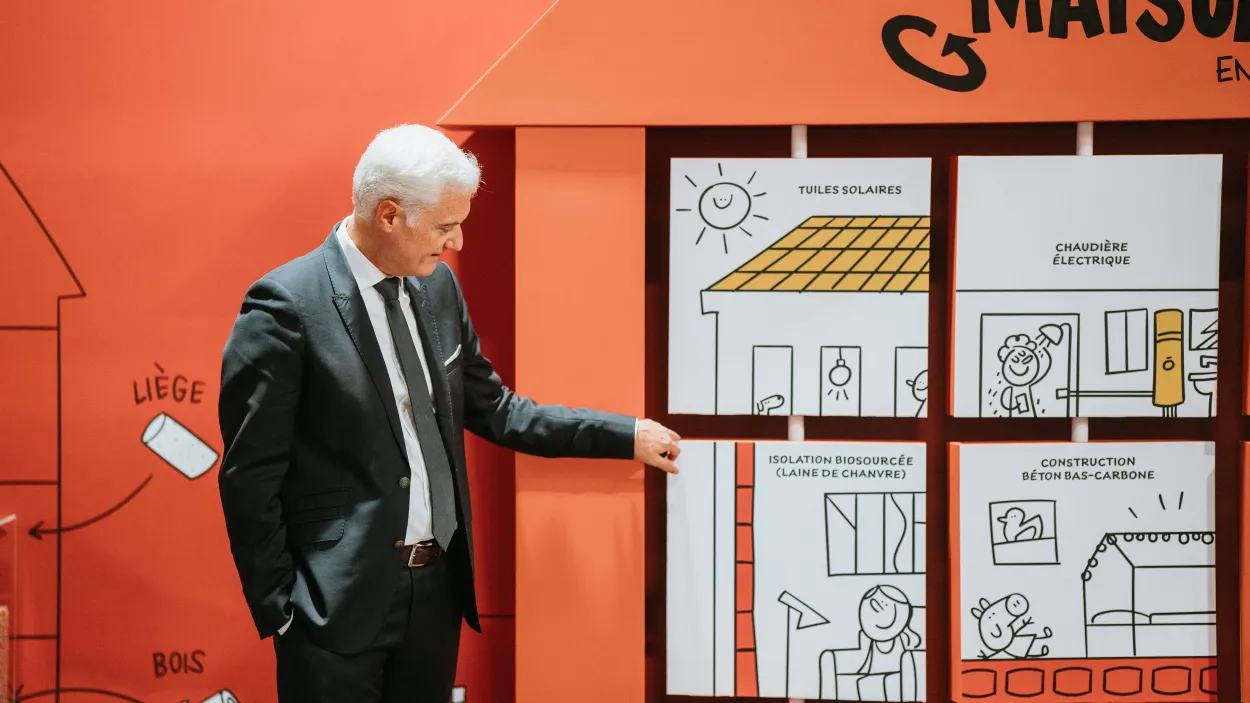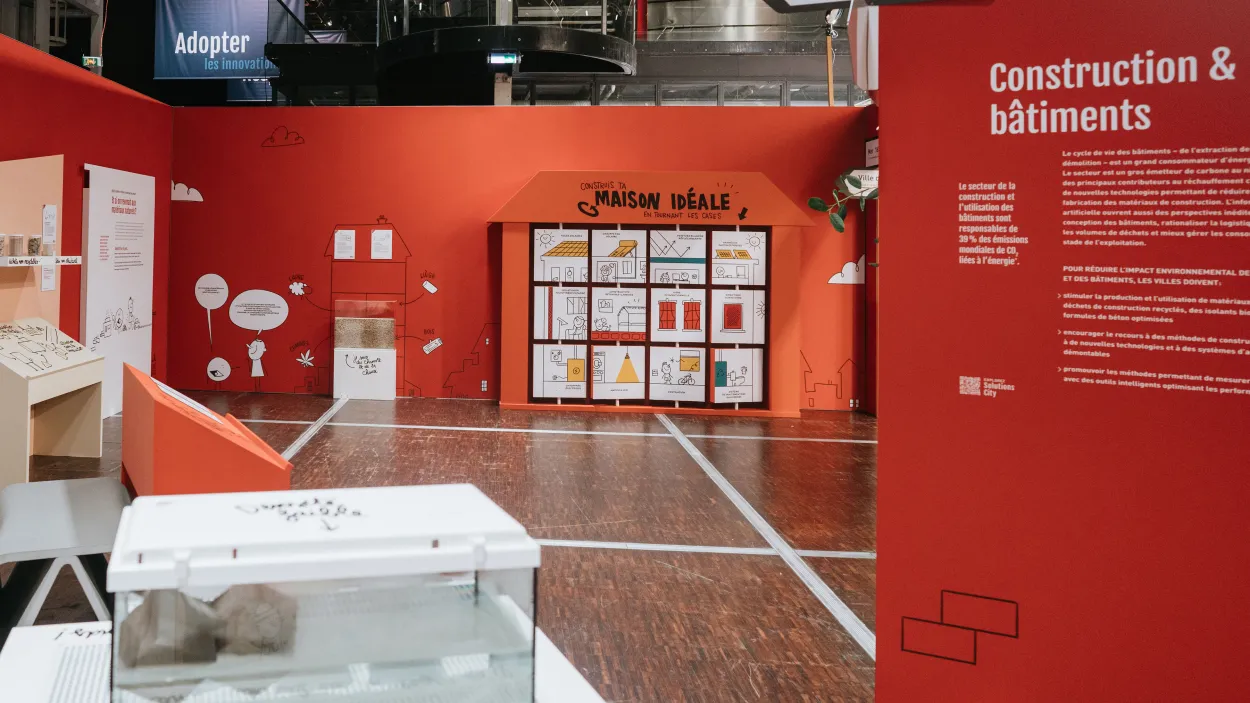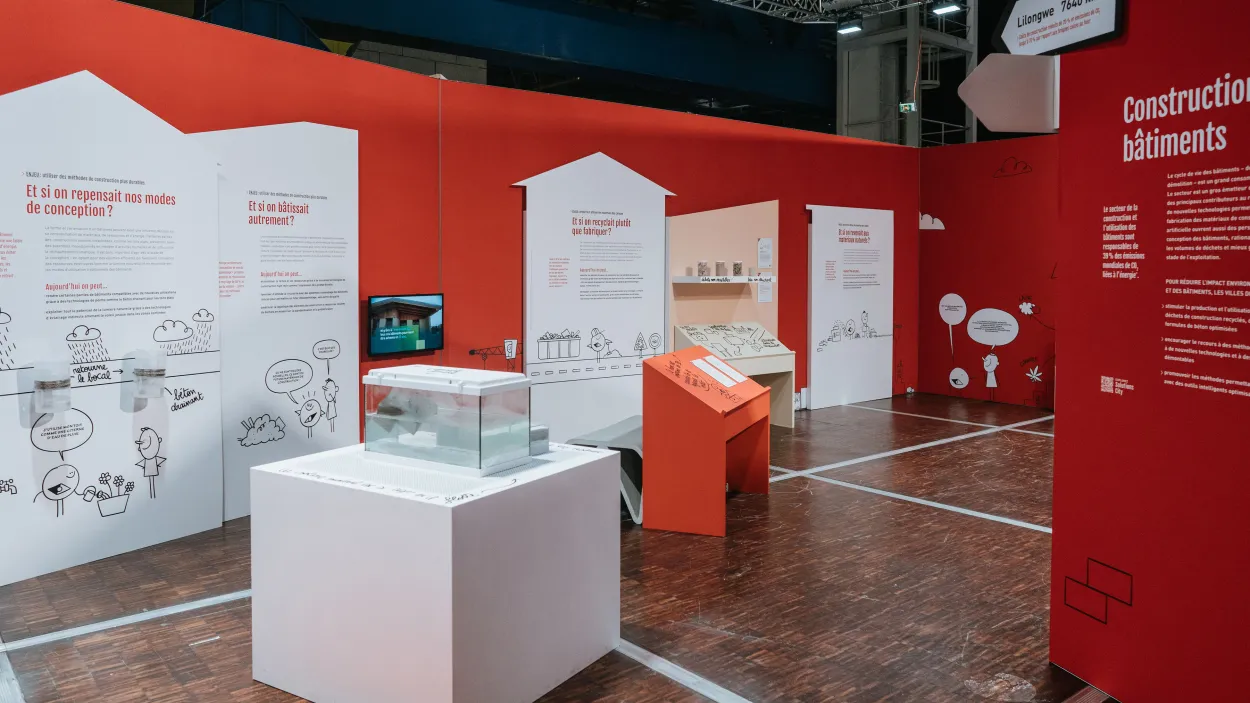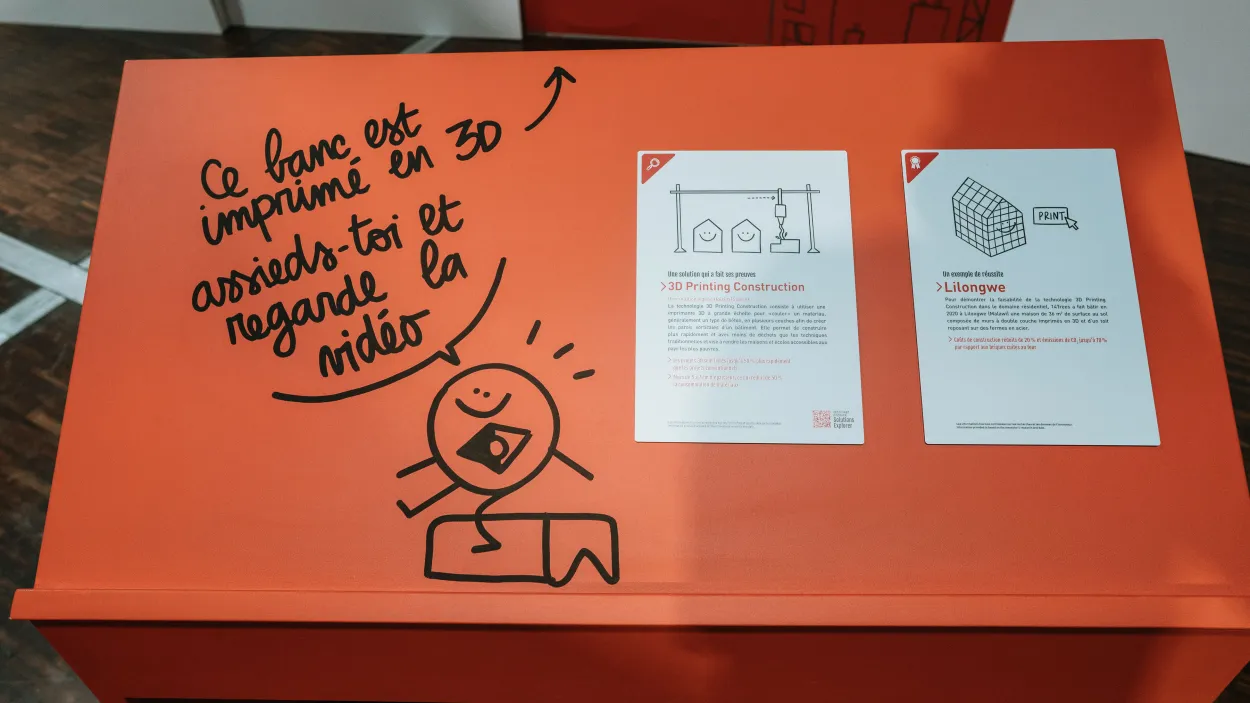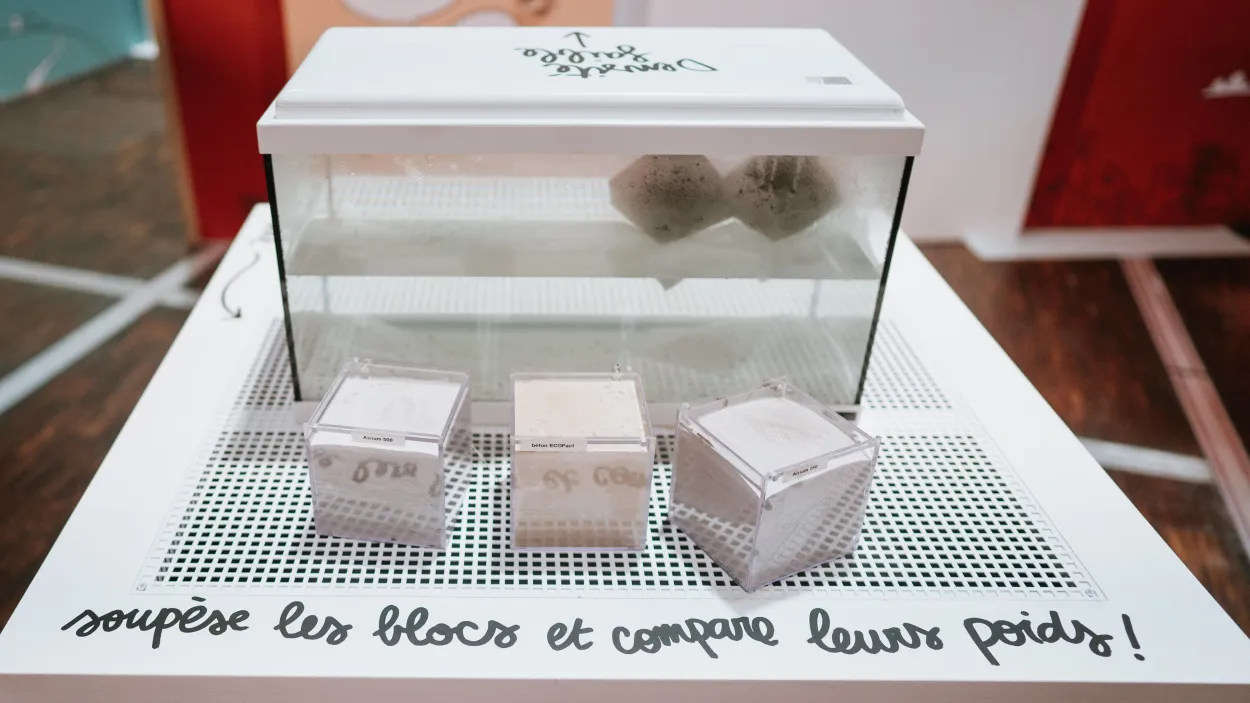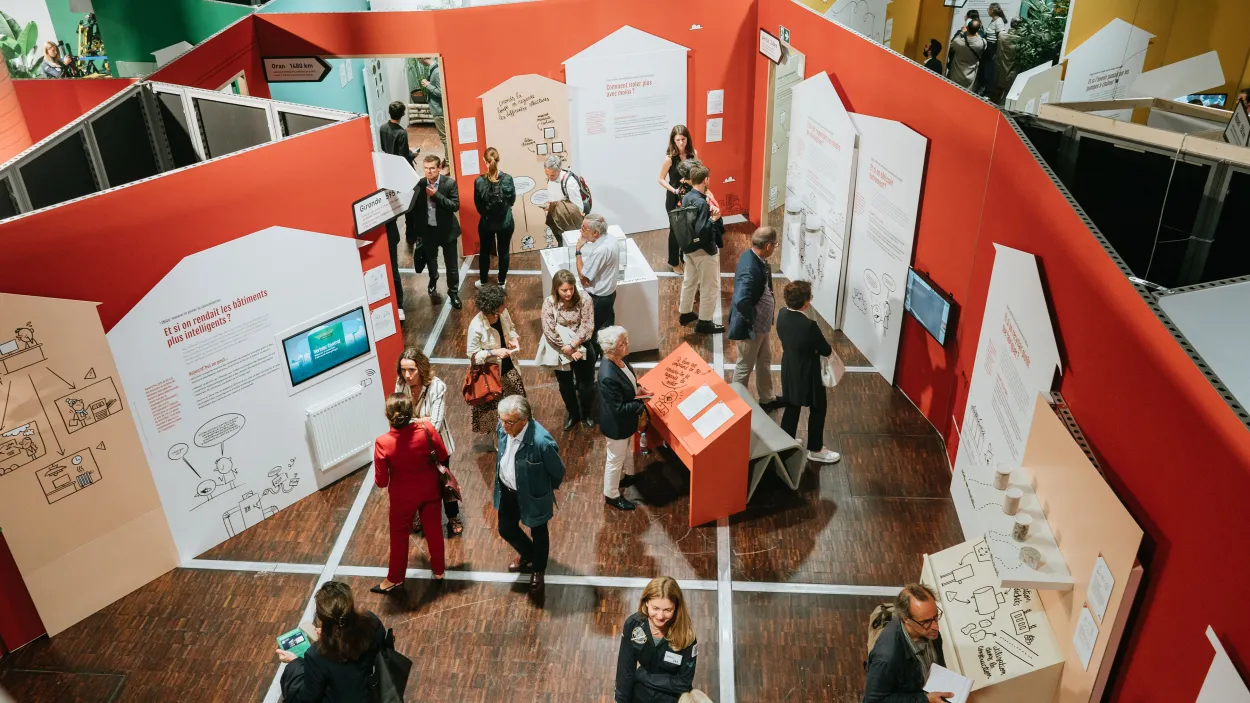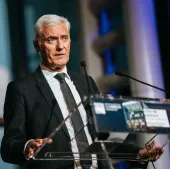 As a global leader in innovative and sustainable building solutions, Holcim is driven by our purpose to build progress for people and the planet, and we are on a mission to decarbonize building, while improving living standards for all. Therefore, for us this isn't just an exhibition; it's an opportunity to shape the future we all want to live in. Join us and be inspired to take action.
| HEAD OF GLOBAL R&D, INNOVATION AT HOLCIM
HOLCIM SOLUTIONS AT THE EXHIBITION