Celebrating the late Zaha Hadid, trailblazing architect &amp concrete maestro
Following the loss of one of the most inspirational figures in architecture, we are commemorating Dame Zaha Hadid's exceptional career, including her work with both legacy companies of LafargeHolcim. Through her daring designs, she often championed concrete as a noble instrument of artistic & technological innovation.
Whether it came to design or gender expectations, Zaha Hadid never stopped pushing boundaries. The Iraq-born British designer was a trailblazer in many respects and serves as an inspiration to our entire sector.
Through professional perseverance, she rose to the top of a male-dominated industry. In 2004, Zaha Hadid became the first woman to win the Pritzker Prize and this year she was the first woman to receive the Royal Institute of British Architects (Riba) Gold Medal for lifetime achievement.
Dame Hadid not only featured concrete in many of her most iconic buildings, but used the material in exhilarating ways to create avant-gardist feats of architectural engineering. From the very first project that catapulted Zaha Hadid to starchitect status - the striking angular Vitra Fire Station - to the otherworldly, curvaceous Heydar Aliyev Cultural Centre (and many others in between), her technology-driven designs dared us to reimagine the possibilities for artistic expression in the built environment.
Zaha Hadid's projects & career thus challenged many things: a discipline led by men, ideas about what a concrete building should look like, and often, it seemed, even the laws of physics. Her spirit lives on in the awe-inspiring buildings she gave the world.
Both legacy companies that formed LafargeHolcim had the opportunity and pleasure to work with Zaha Hadid on a number of projects, in which the architect's signature style elevated concrete to new levels of creative audacity. Discover a selection of our collaborations: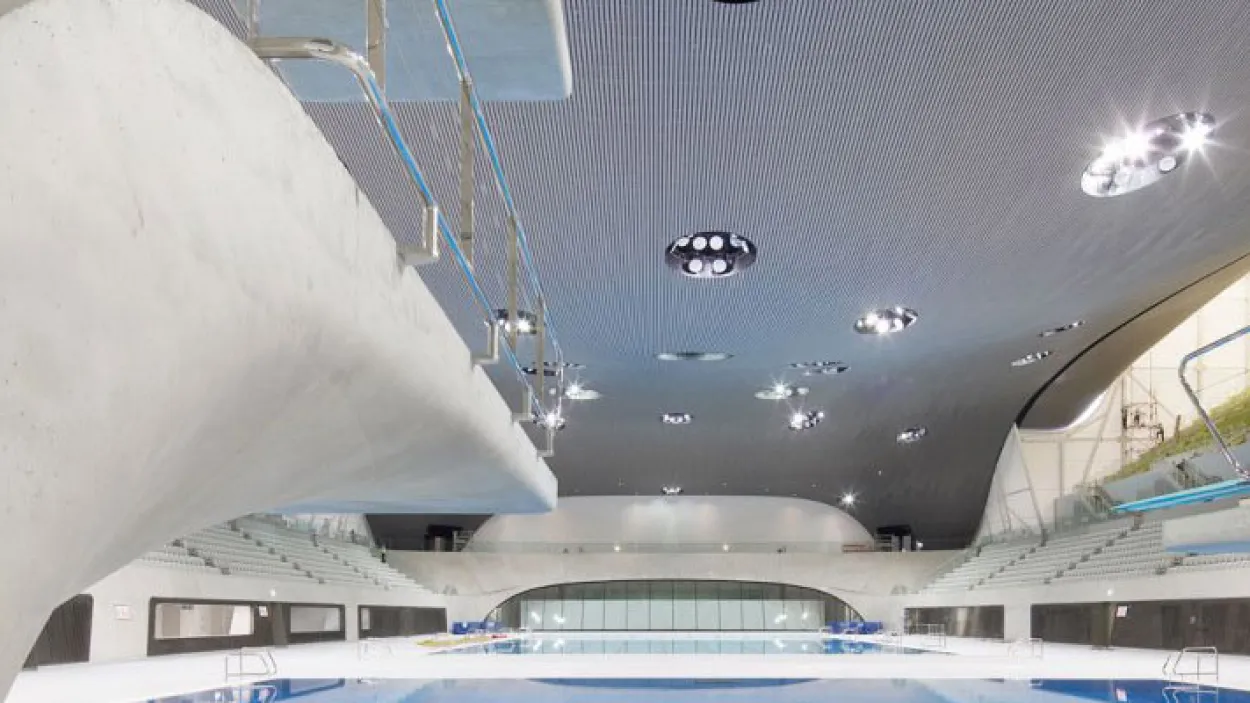 <p>The breathtaking London Olympic Acquatics Centre, which resembles a wave, features two 50-metre pools and a diving pool built using our cement.</p>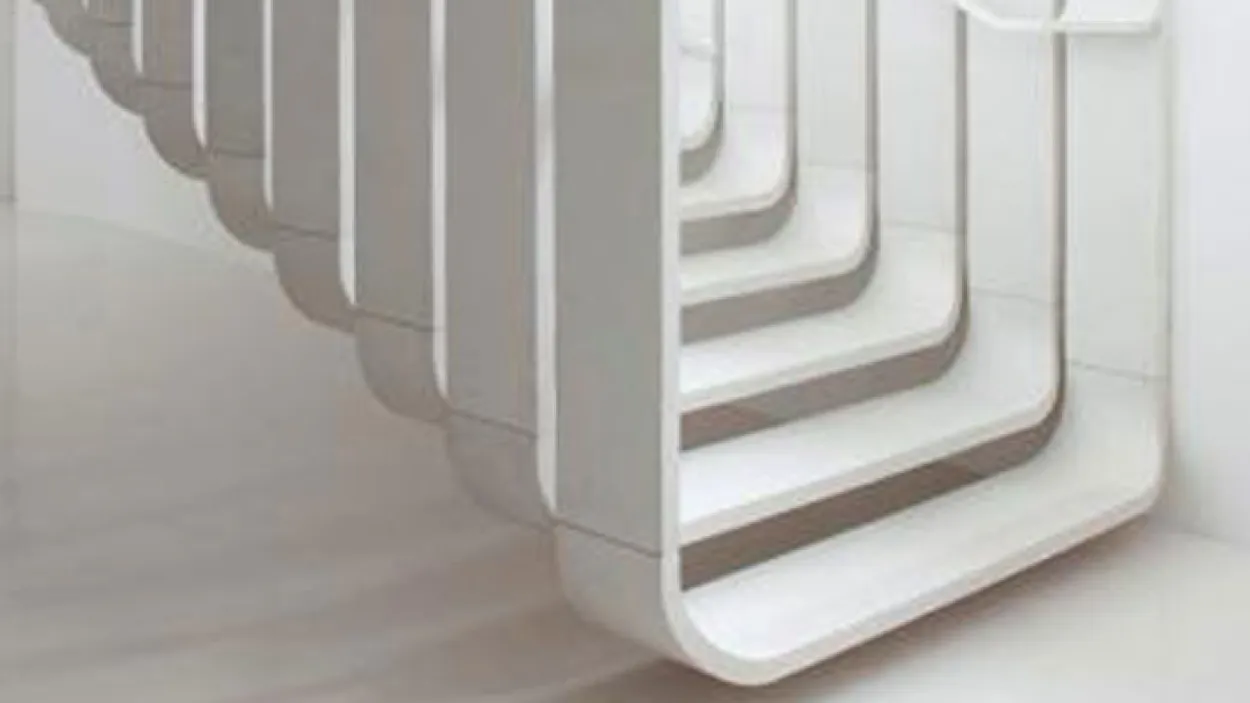 <p>This elegant "stairway to heaven" floats effortlessly within the gallery space at Zaha Hadid Architects offices in London thanks to our Ductal UHPC concrete.</p>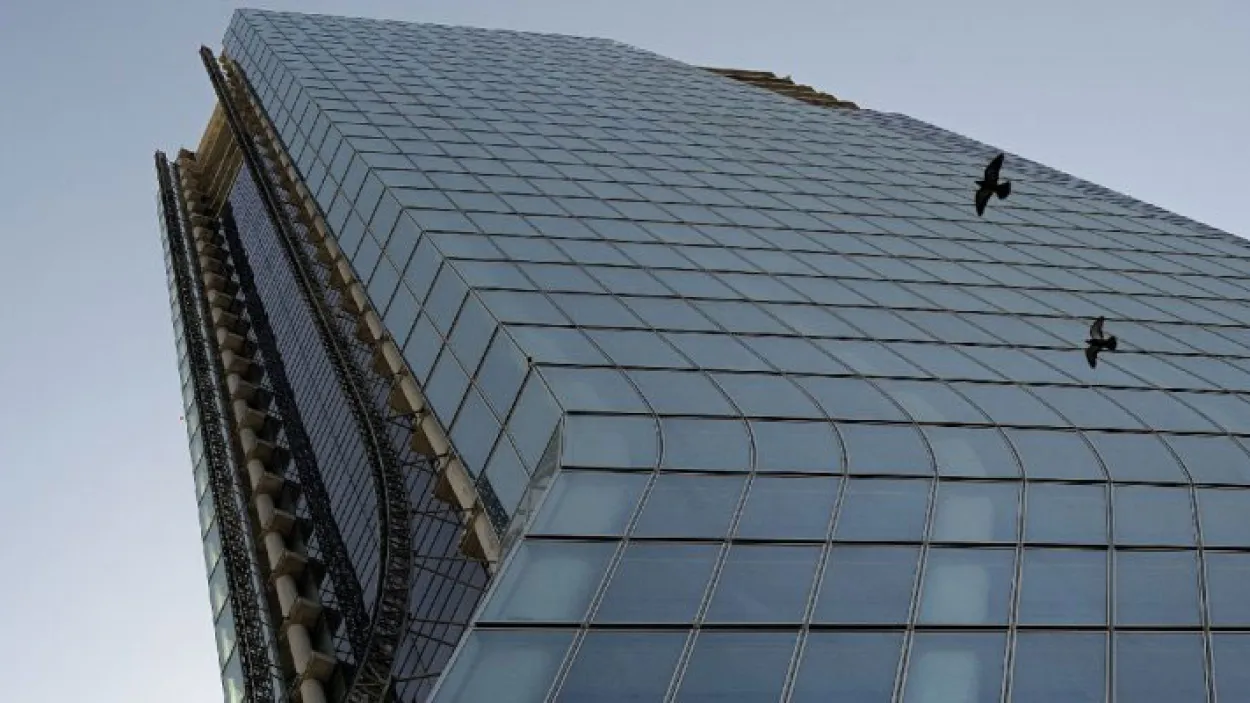 <p>The CMA-CGM tower in Marseille, France - designed by Zaha Hadid &amp; constructed with our concrete - epitomizes the Queen of the Curve's audacious style.</p>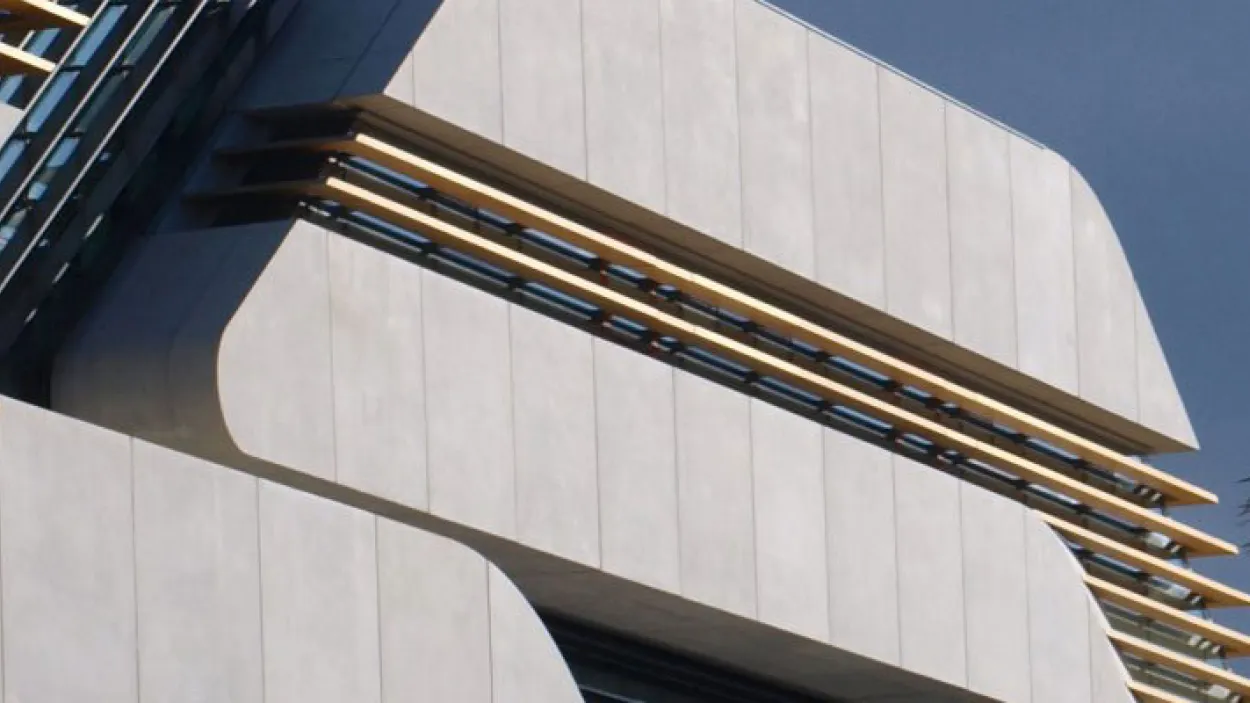 <p>The streamlined Pierre Vives building houses three government departments in Montpellier, France. LafargeHolcim supplied the materials for the its undulating morphology.</p>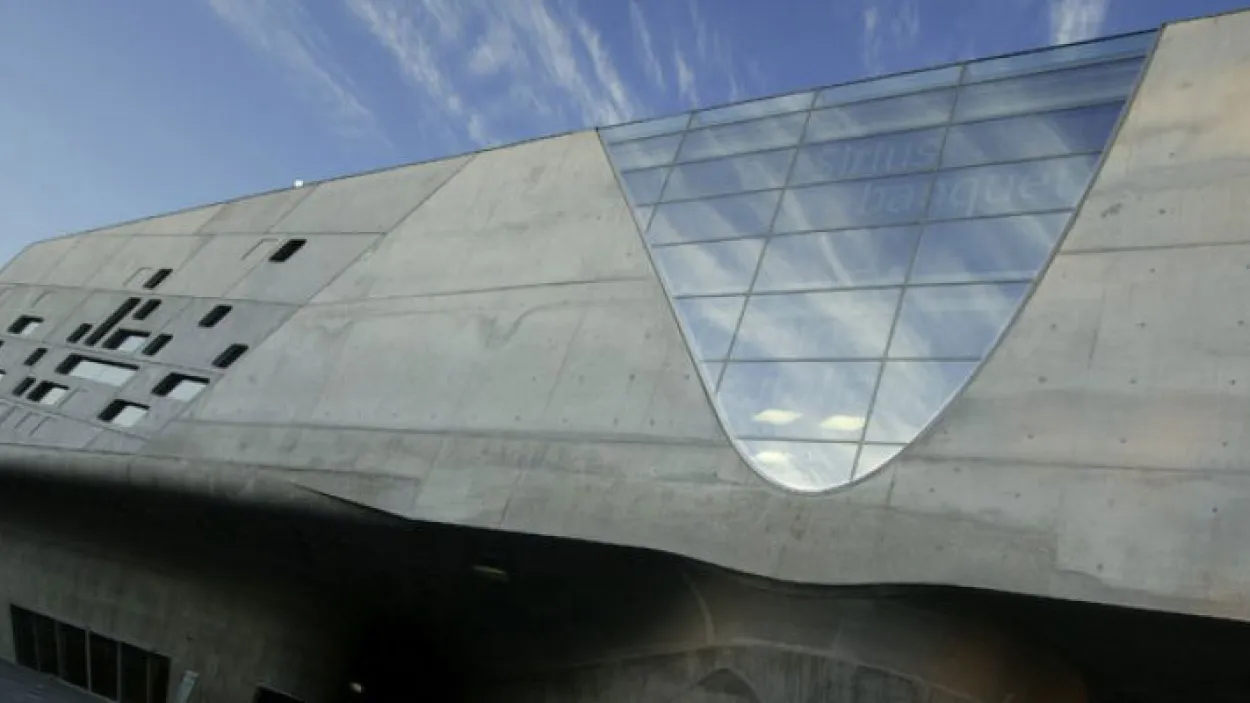 <p>The Phæno Science Center is an interactive science center in Wolfsburg, Germany. Zaha Hadid created the spaceshiplike design for it while LafargeHolcim developed a new self-compacting concrete for its intricate casings.</p>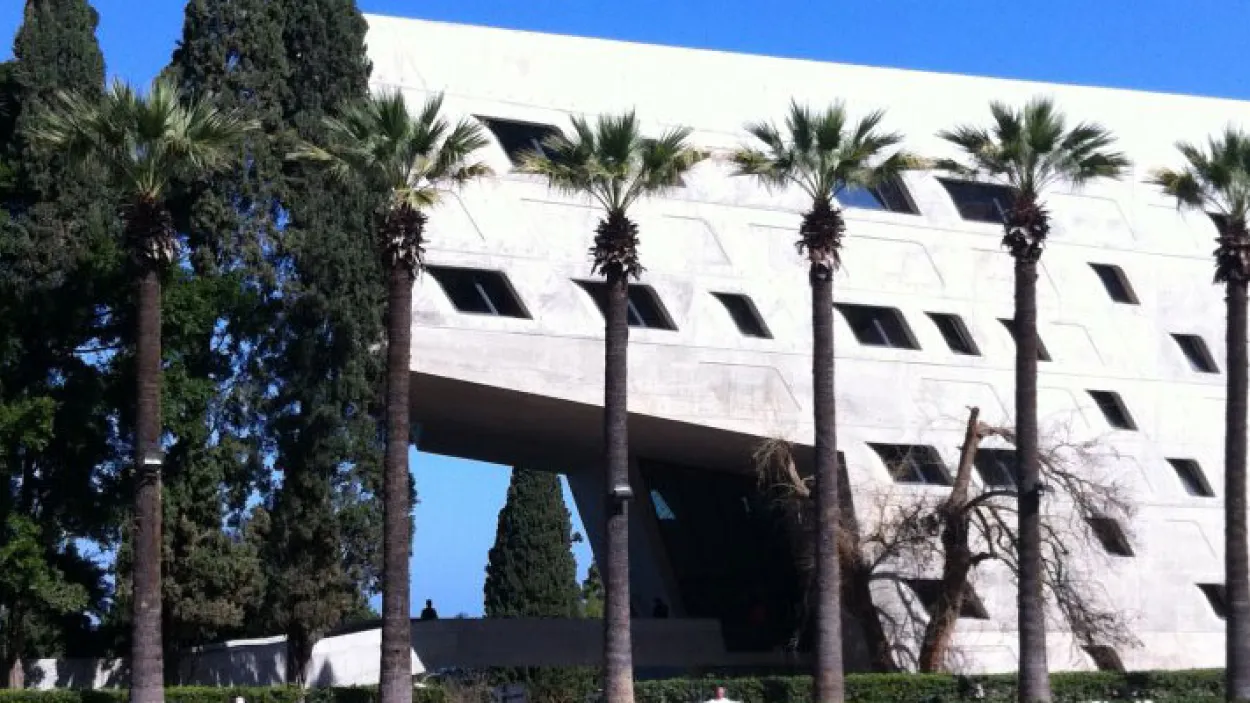 <p>Using passive design techniques, Zaha Hadid created the Issam Fares Institute for Public Policy &amp; International Affairs in Beruit, Lebanon, which has a minimal impact on the local environment and features our concrete.</p>