Shaping the city of Lyon with Ductal® Ultra High Performance Concrete
La Part-Dieu is the gateway to Lyon, and the 166,000m² Part-Dieu mall is the largest downtown shopping center in France.

The mall has recently undergone a large-scale rejuvenation and extension, completed in November 2020. Originally designed in 1975 following the rise of American malls, the Part-Dieu shopping center's latest renovation was completed by Dutch architecture office MVRDV.
The redevelopment of the Part-Dieu commercial center is an opening act towards the city. The formerly enclosed block is peeled open and becomes a place for the public to inhabit.
| CO-FOUNDER AND PRINCIPAL ARCHITECT, MVRDV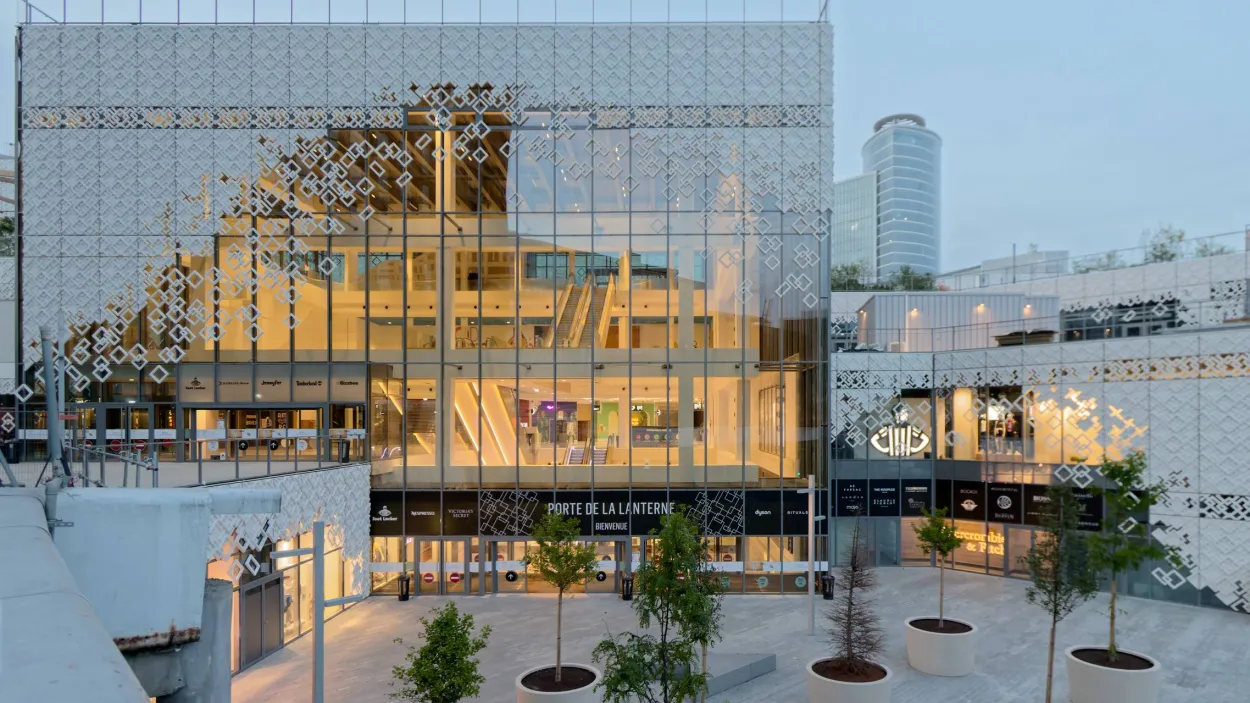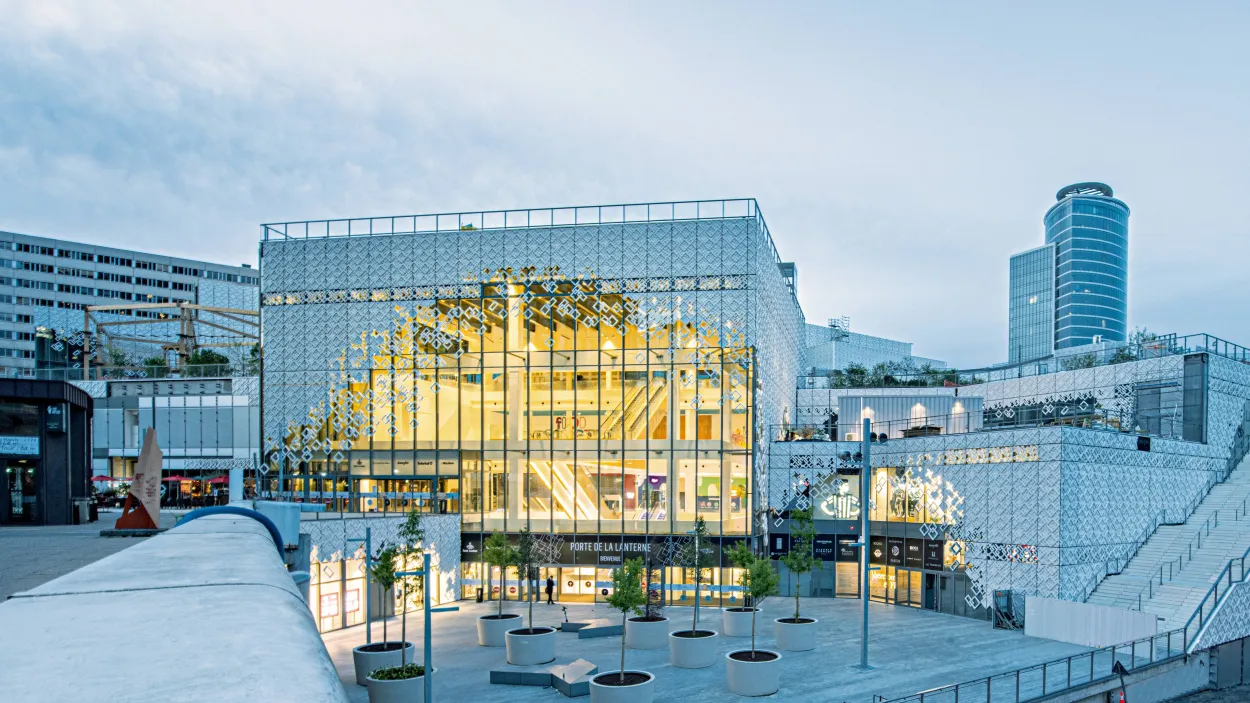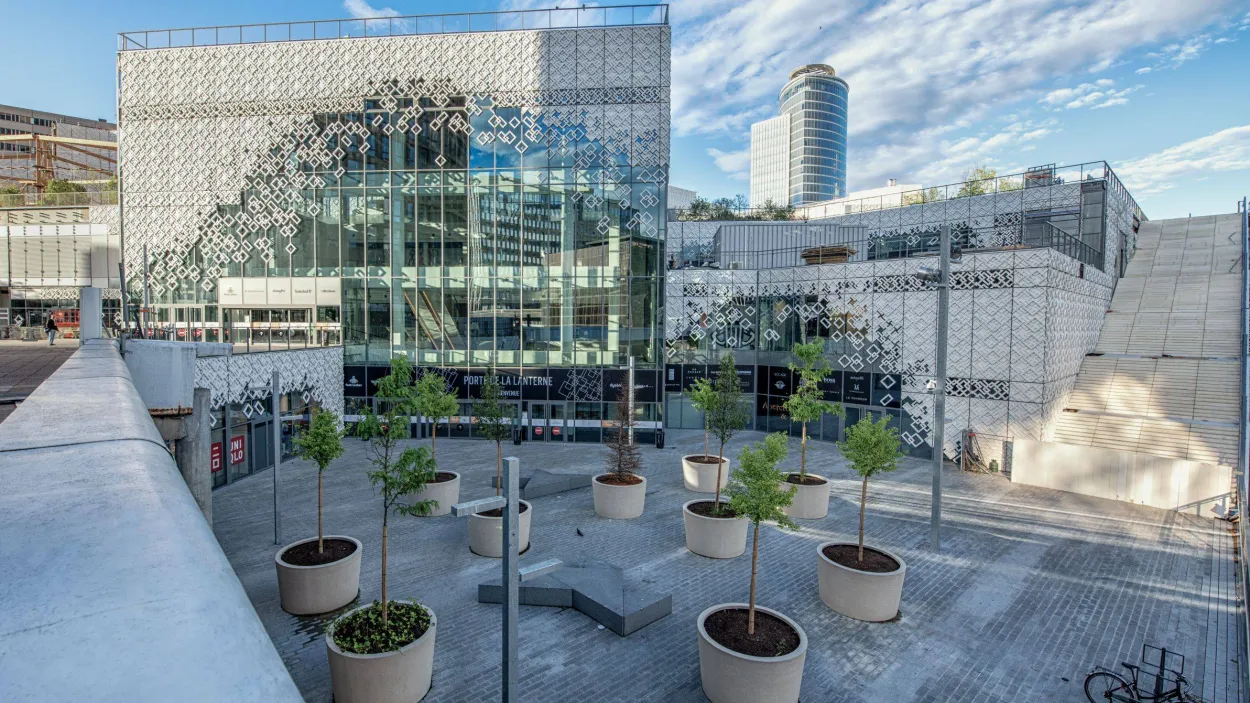 The Ductal® high-performance envelope system contributed to bringing the Part-Dieu project to life. Nearly two-thousand Ductal® panels revitalized the façade, elegantly reinventing the outdated model of imposing, introverted malls into open structures that interact with their surroundings.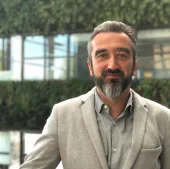 Thanks to the exceptional mechanical properties of Ductal®, we were able to optimise the precast panels' thickness and lower the weight of the façade.
| COMMERCIAL ENGINEER, DUCTAL®
For more than 25 years, Ductal® has been producing the most advanced range of Ultra High Performance Concrete technologies and services. Born from the desire to minimize material while maximizing performance, Ductal® stands for optimal strength, ductility, and durability. When used as main or secondary skins, Ductal®'s panels bend and adapt to the most complex shapes and aesthetic requirements while providing durable, high-impact resistance. They can help create decorative and protective façade elements, latticework, perforated façades, and urban furniture that bring innovation to life in a wide range of textures, finishes and colors.