Restoring our quarry ecosystems
At Holcim we are committed to promoting healthy habitats, safeguarding natural resources and restoring ecosystems for the protection of native species. As a world-leader in building materials and solutions, we take a biodiversity-positive approach. Recently recognized by the European Business Awards for the Environment, we proactively restore the quarries where we source raw materials such as limestone and return them for public use with enhanced ecological value.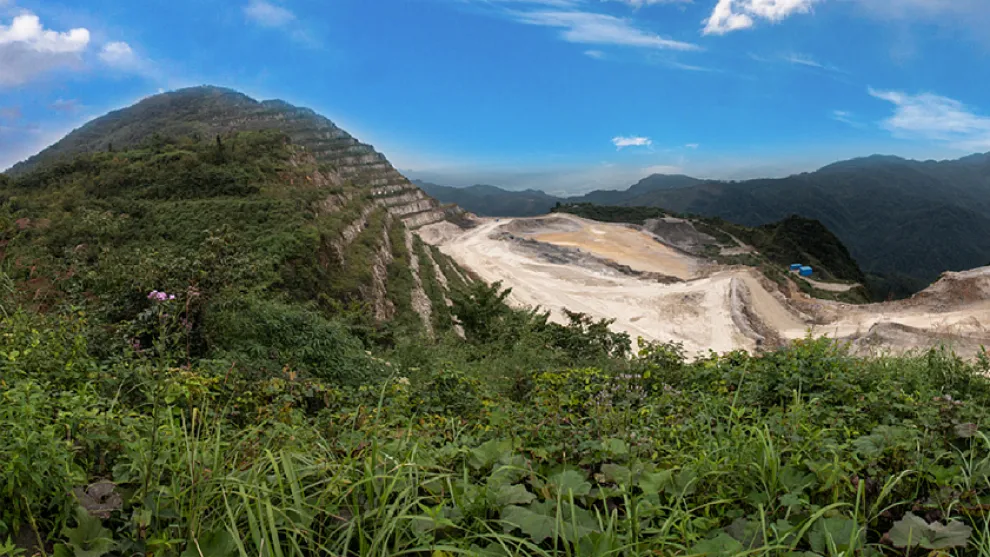 A special responsibility to restore the quarries
We do this around the world by developing site-based rehabilitation plans that respect the particular biodiversity profile of each location. At the occasion of World Environment Day 2020, we invite you to discover some of our biodiversity champions in Spain, Colombia and Canada who are leading the way to promote biodiversity and protect nature at our sites.
Bringing people and nature together in Spain
In Spain we have over thirty years of experience of land rehabilitation and ecosystem restoration. Our participatory model of nature-based solutions was recently recognized by the European Business Awards for the Environment for fostering biodiversity and natural capital. Biodiversity is a crucial component of our quarry rehabilitation projects. With the advice of independent conservation experts, we look for nature-based solutions with the objective of leaving the land in better conditions than before we started ('biodiversity-positive'). This approach demonstrates our ability to recover native landscapes, recreate sensitive habitats and support the recovery of threatened species.
In the Yepes-Ciruelos quarry, for example, we have managed to obtain over 360 plant species with high ecological value. In addition to expanding plant biodiversity, we included nutritional plants that attract a wide diversity of pollinators that, in turn, attract birds. In an effort to imitate nature, we created new habitats that provide shelter to dozens of fauna species to reproduce and breed. In addition, we transformed the mining space into a natural forest area that thousands of people can enjoy daily.
Building a wildlife knowledge base in Colombia
In Colombia, we are restoring the ecosystems of barren areas and enriching biodiversity in our rehabilitated quarries. We regularly collect data on these sites to identify threats and opportunities, implement and monitor progress of our initiatives and share that information to build stronger knowledge around habitats, ecosystems and biodiversity.
Today we count over 600 fauna and flora species, 60 hectares of restored land, and 114,000 trees of native species planted on our sites. In this spirit Holcim Colombia has joined SiB Colombia, the national network of open data on biodiversity, which is also the country's official node in the Global Biodiversity Information Infrastructure (GBIF), as a publishing partner.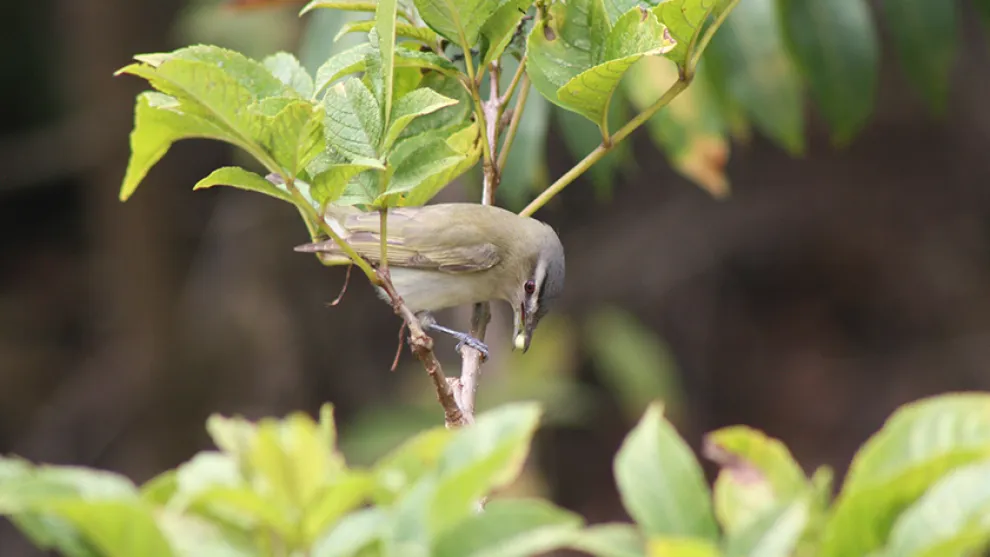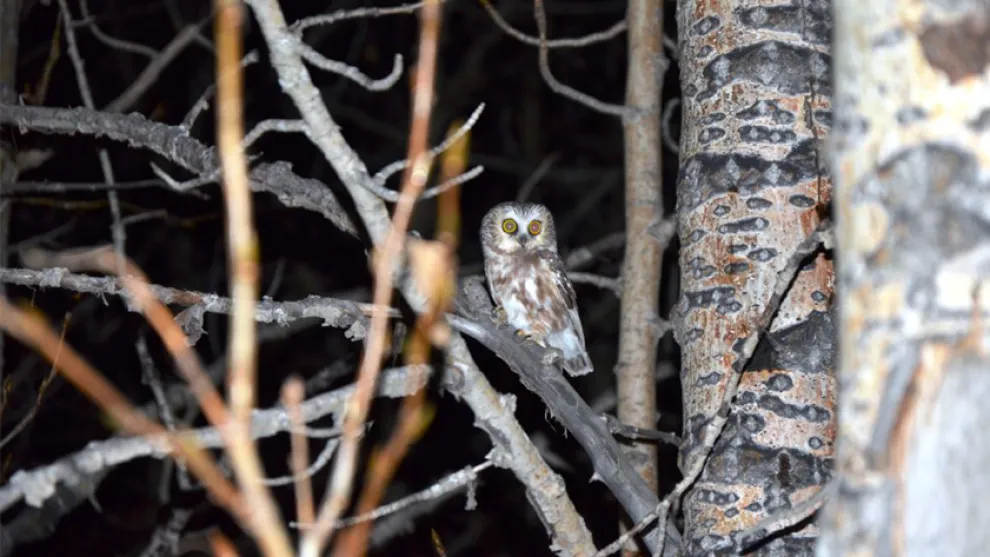 Bringing birdlife back in Canada
At Drayton Valley Aggregates' Berrymoor Pit in Alberta, Canada, the company noticed a mating pair of eagles nesting at their site. Not long after, our teams in Canada initiated a conservation initiative to benefit two other species: the northern saw-whet owl and the American kestrel. Today, nest cameras have been installed to observe their behavior and habitat, drawing on the help of biologists and the local community. Each fall during the birds' migration period, employees, families and community members are invited to observe the birds' capture, banding and release, activities which contribute to our knowledge about these species.