Holcim Digital Concrete Services
The world builds the equivalent of New York City every month, driven by rising population and urbanization.

Facing this rapid growth, the construction process is being digitalized to deliver structures that are built faster, last longer and contribute to a more sustainable world. Digital technologies like Building Information Modeling enable this shift, but to fully transform the way we build, our use of concrete must go digital, too. Harnessing the expertise behind the world's largest network of concrete operations, Holcim's answer to this challenge is Holcim Digital Concrete Services.

Holcim Digital Concrete Services is our suite of digital services to maximize concrete performance for more efficient and sustainable construction: SMARTCast, SMARTFlow and SMARTherm.

DOWNLOAD BROCHURE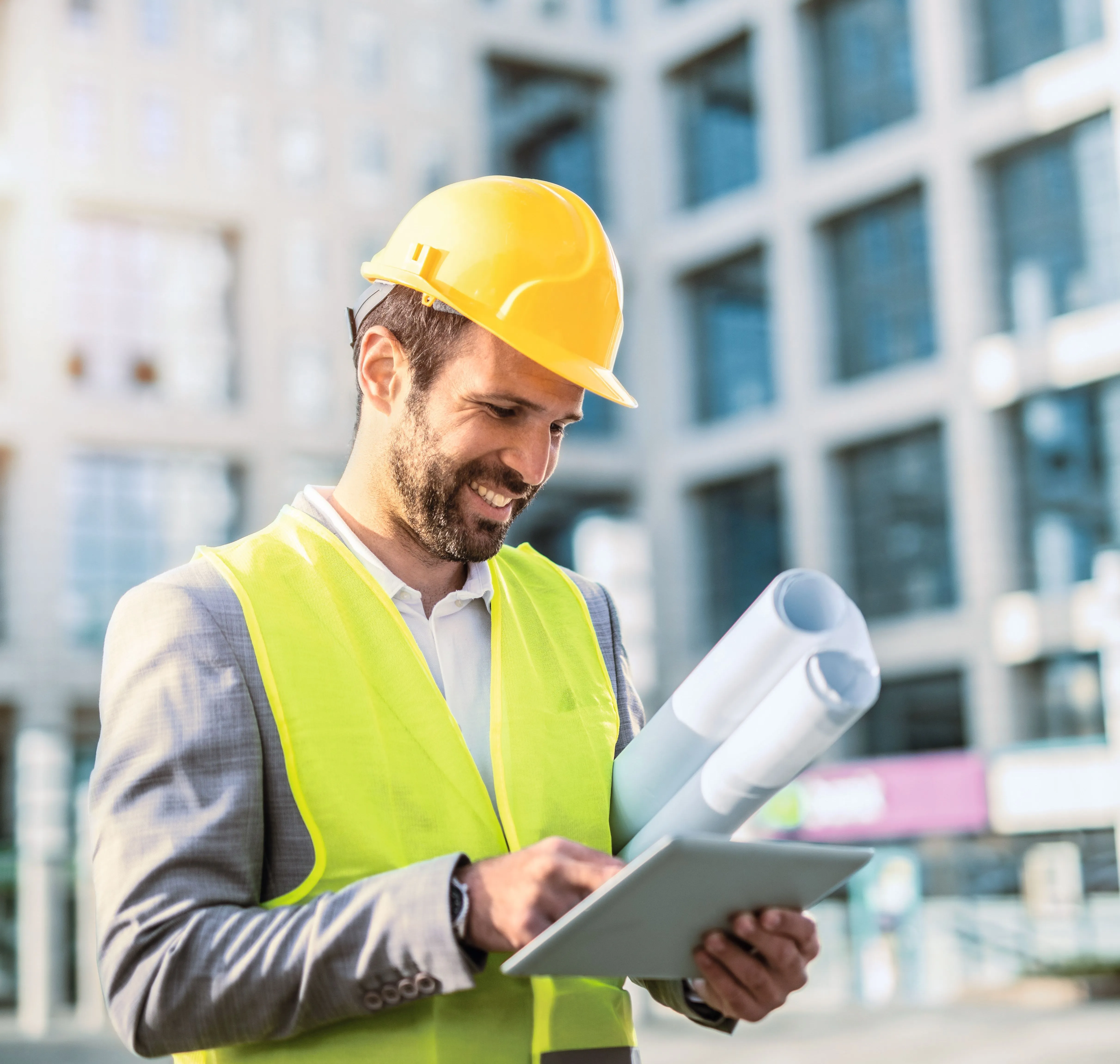 Smartcast: maturity monitoring for time optimization
SMARTCast speeds up the construction process with sensors installed in concrete to measure its temperature and assess its strength in real time.
The data is stored in a cloud-based platform, allowing customers to track the strength development process anytime, anywhere.
Reducing on-site management time, SMARTCast can accelerate construction by up to four days per floor for a high-rise building. Before the concrete pour even begins, Holcim helps customers optimize their concrete mix design for the lowest possible environmental impact.
Smartflow: pumping prediction for enhanced efficiency
SMARTFlow uses a digital simulation to measure concrete flowability and match it to the appropriate pump for use in the field.
This reduces costs and delays that might otherwise be caused by underperformance or overdesign. Using the service also means zero waste from real-size trials, contributing to sustainable construction.
Smartherm: temperature simulation for risk mitigation and cost optimization
SMARTherm simulates concrete temperature development for mass elements, under unique conditions.
Taking into consideration design geometry, multiple mix designs and varying environmental conditions, to reduce cost, mitigate risk and optimize the thermal profile.