High art meets low carbon at Kunsthaus Zurich
Blending visionary architecture with sustainable building solutions, this extension project will make Kunsthaus Zurich the largest art museum in Switzerland.
Built with Holcim low-carbon cement
Designed by David Chipperfield Architects
A monument of sustainability

A monument of sustainability The Kunsthaus Zurich art museum is a dynamic space for international exhibitions spanning from the 13th century to the present. The building will not only be a landmark of architecture, but also a monument of sustainability: Renowned architect Sir David Chipperfield is designing its new extension, and Holcim Switzerland is providing low-carbon cement.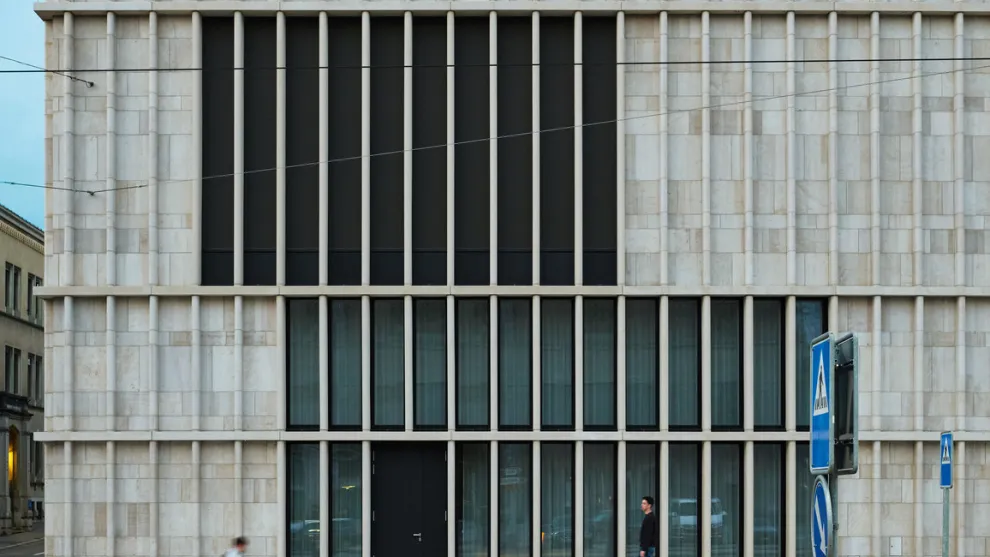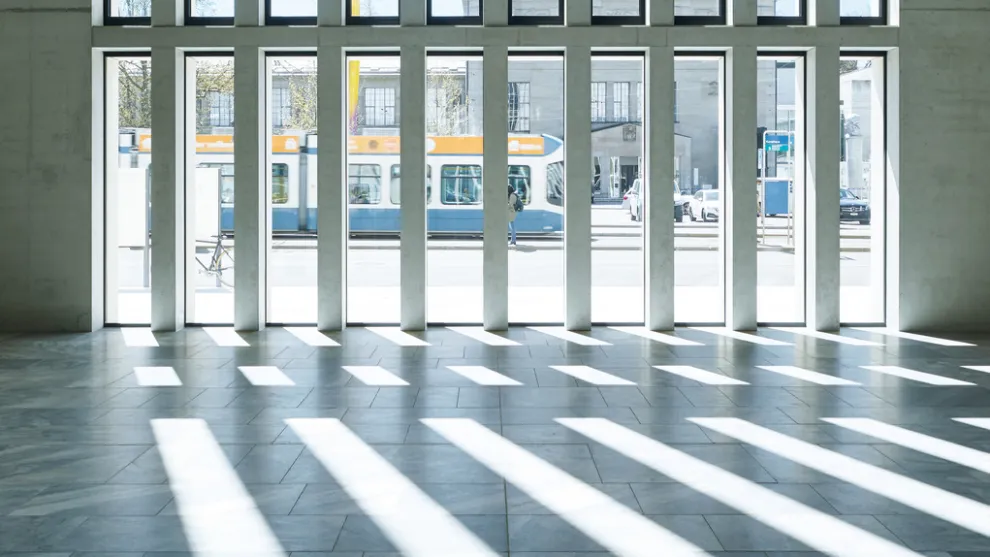 A low-carbon solution

Between 2016 and 2018, Holcim Switzerland delivered about 5,000 tons of a low-carbon cement to build the extension. Not only does this cement lower the building's carbon footprint, it also makes concrete surfaces brighter, satisfying the project's aesthetic requirements.
More on building better with less