Building more liveable cities in the UK
In the UK economy there is a significant shortage of infrastructure and housing. Holcim came to help.
A nationwide problem
In London, renters now hand over half their income for rent (on average). This is directly attributable to a shortage of housing. Meanwhile, further north, the low quality of cross-city transport means Birmingham is 33 per cent less productive than a French city of equal size, according to one recent study. Such problems clearly weigh on commerce and growth – and they can all be fixed with building. Our UK affiliates Aggregate Industries and London Concrete have been hard at work in both cities to put things right.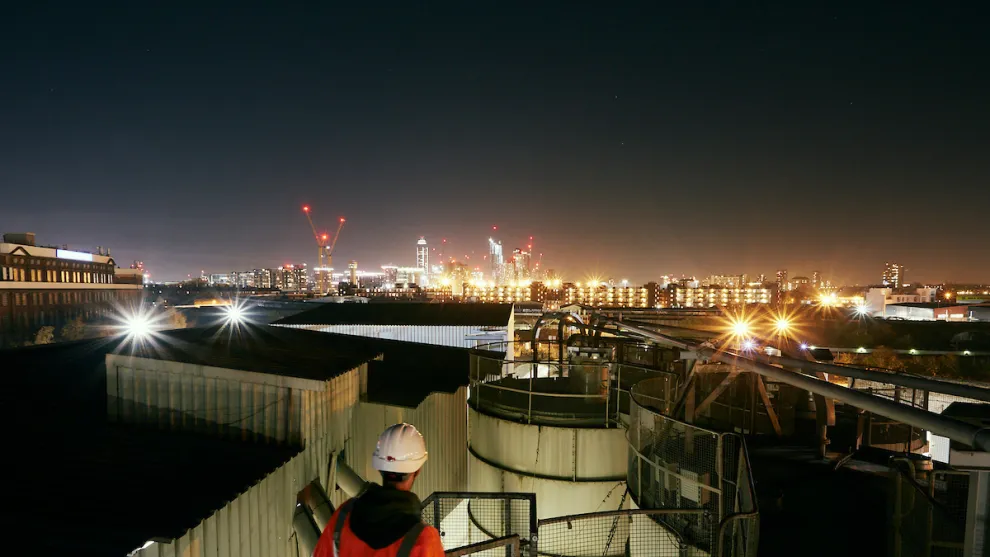 Skills to deliver
In London, our London-focused ready-mix concrete business London Concrete is in the middle of delivering 25,000m3 of concrete for the One Nine Elms development in Central London, most recently undertaking the supply of an epic 4,000m3 continuous pour in just 24 hours. With this delivery the developers can now continue building the 56-story skyscraper - City Tower – that will provide residential space on the banks of the Thames. The project required total mastery of logistics and materials as London Concrete delivered precise materials, safely and error-free, on an extremely tight schedule – all delivered through the winding streets of old London.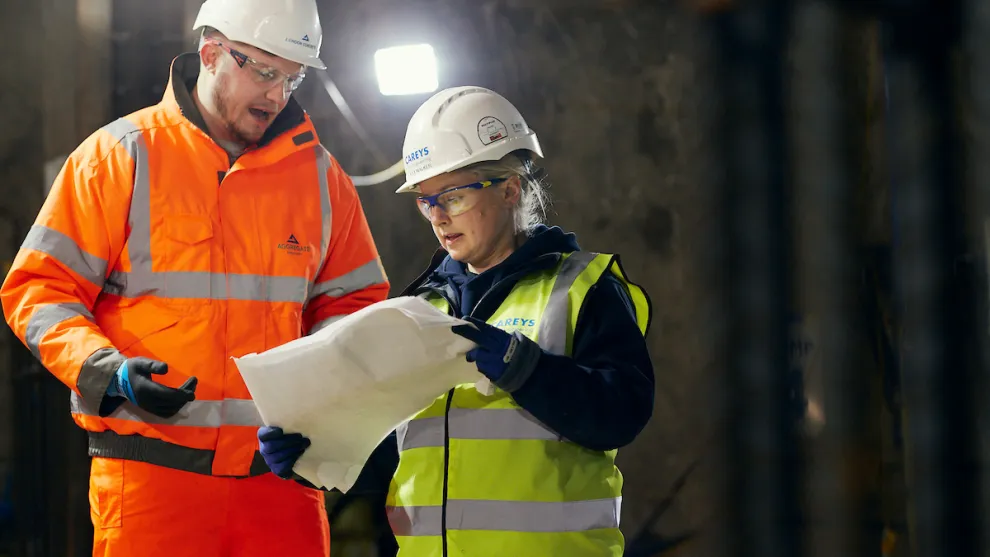 The materials for more liveable cities
In Birmingham, where the city council aims to reduce road traffic in the center of the historic city, Aggregate Industries is supplying concrete and other materials to the Midland Metro Alliance, a joint venture which is extending the city's tram system. The tram project is currently in its second phase, where a new 840m stretch of track runs from Birmingham's Town Hall to Centenary Square. The entire project is scheduled to finish ahead of Birmingham hosting the Commonwealth Games in 2022.