Concrete, cement &amp aggregates are key players of new generation stadiums for the Euro 2016
Jerseys? Check. Flags? Check. Delivering high-performance materials solutions to stadiums across France? Check! LafargeHolcim is officially ready for today's kickoff of the Euro 2016 international football competition. We rolled out our stadium construction expertise for seven of the ten stadiums, including four of the most cutting-edge venues. Between the match and the architecture, spectators won't know where to keep their eyes glued!
Goooaaaall: LafargeHolcim's building materials score big at Euro 2016
When it comes to innovative stadium design, you won't find LafargeHolcim expertise on the sidelines. We supplied our building materials solutions - concrete, cement, aggregates and sand - to seven stadiums in France that will play host to 36 Euro 2016 matches.
Among these seven stadiums, we contributed to four ultra-modern venues that truly stand out in the starting lineup:
7 of 10
Euro 2016 stadiums feature our materials solutions
Marseille Vélodrome
Parc Olympique Lyonnais in Lyon
Allianz Riviera in Nice
Geoffroy Guichard stadium in Saint-Étienne
These facilities were either built for the international competition or upgraded to meet the Union of European Football Associations (UEFA)'s highest standards of stadium infrastructure thanks to LafargeHolcim's wide range of materials solutions.
More than temples of athletic excellence and architectural prowess, these state-of-the-art arenas offer amenities such as such as WiFi and 4G coverage that keep 21st century sports fanatics better connected to all the action.
So we'll see you on the pitch and on social media! Share your favorite stadium photos using #LafargeHolcimStadiums via Twitter, Facebook and Instagram.
May the best team win!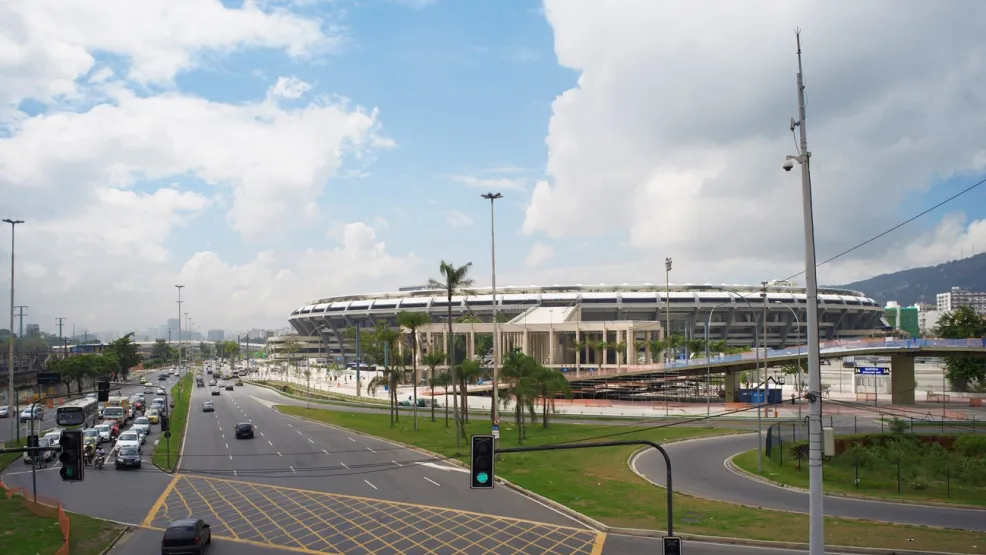 <p>In time for the 2014 World Cup, LafargeHolcim helped the iconic Maracanã Stadium in Rio de Janeiro put on a stunning new game face by supplying materials 24 hours a day, seven days a week… for two months straight!</p>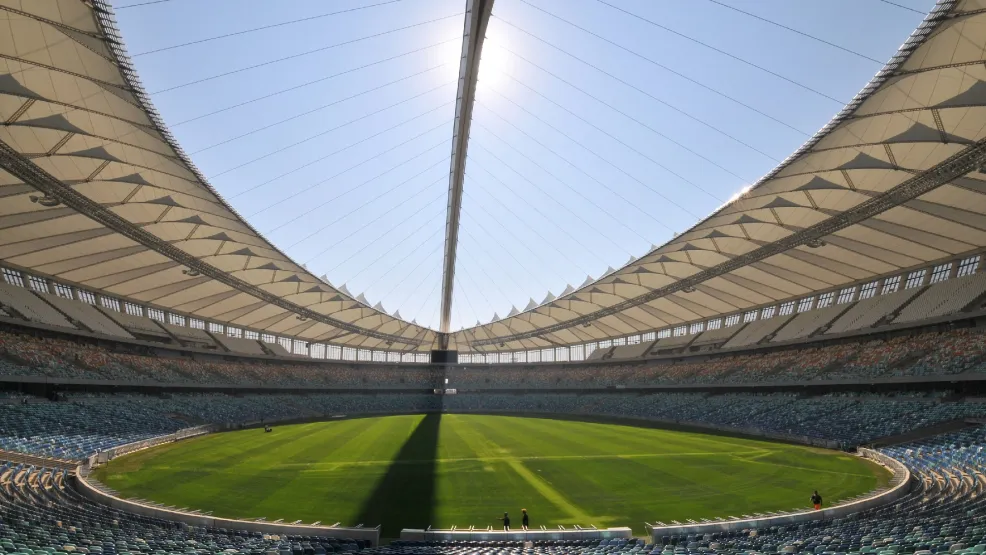 <p>When World Cup fever hit South Africa in 2010, LafargeHolcim provided the concrete and aggregates for 5 new stadiums, including the 70,000-seater Moses Mabhida Stadium in Durban.</p>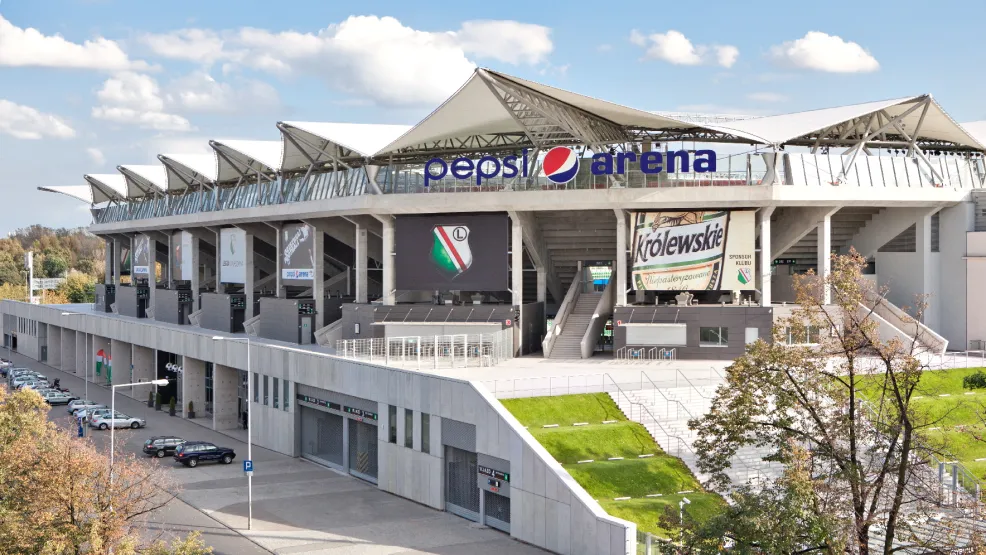 <p>The Polish Army Stadium, built using our CEM I cement, was renovated to better accommodate armies of football enthusiasts!</p>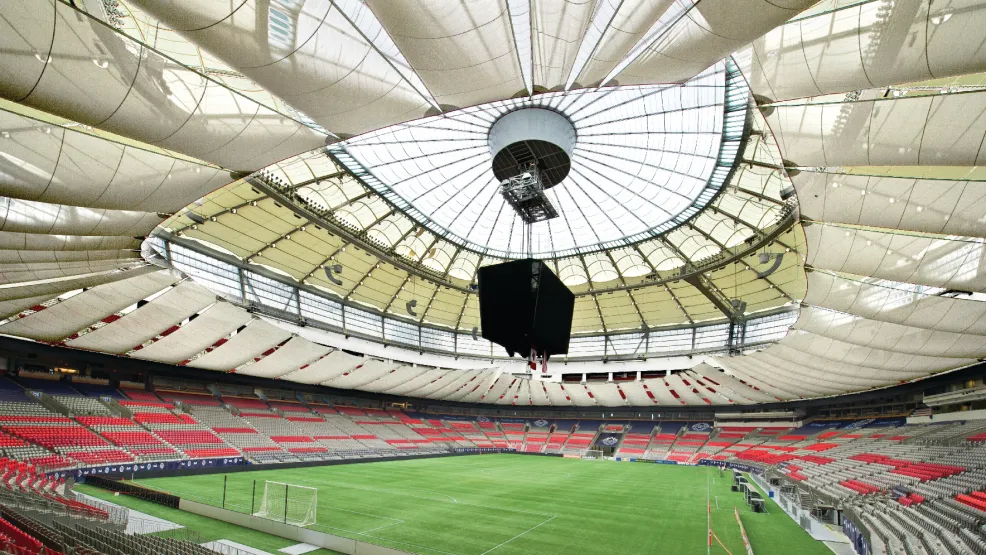 <p>BC Place in Vancouver features the largest cable-supported, retractable roof of its kind in the world and a giant scoreboard. Our Agilia self-consolidating concrete was chosen for the exterior ring beam.</p>