A new city life for Milan
CityLife is one of the most important urban redevelopment projects in Europe. The project presents a comprehensive vision for the future of urban life. Three iconic business towers and a shopping district live together with the biggest pedestrian area and the second-largest park in the city - all served by the new M5 metro line. Two of the three towers, the brand new shopping district and the new metro line have all been built with Holcim products.
On top of being a world capital of design and architecture, Milan is the fastest-growing large European city, and its metropolitan area is among the largest in Europe. As such it is no surprise that Milan is now home to architecture projects such as CityLife that pioneer a new vision of urban life.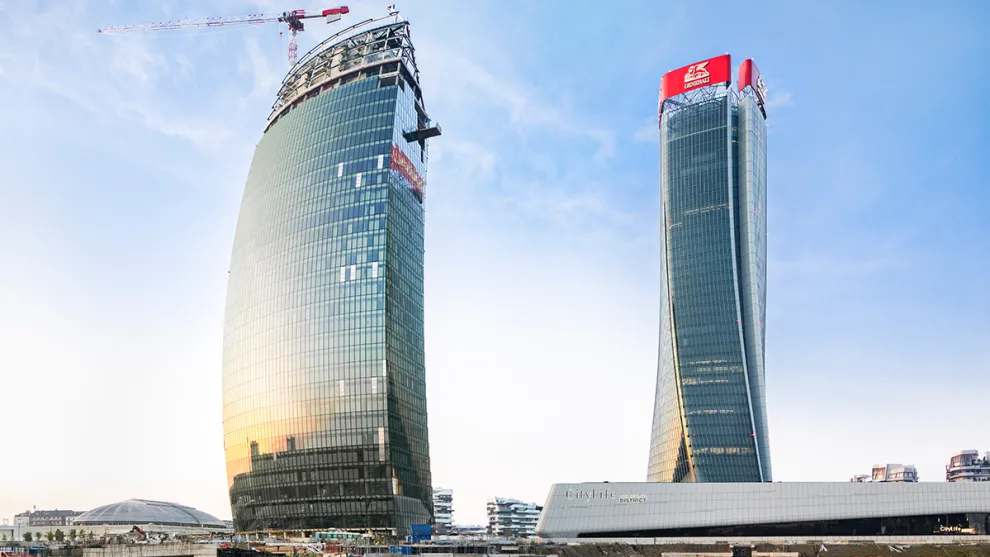 The CityLife shopping district is the largest of its kind in Italy and has become an attraction by itself, offering a variety of goods and services to the 700,000 potential customers from the surrounding area, including the 10,000 people that can be hosted in the business towers and the 4,500 residents of the apartments.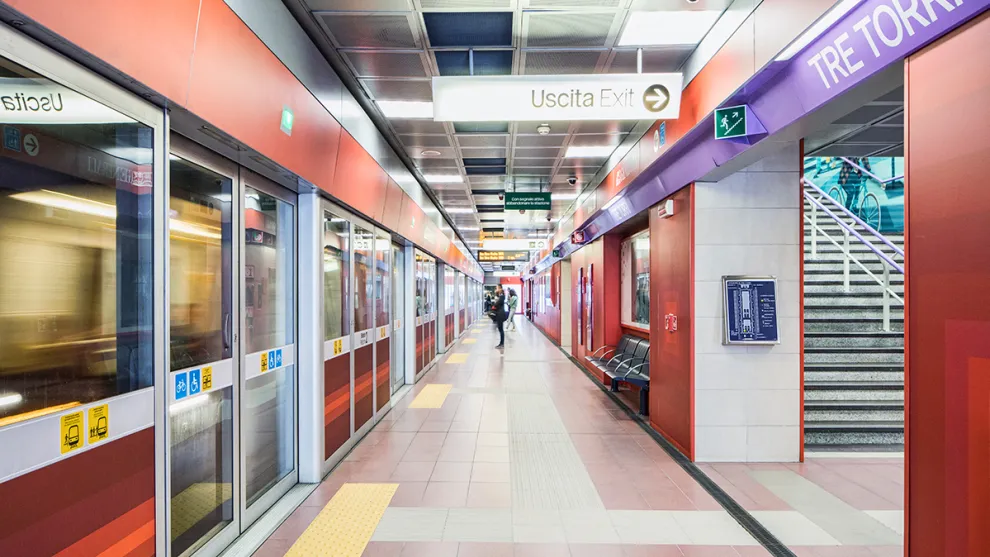 Served by the new M5 metro line, the neighborhood is one of the largest car-free zones in Europe and its underground road system connects every building to parking spaces with direct access to the building lobby. CityLife residents can reach shops, public transport and other public amenities by elevator rather than car, offering an example of vertical urbanization that sustainably optimizes urban space.