Building Europe's largest urban regeneration project with ECOPact
Holcim is providing ECOPact low-carbon concrete for the largest urban regeneration project in Europe: The Ellinikon, located outside of Athens, Greece.
Regenerating 6.2 million m2 of an abandoned airport
Highest sustainability building standards
At least 30% CO2 reduction with ECOPact
An EUR 8 billion project of Lambda Development, Greece's leading real estate developer, the Ellinikon is the largest privately-funded investment in Greek history. Designed by Foster + Partners, the urban development on the Athens Riviera will be three times the size of Monaco, spanning 6.2 million square meters.

It is also a milestone of sustainability: the project is set to increase the amount of green space in the Athens metropolitan area by 44%, and will recycle the infrastructure of Athens's abandoned international airport.

The Ellinikon will include residential, office and retail buildings, as well as medical, educational, sports and cultural facilities, all of which will meet the highest sustainability standards.
Low-carbon concrete to build better with less

Holcim will install and operate an on-site ready-mix plant for the project, with a capacity of 130 cubic meters of concrete per hour. By using ECOPact, the Ellinikon development will be able to reduce the carbon footprint of concrete in its buildings and infrastructure by at least 30%.

In addition to ECOPact, the plant will be able to deliver special architectural concrete such as Hydromedia, Holcim's permeable concrete for smart rainwater management.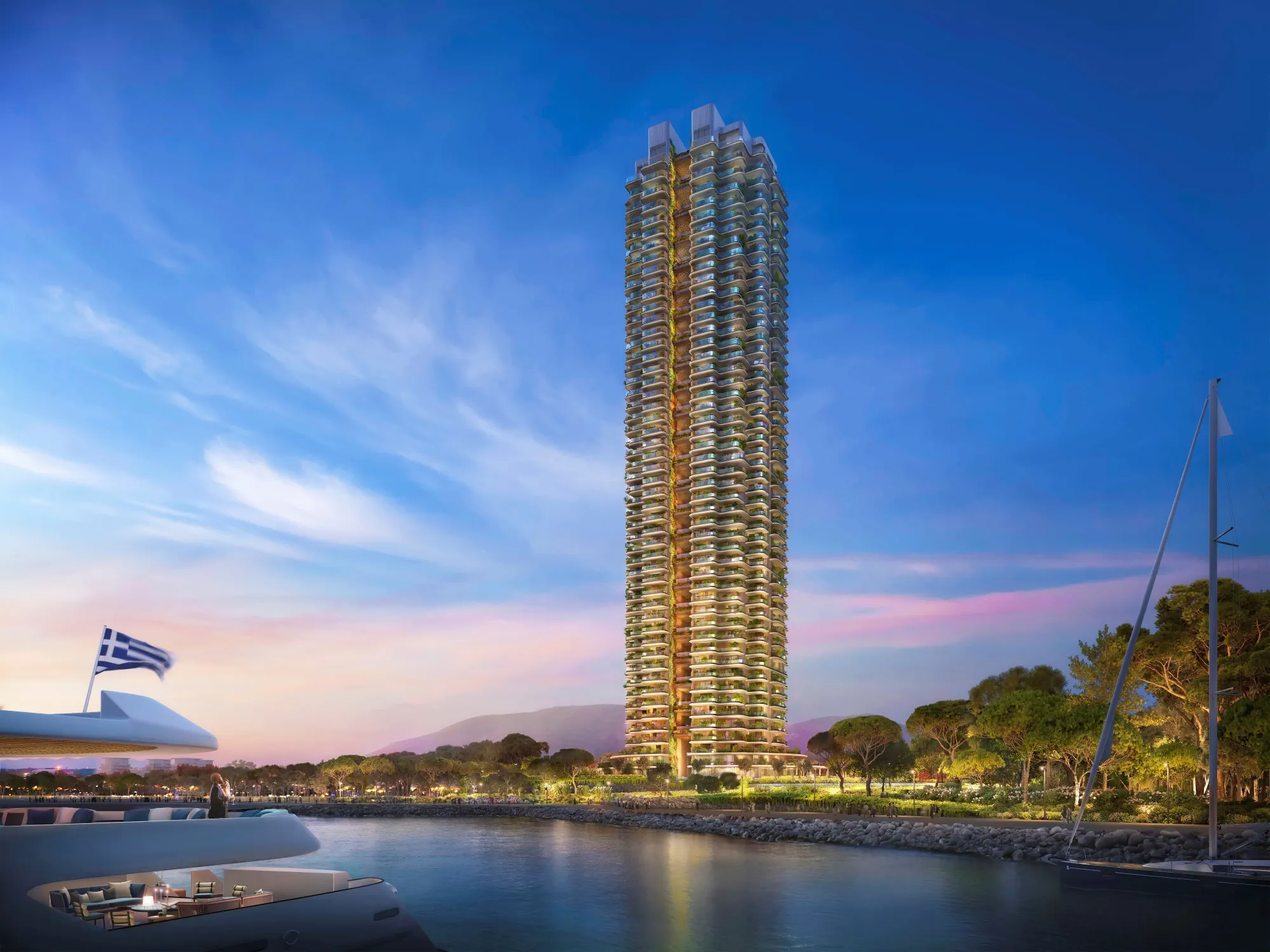 "Environmental protection, sustainable development and the benefits for the country and its citizens are, for Lamda Development, the core pillars on which this landmark Ellinikon project is developed. The cooperation with Holcim is another pioneering step towards the creation of a future green city."
| Chief Infrastructure & Controls Officer at Lambda Development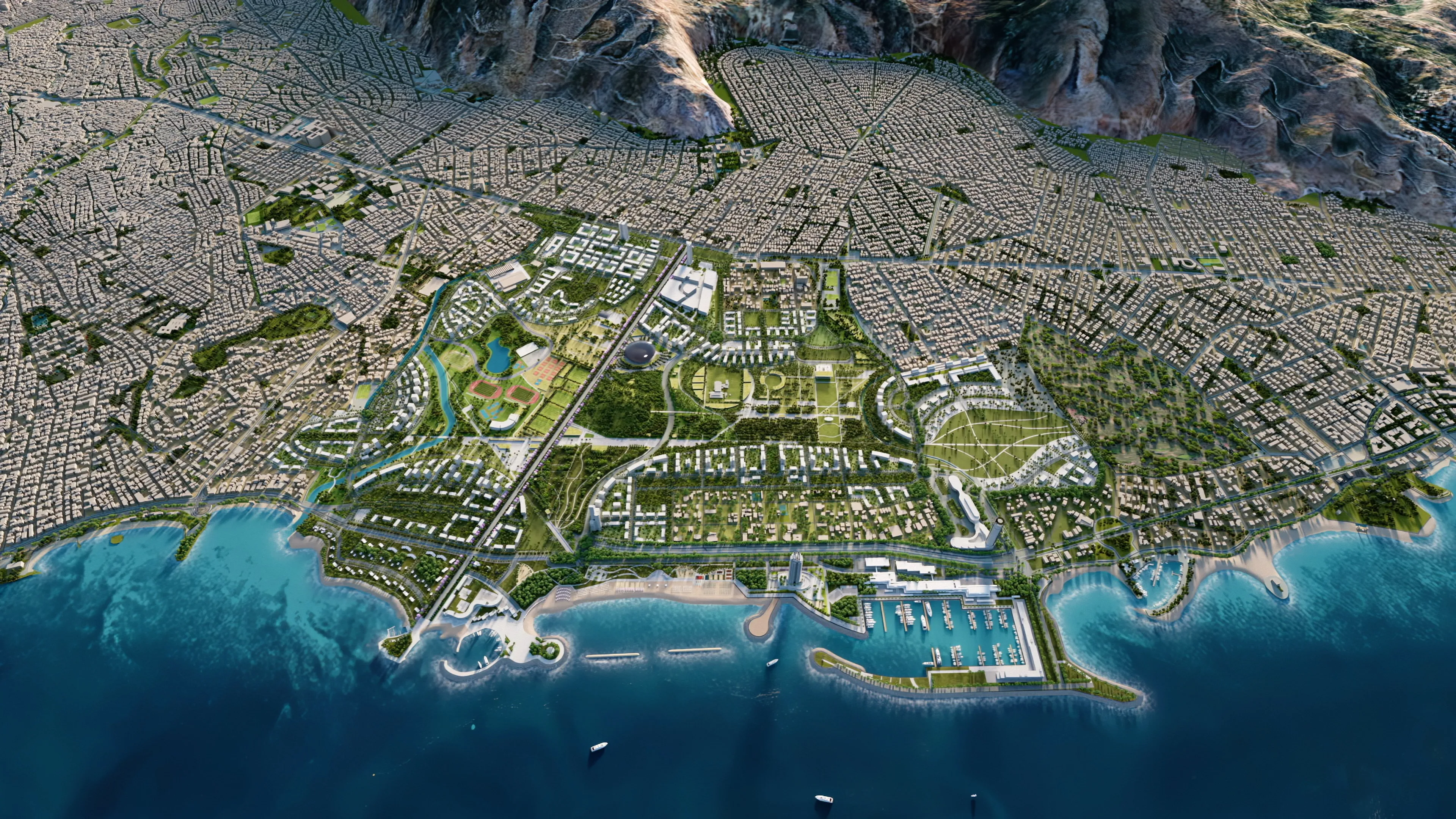 Circular construction at scale

The development is transforming the site of the abandoned Ellinikon International Airport which has been closed since 2001, recycling or upcycling much of its infrastructure to drive circular construction and build new from old.

Nearly 28,000 square meters of concrete and tarmac from old runways will be reused for benches and paving. One of only three airports in the world designed by renowned architect Eero Saarinen, the 1960s terminal hall will be repurposed into an event space.
Construction of the Ellinikon is already underway, with phase 1 completion expected in 2026.