Kenya - Continuous conservation of ecosystems and biodiversity
Thanks to 47 years of rehabilitation and conservation efforts, the wastelands around a cement operation in Mombasa, Kenya, have been transformed into a thriving, self-sustaining ecosystem.
Looking at the lush green foliage and open grasslands surrounding Bamburi Cements Ltd South Quarry in Mombasa, Kenya, it is hard to imagine that just 47 years ago the coral limestone quarry was flanked by a barren wasteland. Now the operational quarry, which provides raw materials to our cement plant on the East Africa Coast, is surrounded by a wildlife sanctuary, verdant forests and grasslands, home to birds, animals, insects and plants alike, and one of the most visited tourist attractions in the area.
Kenya's coastal forests are vitally important to the preservation of indigenous species and the well-being and livelihoods of locals. In this context, Lafarge Eco Systems Ltd, a subsidiary of Bamburi Cement Ltd, oversaw the extensive rehabilitation of the site, which began in 1971. In 1984 the Quarry Nature Trail that would later become Haller Park was first opened to the public, followed by the Forest Trail in 1995.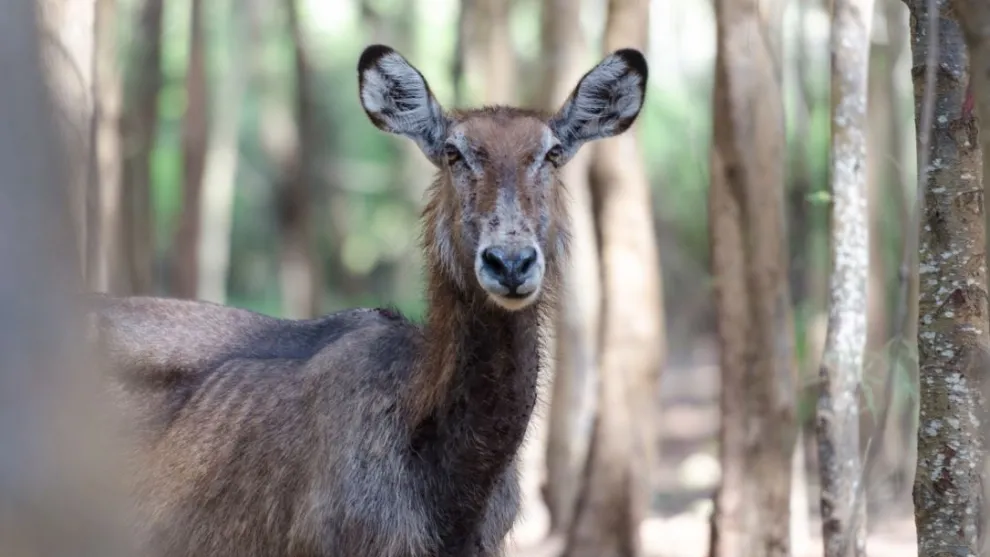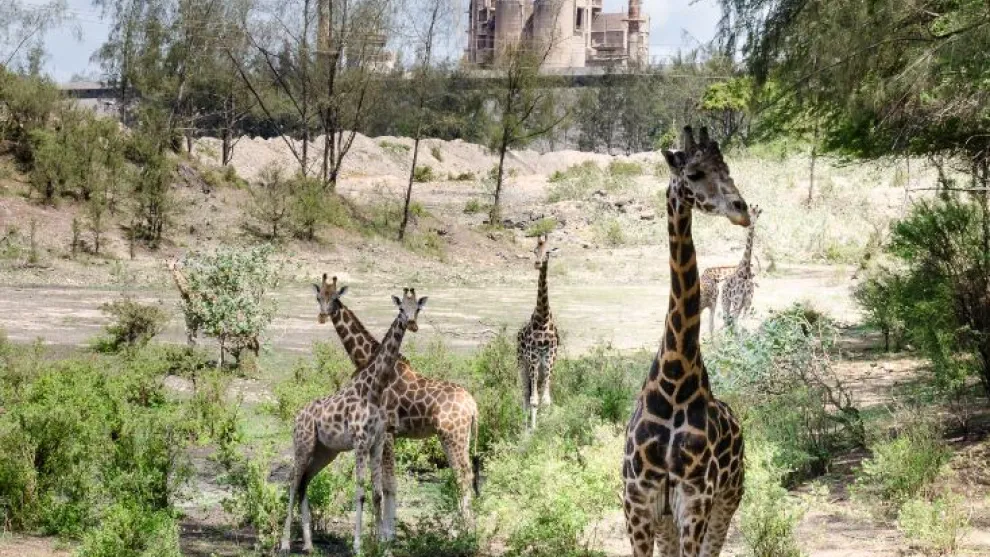 Today, the area surrounding the quarry has more than 400 species of indigenous trees, shrubs, and lianas. Many of the indigenous species are now reproducing in the restored ecosystems and supporting a diverse animal population, including more than 180 species of birds, 80 species of butterflies, 17 species of dragonflies, 14 amphibian species and 34 different mammals.
Haller Park and Forest Trails demonstrate that a dedicated long-term approach to rehabilitation really bears sustainable results. Lafarge Eco Systems Ltd.'s greening of over 600 hectares of land has also contributed to pollution control, helped retain hydrology and provided a renewable source of timber and firewood. Having attracted over 117,000 visitors in 2017, the site is also a valuable tool for broader public education on biodiversity conservation topics, as well as a contributor to the socio-economic prosperity of the region.
Image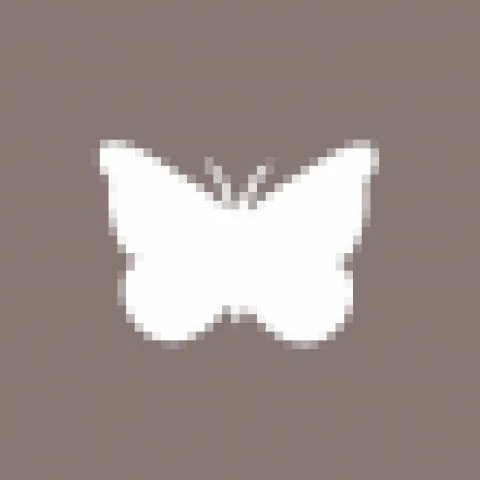 Butterfly pavilion
A key conservation education facility, supporting biodiversity of butterflies and plants, the Butterfly Pavilion was revamped and relocated in 2017 to educate Haller Park visitors on conservation.
Image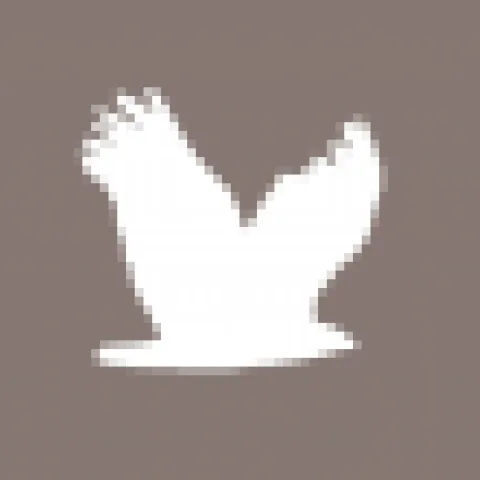 Birdwatching team
In 2017, a Birdwatching team was established to monitor birds using a standardized methodology. As with vegetation and insect populations, birds are a critical indicator of the health of the quarry ecosystems.
Holcim published a mandatory Quarry Rehabilitation & Biodiversity Directive in 2016. All quarries are expected to comply by 2020. 250 of our 330 quarries with high biodiversity value have biodiversity management plans in place.
In July 2017 we signed an agreement with Fauna & Flora International (FFI) to support us through independent reviews of our biodiversity management plans in Southeast Asia and the identification of opportunities for enhancing biodiversity in quarry rehabilitation, which is a major focus of our efforts in the area of biodiversity.