A world first: Holcim produces 100% recycled clinker
In June 2022, Holcim produced the world's first clinker made entirely of recycled minerals at its plant in Altkirch, France.
This marks a breakthrough in circular construction, and the initial phase on the road to an even bigger "first:"
Clinker is the primary component of cement, so this 100% recycled clinker will enable Holcim to produce the first 100% recycled cement.
Cement is the primary manufactured component of concrete, so this cement will be used to produce the first 100% recycled concrete.
Finally, this concrete will be used to make a building with 100% recycled materials.
What is clinker?

Clinker is the main ingredient in cement, produced by a tightly controlled industrial process that normally uses quarried limestone and other materials. The breakthrough trial in Altkirch used 100% recycled materials, ranging from wood ash to waste from mineral processing, largely from local sources. Clinker mixed with additional constituents makes the gray cement powder that everybody knows. Clinker gives cement its most important property: compressive strength.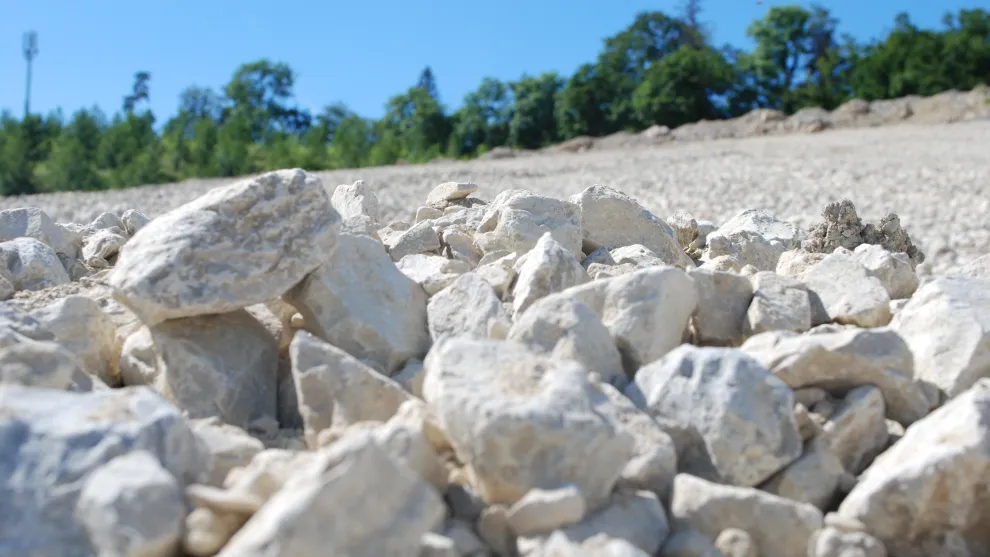 Building new from the old

In 2021, Holcim recycled 54 million tons of materials across its business and is doubling down on this rate to reach 100 million tons by 2030. We recycled 6.6 million tons of construction demolition materials in 2021 and are scaling up to recycle 10 million tons by 2025. Producing fully recycled clinker is a major step in the shift to circular construction, and Holcim is leading the change.