Holcim MAQER Ventures @ Slush 2023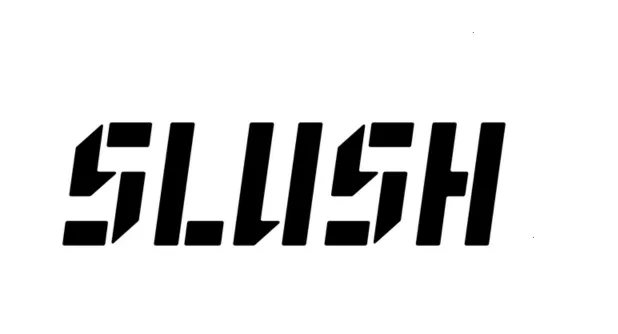 Excitement is building as Holcim MAQER Ventures gears up for its return to Slush 2023, the world's largest startup event. Following our last edition's success, where Holcim MAQER was at the forefront of shaping the future of construction, the team is ready to make waves once again.
At Slush 2021, Holcim MAQER Ventures hosted the 'Construction Reinvented' side event, bringing together key players in CleanTech and ConstructionTech. The event facilitated discussions on groundbreaking partnerships, next-gen product innovations, and process advancements. Ventures such as InnoEnergy, Axa Venture Partners, Next47, and Umdasch Group Ventures joined forces to explore the forefront of innovation in the construction industry. 
Date:  30 November - 1 December 2023
Location: Helsinki, Finland
Construction tech on the forefront of the climate challenge
Holcim MAQER Ventures, known for catalyzing game-changing partnerships, is set to continue this trend at Slush 2023. This year we will be indeed participating and supporting the "Construction tech on the forefront of the climate challenge" event, organized by Leonard. The event will feature discussions among entrepreneurs, investors, and corporations on key challenges in the construction industry and the pivotal role of innovation for sustainable growth, including the announcement of the European Innovation Council's 2024 focus area for public funding in the AEC industry. 
As Slush 2023 approaches, Holcim MAQER Ventures is ready to once again ignite innovation, foster collaboration, and contribute to discussions addressing the challenges of sustainability and urbanization. Join us at Slush 2023 as we continue to reinvent construction and shape the future of sustainable building practices. 
Stay tuned for updates on Holcim MAQER Ventures' journey at Slush 2023:
 
Learn more about innovative construction