MIT and Holcim join forces on innovative "pixelframe" circular building system
The world builds the equivalent of New York City every month, driven by rising population and urbanization. Over 40 billion tons of virgin materials are extracted from the planet every year to build. Making construction circular is essential to stay within our planet's boundaries while we improve living standards for all.
So what if we could reuse structural elements to extend the life of buildings by dismantling and rebuilding them multiple times to serve different purposes so that 50 years could become 200 years?
Enter "PixelFrame", a system we are collaborating on with Caitlin Mueller, Associate Professor of Civil and Environmental Engineering and Architecture at MIT's Civil and Environmental Department, and her team of world class researchers.
This design and computation strategy will allow the concrete building elements to be disassembled and rebuilt multiple times, lowering its environmental impact. The "PixelFrame" system will help us drive circular construction by reducing the material footprint of products through material recovery and efficient material use.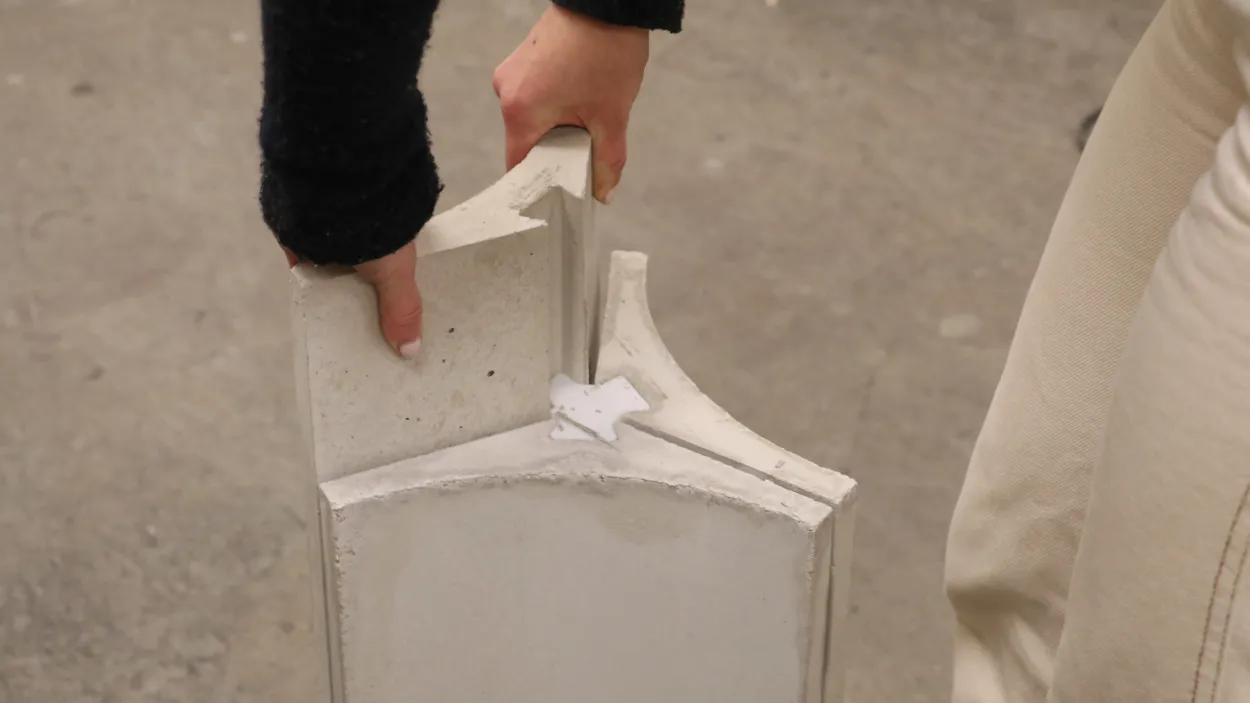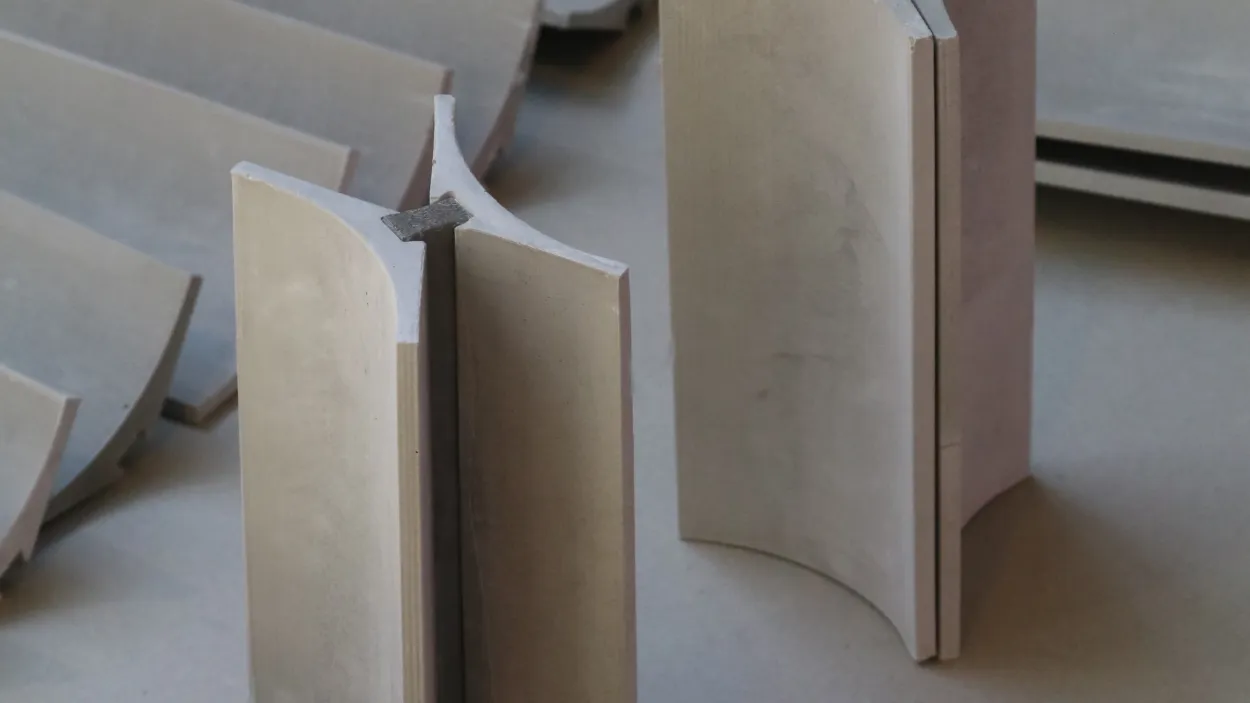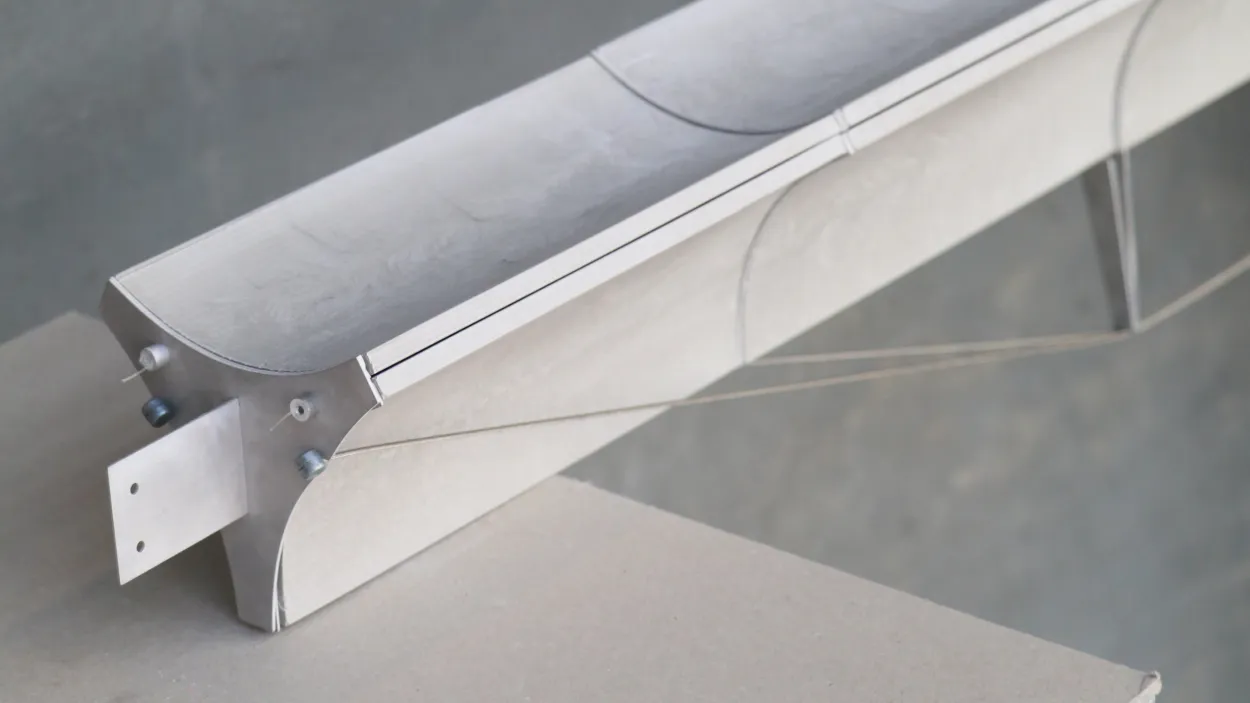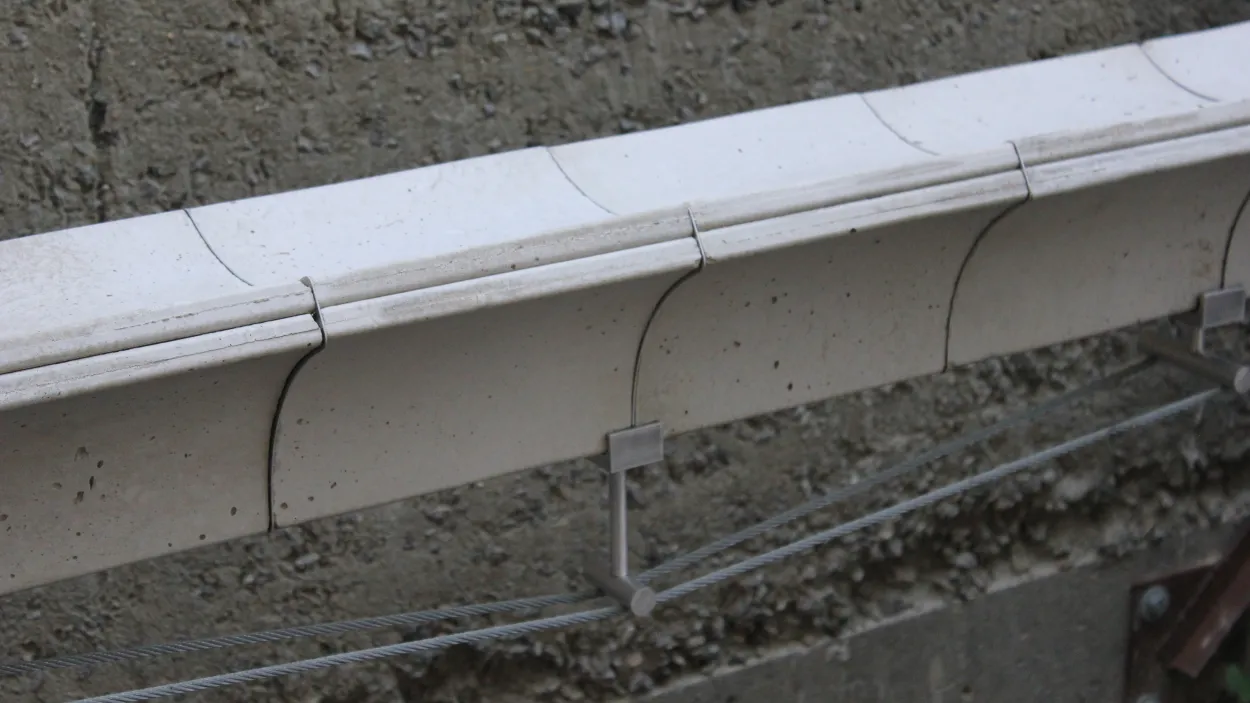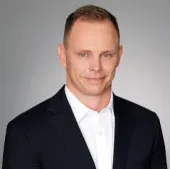 It has been incredibly valuable to collaborate with experts at MIT on developing creative approaches to circularity and reuse in the building materials and solutions industry.
| Head of Sustainable Construction at Holcim