14Trees: Where innovation meets impact
Take a deeper look at 14Trees, a Holcim and CDC Group joint venture dedicated to accelerating sustainable and innovative construction solutions in Africa.
Forty percent of the world's population - or 3 billion people - will need access to adequate housing by 2030, according to the United Nations Human Settlements Programme (UN-Habitat). The situation is especially urgent in Africa, with countries like Kenya already experiencing a housing shortage of 2 million units, according to the World Bank. At the same time, the seemingly simple solution - building more houses - is not without consequence, as buildings account for 38% of the world's CO2 emissions, 30% of which occur in the construction phase.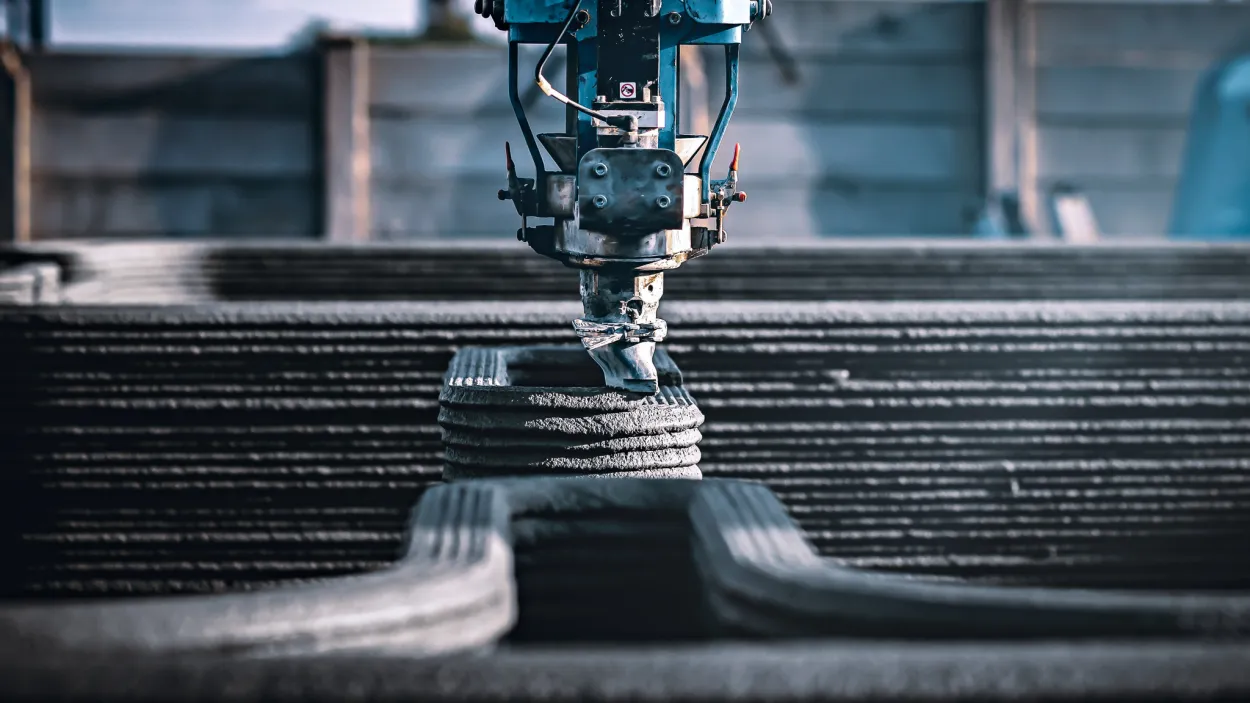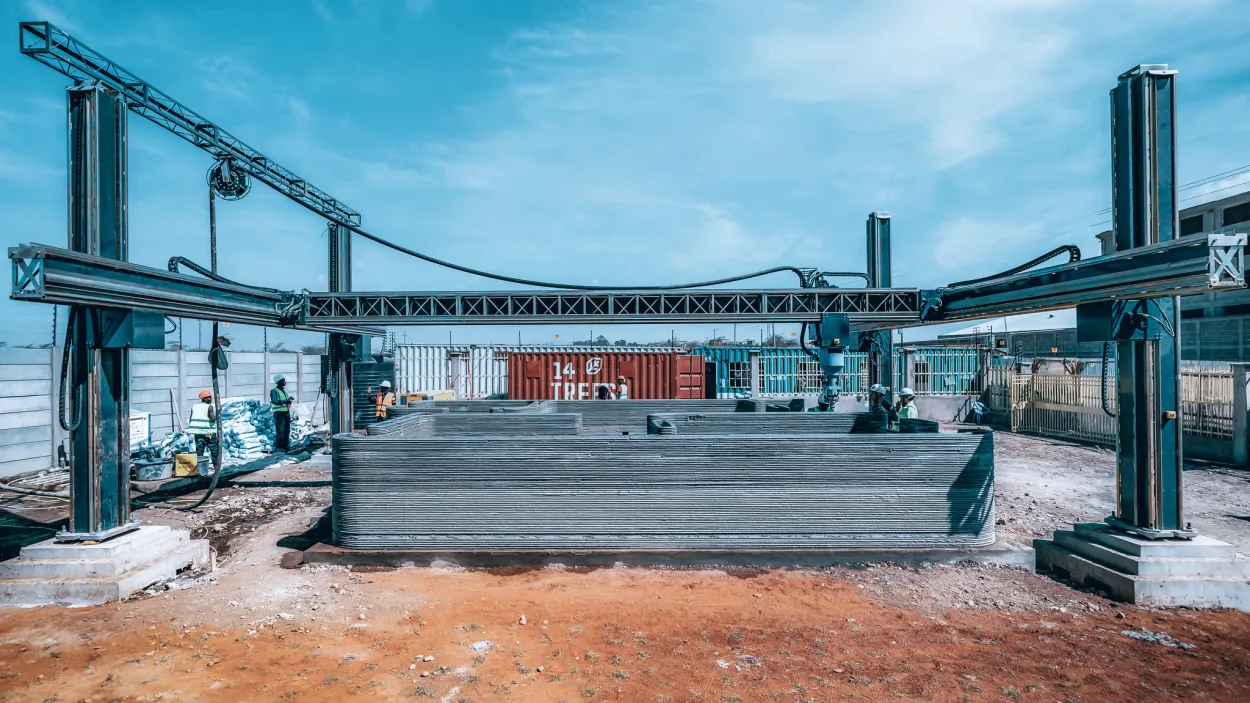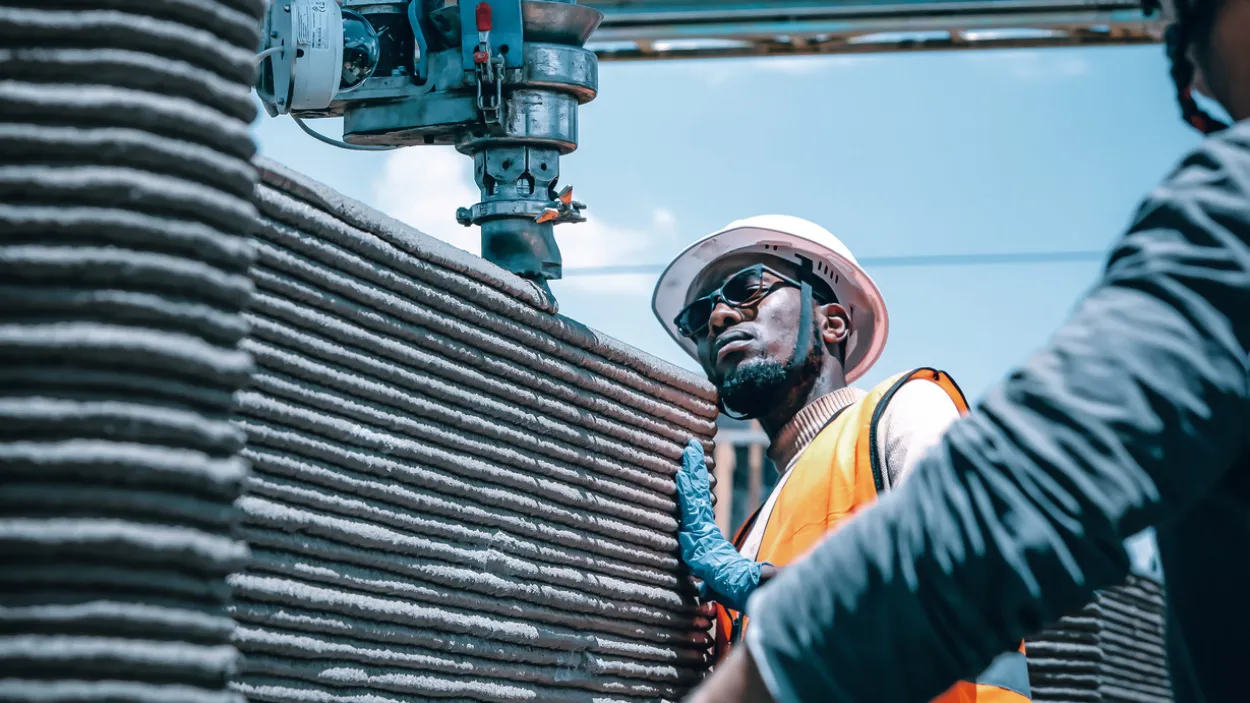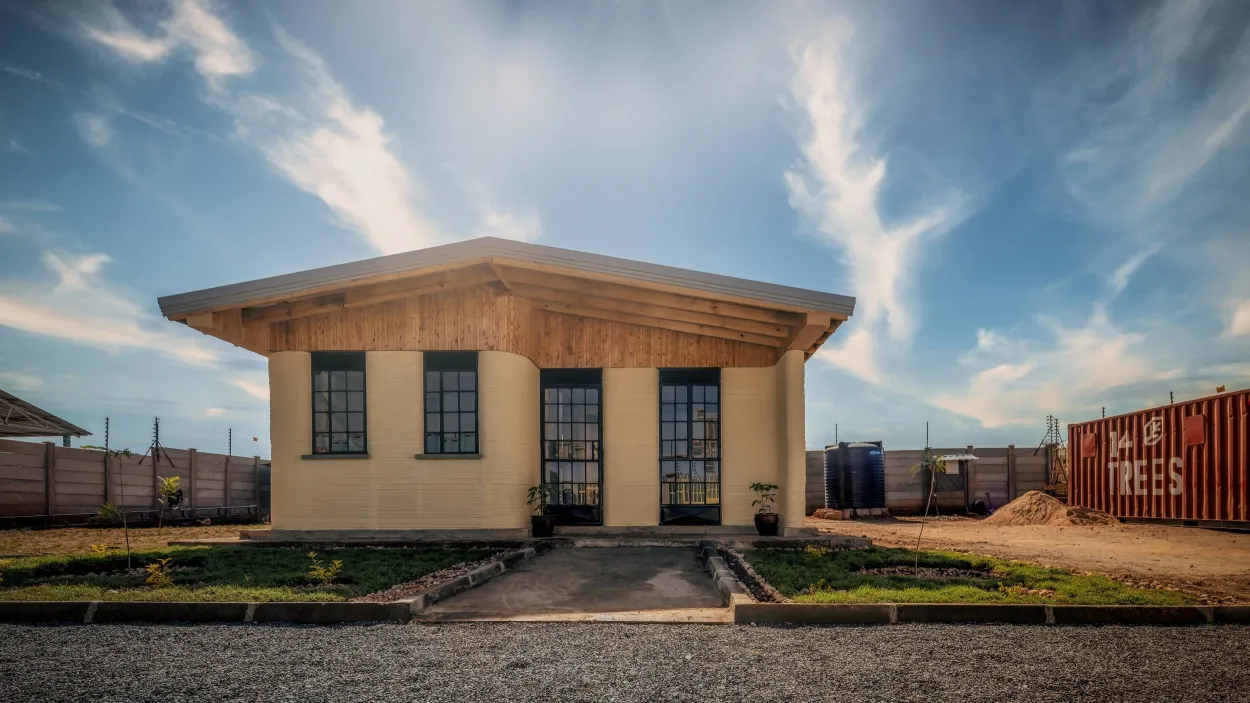 14Trees, a Holcim and CDC Group joint venture dedicated to accelerating sustainable construction solutions in Africa, is meeting both needs at once. By speeding up the commercialization of new technologies, 14Trees has driven some of our most innovative building projects, such as the world's first 3D-printed school.

At its core, 14Trees embodies Holcim's commitment to build more with less: less time, less cost and less environmental impact.
 
Saving time

In Malawi, there's currently a need for 40,000 new school classrooms according to UNICEF, which would take 70 years to build using traditional construction techniques. With 3D printing, one of the principal technologies used in 14Trees' building projects, it could be done in 10.

Using Holcim's TectorPrint cement-based ink, 14Trees printed the walls of their houses in 12 hours and those of their school in 18, meaning each building can be completed in about a month - an estimated 20%–30% savings on time compared to conventional techniques. Additionally, the large printing area means the company can build two or three houses at once.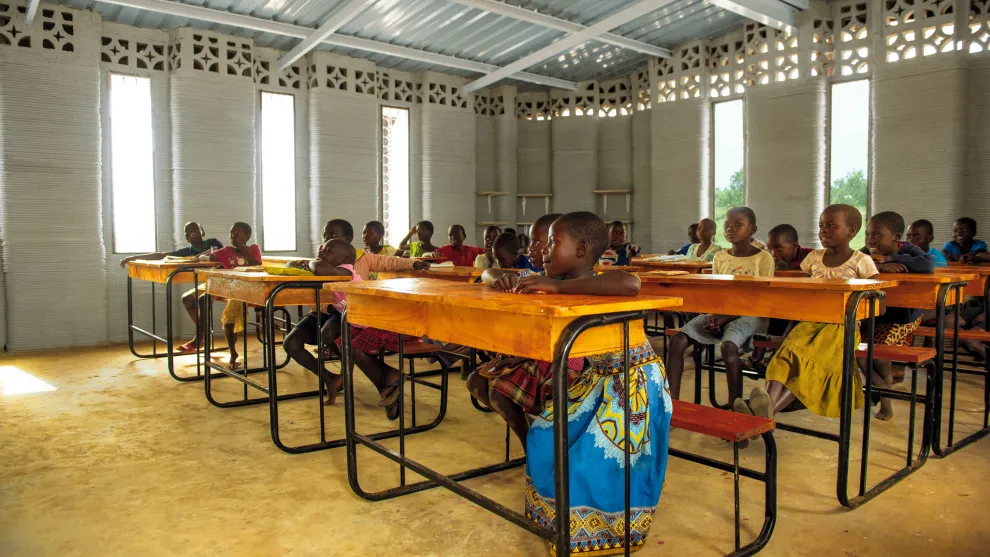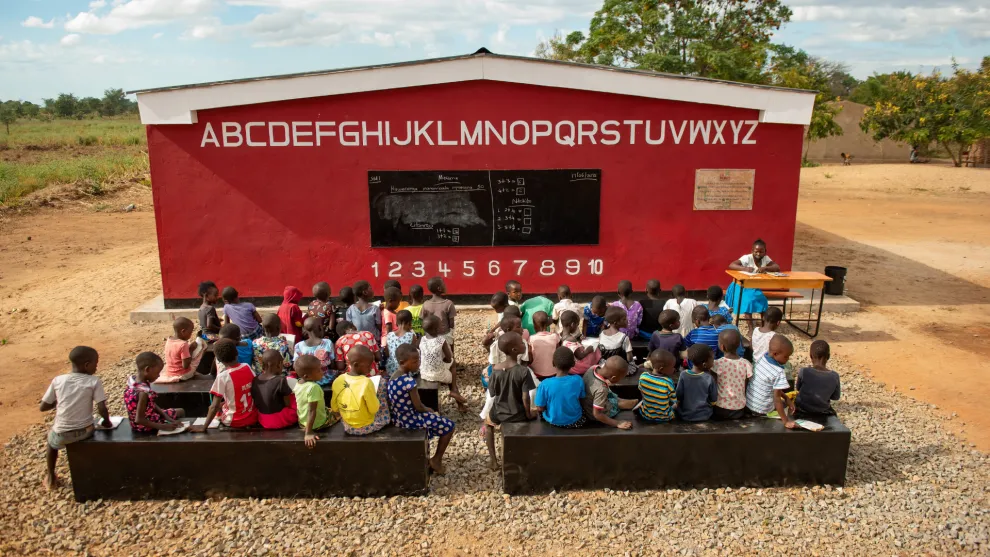 Saving cost

14Trees projects a lower construction cost per square meter than conventional buildings, and their long-term goal is 20% lower. They're already working on various strategies to make their projects as affordable as possible, such as manufacturing inks locally to reduce import costs and improving design to optimize the volume of walls.
 
Saving the environment

Construction of a 3D-printed building produces up to 70% less CO2 emissions compared to a traditional building, and the computerized process also saves materials with its extreme precision.

The first technology 14Trees deployed, Holcim's Durabric, made construction more sustainable by offering an alternative to wood-fired bricks, which contribute to deforestation. 14Trees has calculated that using Durabric saves 14 trees per house built (hence the company name) and has reduced CO2 emissions by 45,000 tons between 2016 and 2020.

What's next for 14Trees? In 2022, the company will begin construction of 52 3D-printed houses in Kilifi, Kenya, a school in Madagascar and a variety of other projects such as 3D printing toilets for sanitation facilities. There's no telling how many thousands of trees they'll have saved by then.
 
Hear more about 3D printing at Holcim from one of our research engineers.