Building a greener future with calcined clay
At Holcim we are committed to leading cement's green transformation, in line with our industry-first 2050 net-zero targets, validated by the Science Based Targets initiative. One of the ways we are decarbonizing cement is by increasing our use of innovative low-emission raw materials, such as calcined clay.
In March we received a strong vote of confidence from the French government, when they committed to financially support the implementation of our proprietary technology enabling green cement with up to 40% less carbon footprint using calcined clay. Going forward we will be investing in plants in La Malle and Saint Pierre la Cour to expand this sustainable solution.
Image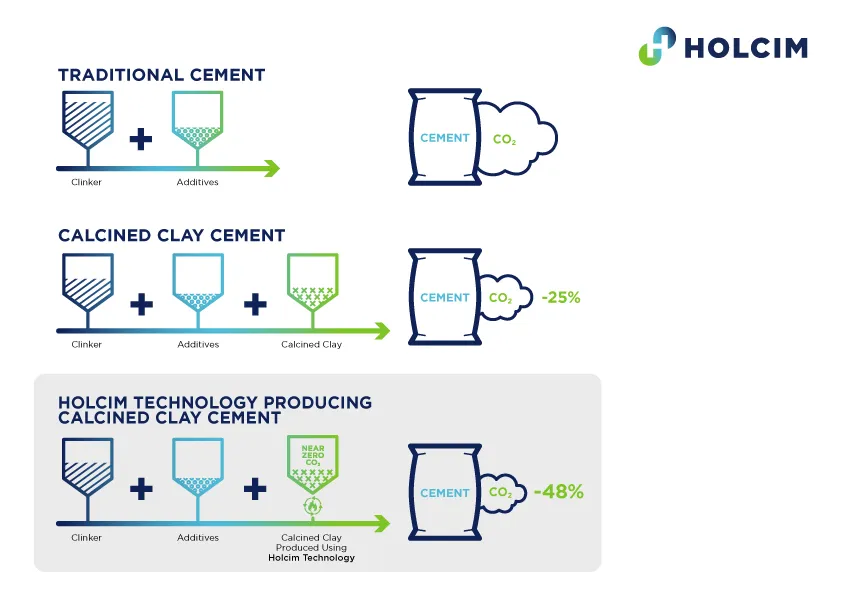 Calcined clay is naturally available worldwide, making it one of the most scalable solutions for delivering low-carbon cement globally. It is also a good substitute for slag and fly ash, which are becoming more scarce, so that we can continue to produce low-carbon and high-performance cement. Developing such proprietary green technologies is part of our plan to build a net-zero future.
Our first calcined clay cement was launched in the French market in July 2021 as part of our ECOPlanet range. Produced from locally sourced materials at the La Malle plant using proprietary technology, this ECOPlanet variant emits 34% less CO2 per ton of cement (compared to the local market standard). The installation at the Saint-Pierre-La-Cour cement plant is designed to emit almost no carbon thanks to the exclusive use of alternative fuels and to produce cements with 50% lower CO2. We also sell calcined clay cements in Italy as part of our ECOPlanet portfolio, the world's broadest range of green cement. The investment in France is the next step in our deployment of calcined clay to build a greener future.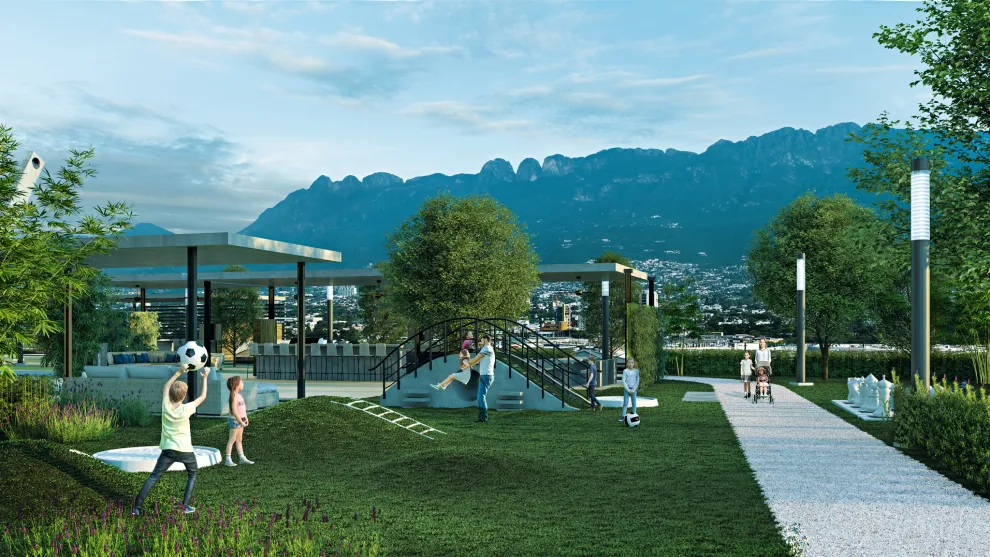 The ECOPlanet range offers low-carbon cement starting at 30% lower CO2, with no compromise on performance, for applications ranging from housing to infrastructure.
Read more about our green operations