African customers go digital
From flexible orders to increased transparency via dashboards, our customers in Africa are growing their businesses with the help of "Lead Retail", a mobile app from Holcim.
E-commerce for a growing middle class
Mobile technology is expanding rapidly in Africa. Digital tools assist in overcoming limitations in physical infrastructure while reaching a growing middle-class that is expected to reach 900 million by 2040. Most African homeowners build and renovate their houses by themselves. Over two-thirds of cement in Africa is sold in bags, while in Europe and North America it is primarily sold in bulk.
Digital solutions for different local needs
Digital solutions can help African builders do more than just purchasing online and tracking their cement orders. Our customers require transparent logistics, real-time balances and reliable cash management. Our mobile app "Lead Retail" offers all these features -- this explains how it continues to break sales records in Africa while helping retailers thrive. LH MAQER contributed to develop this app with a customer centric and bottom-up approach. Our digital team helps scale up innovative ideas and provides startups with an access to the global building materials sector.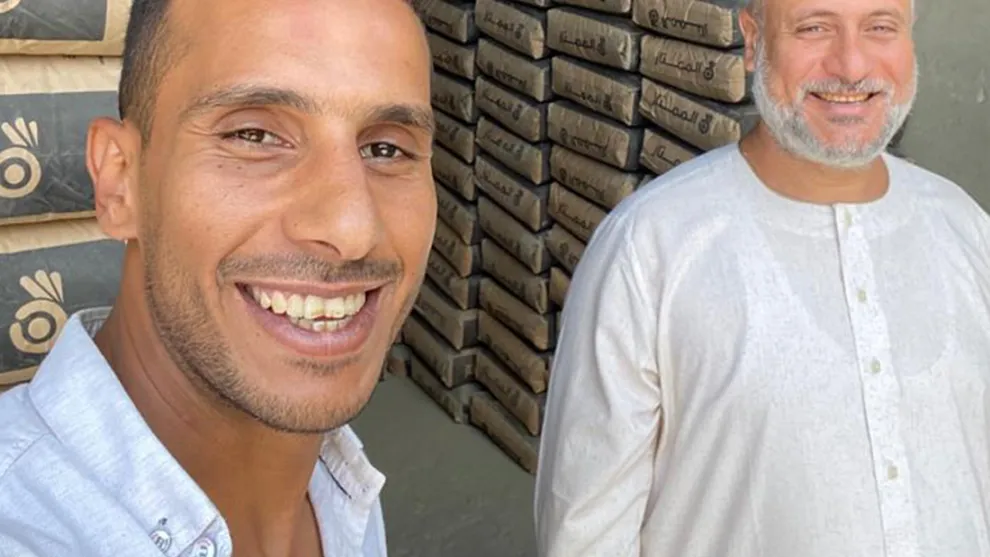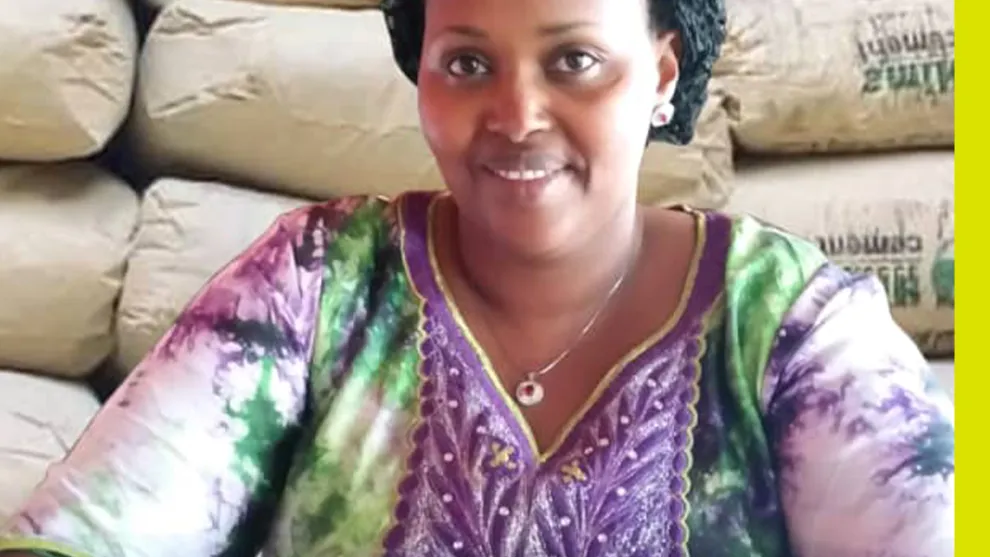 Standout success in Zambia
Over 85,000 tons of building materials have been sold through Lead Retail in Zambia. This online sales volume in the country has doubled between March and August 2020. For many retailers in Africa, transparency in logistics and cash management is crucial.
Empty shelves, lost or delayed orders, and simple fraud can be devastating for the businesses as well as the families and communities they support. "Thanks to Hima Cement and Holcim, my life has become digital. Nowadays I am able to see my orders, performance, payments and rebates any time, which gives me full confidence in the business," says Kimera Samuel Gyagenda from Masaka, Uganda. 
"It was difficult to book and dispatch in the late hours and I couldn't follow up on my quantities on a daily basis. Now the app organizes my daily life as it saves me time and effort," adds Ashraf Roshdy Elmorshdy from Kafr El-Sheikh, Egypt. "Today, I am more independent. Lead Retail gives me fewer intermediaries to place the order, speed, self-management of transactions, better visibility on rebates and zero paper," says Sawadogo Mamadou from Ferkessedougou, Ivory Coast.