Holcim Recognizes 2021 Thought Leaders in Building a Net-Zero Future
The Holcim Awards showcase the cutting edge of sustainable design, green architecture and materials innovation.
The 2021 Global Holcim Awards for Sustainable Construction went to a building constructed with salvaged materials in Switzerland, a wetland and urban rejuvenation project in Colombia, a self-sustained cultural heritage center in Morocco and the restoration of a forest on the urban fringe in Vietnam.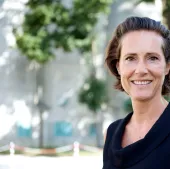 The projects clearly show how diverse the challenges of sustainable construction are – from energy and waste management, to land use and restoration, local culture and action, circularity of materials, as well as technology and policy.
| HEAD OF THE FOUNDATION'S ACADEMIC COMMITTEE AND PROFESSOR OF SUSTAINABLE CONSTRUCTION TECHNOLOGIES AT EPFL
The Holcim Awards showcase the cutting edge of sustainable design, green architecture and materials innovation. Aligned with our vision to be the global leader in innovative and sustainable building solutions, the USD 2 million Holcim Awards are sponsored by Holcim. They are the world's most significant competition for sustainable design.
Holcim Award winners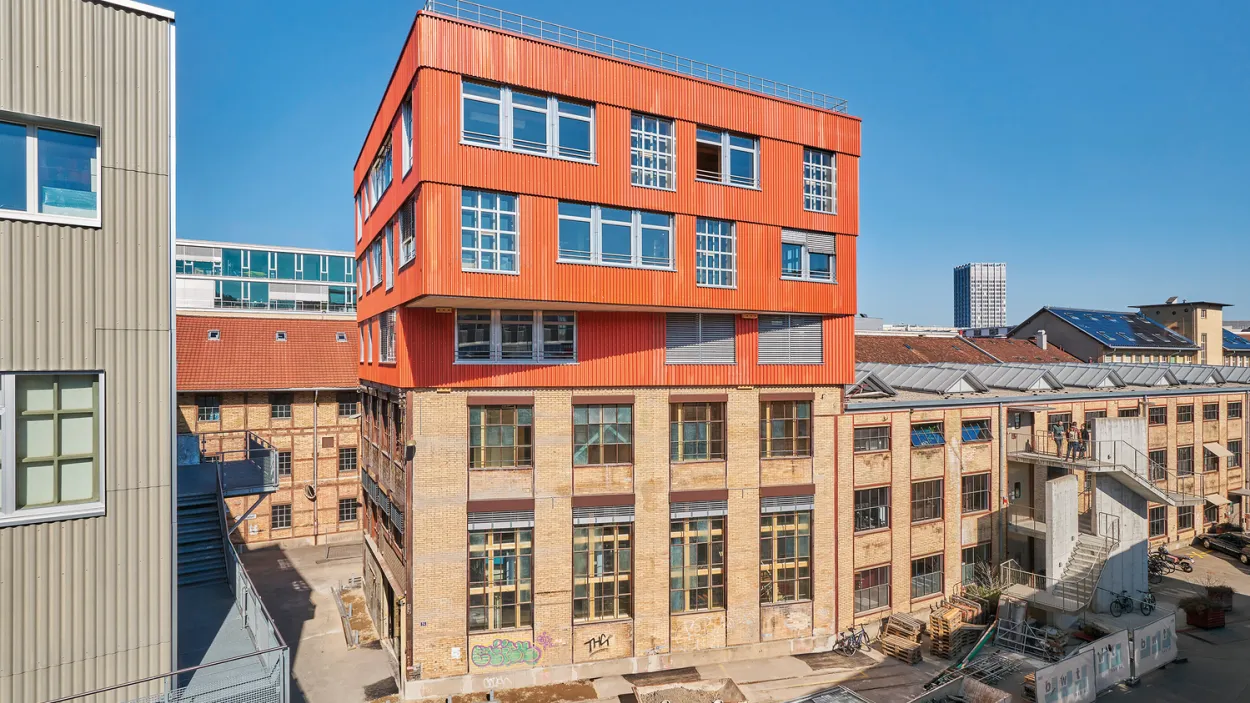 Gold Award
Extending the Cycle: A building that is primarily constructed with salvaged materials, Switzerland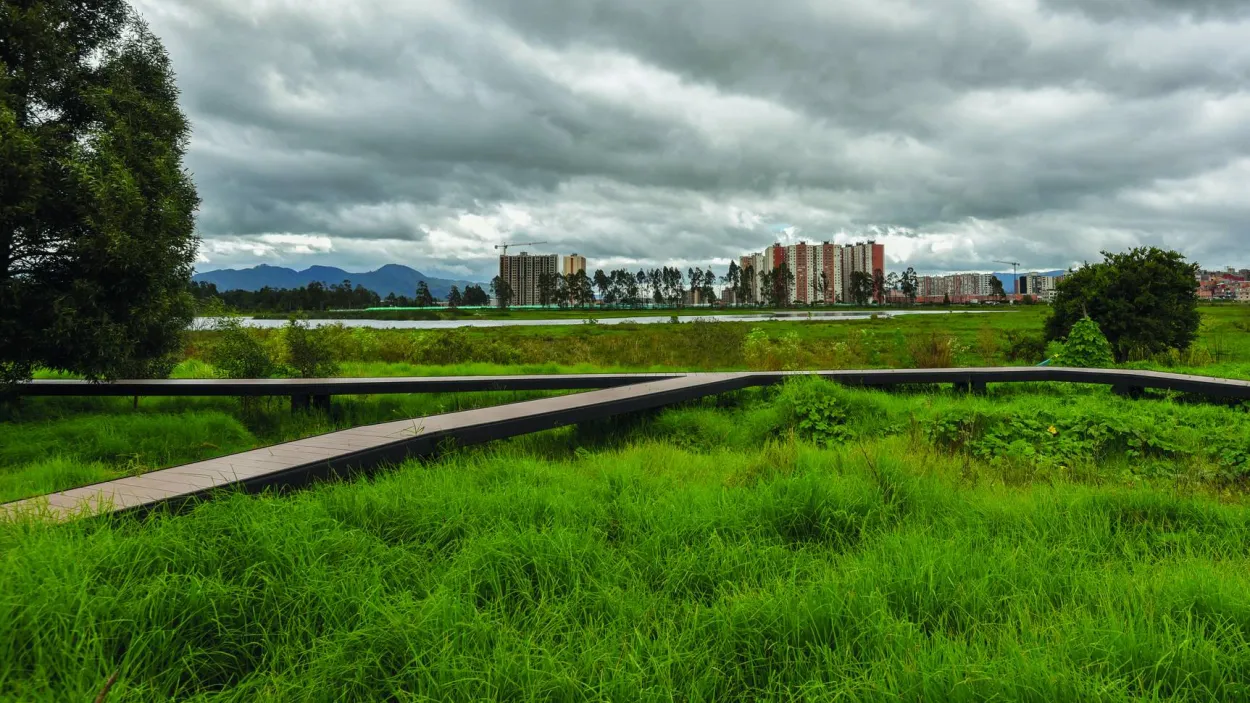 Silver Awards
Wetland Vitality: A landscape design project for environmental recovery and social sustainability, Colombia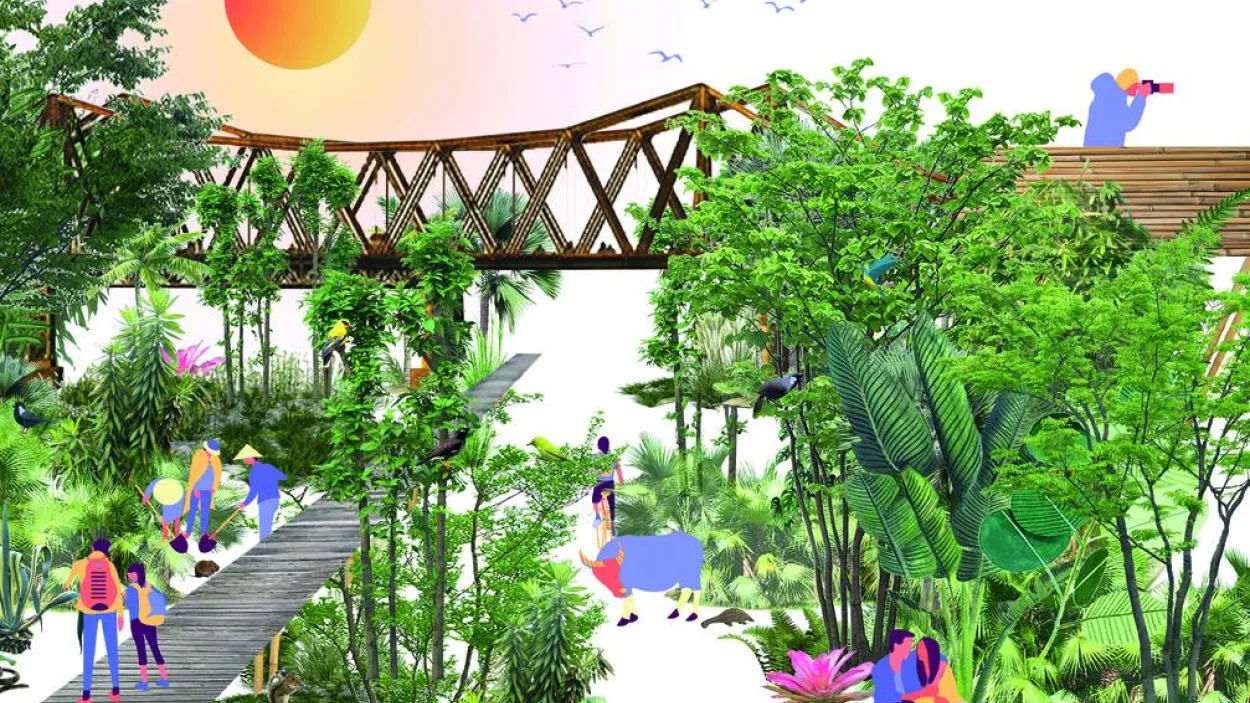 Bronze 2021 ex aequo
Propagated Sanctuary: The cultivation of an urban forest and economic catalyst, Vietnam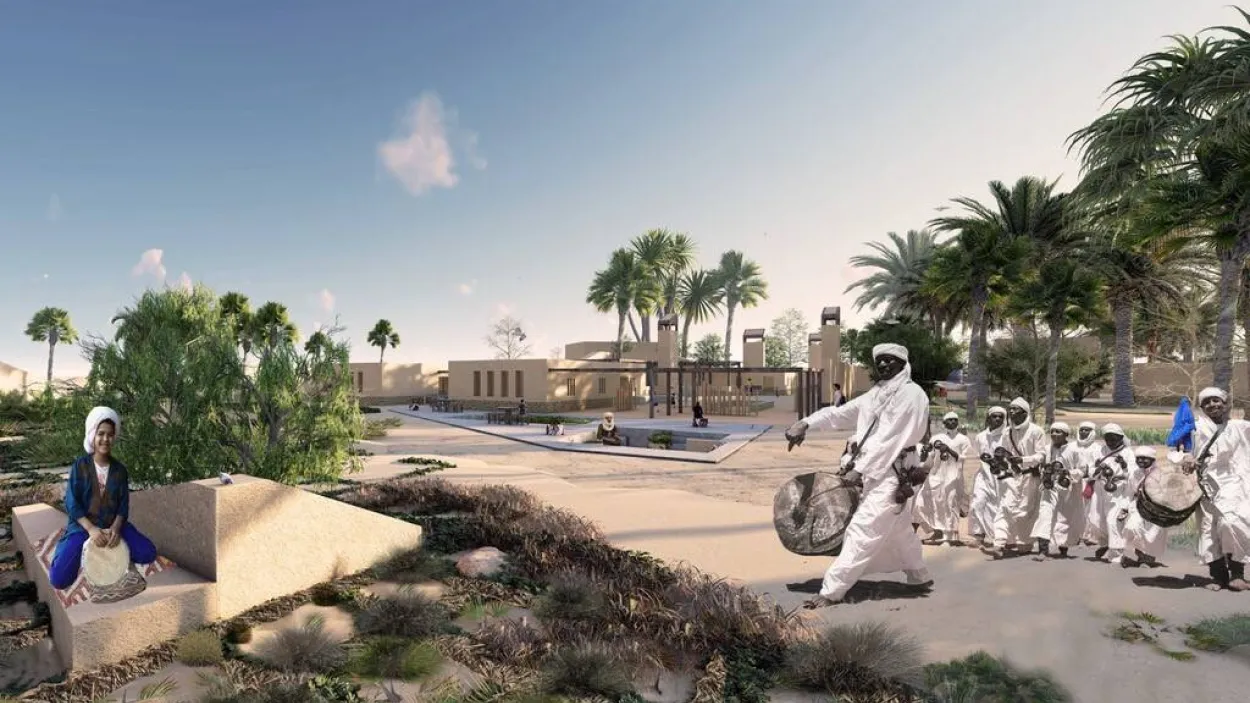 Bronze 2021 ex aequo
Bronze 2021 ex aequoCultural Interlude: A self-sustaining center to preserve tribal cultural heritage, Morocco
The Holcim Awards raise awareness of the important role that architecture, engineering, urban planning, and the building industry have in meeting global sustainability targets. With buildings accounting for 38 of the world's CO2 emissions – of which roughly one-third are attributable to materials and construction, while the other two-thirds come from buildings in use – the awards recognize the critical role that construction plays in achieving a sustainable future.
All 33 Holcim Awards main category winners were presented at the International Architecture Biennale in Venice on 13 November. An additional 21 Holcim Awards next generation prizes for emerging professionals and research students were announced earlier in the year.