Accelerating our net-zero truck fleet in Germany

Accelerating the shift to net-zero transport, we launched a fleet of 100% electric trucks with a 420 km range in Germany.
A substantial share of our indirect carbon emissions come from transport – moving our materials to customers as well as among factories and distribution terminals. This challenge, which accounts for 12.6% of our total Scope 3 carbon emissions, can be tackled largely by shifting to a net-zero fleet. Holcim Germany has been at the forefront in finding solutions.

While electric vehicles are common among private households, the technology is still rare in heavy transport.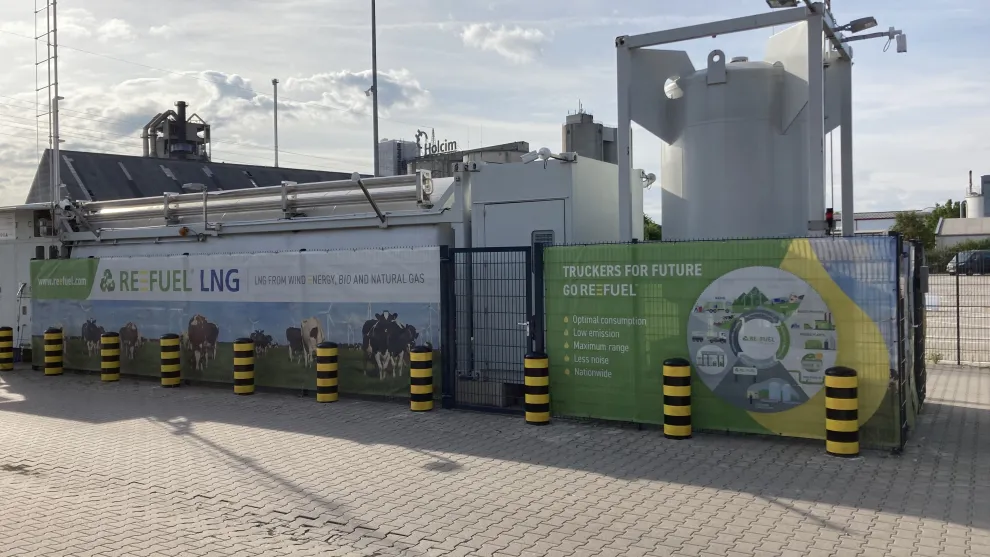 That's starting to change for Holcim Germany, which has recently agreed to purchase ten Volvo 40-ton e-trucks. The trucks offer an impressive range of 420 kilometers. What's more, our colleagues will be able to power them using electricity from our own windpark in Lägerdorf, which consists of eight windmills owned by Holcim Germany and eight windmills operated by a third party. The rest of their power will come from green electricity that we arrange to buy from the public grid. All told, these measures will help us reduce CO2 per ton transported by 20% to 80%, depending on how quickly the German grid is decarbonized.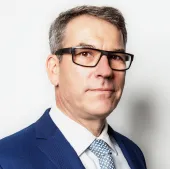 "Introducing electric vehicles into our operations is essential to reach net-zero emissions. The German example demonstrates our commitment to leading our industry to create competitive and sustainable supply chains."
| Global Head Cement Logistics at Holcim
The case for electrification is even stronger for our ready-mix trucks. Those vehicles typically travel in short routes to and from the same concrete plant, where they can be recharged between jobs. This makes them ideal candidates for electrification – and innovative manufacturers like Sany are on the case.

Holcim Germany obtained a prototype Sany all-electric mixer truck for testing at our ready-mix plants in Radevormwald and Plettenberg, working with joint venture partner BetonNet. The results exceeded expectations for range and energy consumption. The truck also had a larger payload compared to other battery electric options, and the total cost of ownership is lower than for diesel mixer trucks. Based on these results, Holcim Germany applied for the purchase of three Sany trucks.
Read more about our green operations