Recycling over 800k tons of CDM in the UK
The world economy has grown to unprecedented levels, with global GDP now exceeding USD 94 trillion. On this trajectory we are set to consume 2.3 planets by 2040. To make this work for people and the planet, we need to shift gears: from a linear "take-make-waste" economy to a circular "reduce-reuse-recycle" one.
Construction has a key role to play – and one member of the Holcim family is leading the way. In 2021, Aggregate Industries UK (AI) recycled the aggregates and bitumen from worn out roads – 822,500 tons in total – and turned it into new ones. AI's goal is to recycle 3 million tons of construction demolition materials (CDM) by 2025 as part of Holcim's Group effort to recycle 10 million tons of CDM in the same year.
To put this in context, the volume of CDM recycled in 2021 could resurface Wembley Stadium's pitch almost 7,000 times. If laid layer upon layer, it would surpass the stadium's 52-meter roof and reach 67 meters in height, high into the London skyline.
Recycling is one of the main areas of focus at AI. Its Surfacing Solutions division works hard to identify and capture sources of asphalt pavement it can recycle so that it can offer more sustainable solutions to its customers and support a more circular economy in the UK.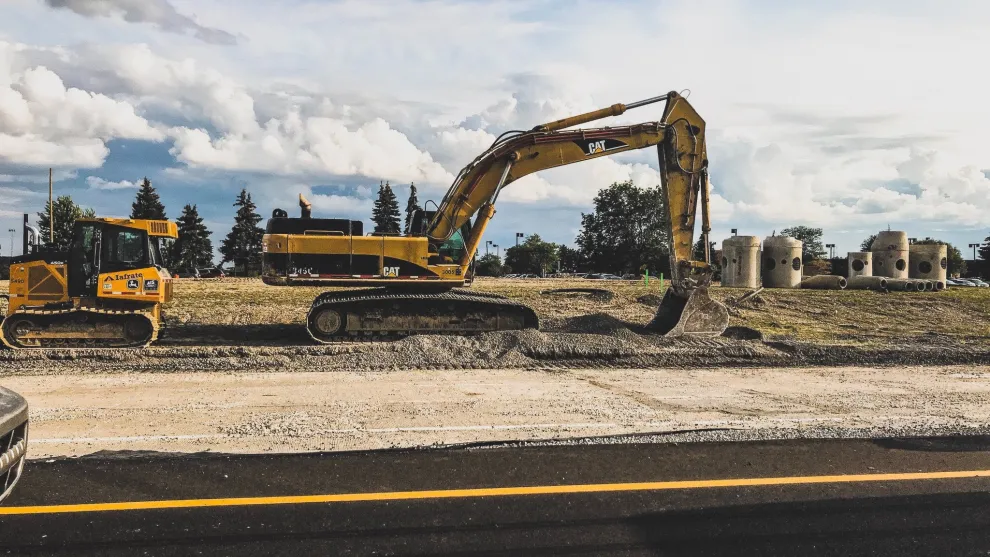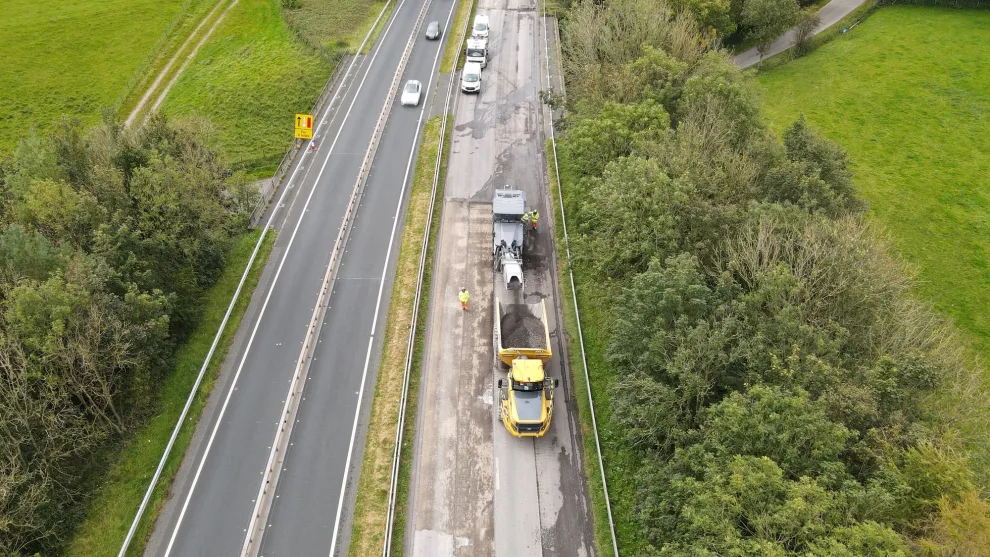 Innovative building solutions with Construction Demolition materials
This approach to CDM also results in further innovative products and solutions, which can help accelerate the demand for circular building materials. In July 2022, for example, AI launched FOAMIX® asphalt, a hybrid between asphalt and Hydraulically Bound Material (HBM) commonly used in pavement construction.
FOAMIX® takes CDM, such as excavated sub-base layers of disused roads and footpaths and crushed concrete, and turns it into a cost-effective, sustainable solution for the construction, repair and maintenance of new or existing pavements. It is laid and compacted like normal asphalt (but cold, rather than hot), without the need for any specialist paver or labor. It also requires less energy to manufacture than conventional asphalt, which means that, in addition to being a highly circular solution, it can also deliver a carbon reduction of around 45%.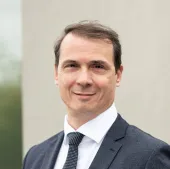 "The circular economy transition is more than minimizing waste. It is about the whole value chain and our focus drives the efficient use of natural resources throughout their lifecycle. We improve resource efficiency through reuse, recovery and/or recycling of waste materials in our production processes. We plan to significantly advance our CDM recycling and processing."
| CEO Aggregate Industries
Circularity is the business opportunity of our time

Shifting to a circular economy is the business opportunity of our time because it strengthens local economies and supply chains, in a way that is socially-inclusive, climate-friendly and nature-positive.
As concrete is infinitely recyclable, we are building up the capacity to recycle 100% of concrete-based CDM with proprietary technologies and systems. Our innovations range from advanced crushing technologies to extracting the highest quality materials and ensure a clean separation of resources, to smart recycling hubs to collect, sort and deploy materials, all the way to digital technologies to map and manage material flows efficiently. Within our ECOPlanet range of green cement, we offer the world's first green cement with 20% recycled CDM inside - and this is just the beginning.