Learning & Development at Holcim is designed to support the achievement of our strategy. Leading-edge learning solutions drive our success and enable employees to take control of their development. Employees own their continuous growth and are encouraged to never stop learning.
We combine training activities on global, regional & local level and integrate functional academies into overarching themes to address the requirements of our multiple businesses operating in diverse markets. This allows us to think and align globally while acting in close proximity to the market in question. While a lot of learning happens online via our global Learning Platform, we also believe in the strong impact of face-to-face learning.
Our key Learning & Development pillars
Holcim Business School
Learning never stops at Holcim - even for our senior leaders. The success of the implementation of our Strategy 2022 largely depends on ensuring the Group's senior leaders have the right leadership skills, resources, knowledge, and networks. It's with this in mind that the Holcim Business School was launched in 2018, in close collaboration with Canada's Ivey Business School. Every year, our most senior leaders come together for a module which is taught by external faculty, the CEO and Executive Committee. We are very proud that this program was recognized by the EFMD in 2020. Since the outbreak of the Covid-19 pandemic, these sessions have been held online.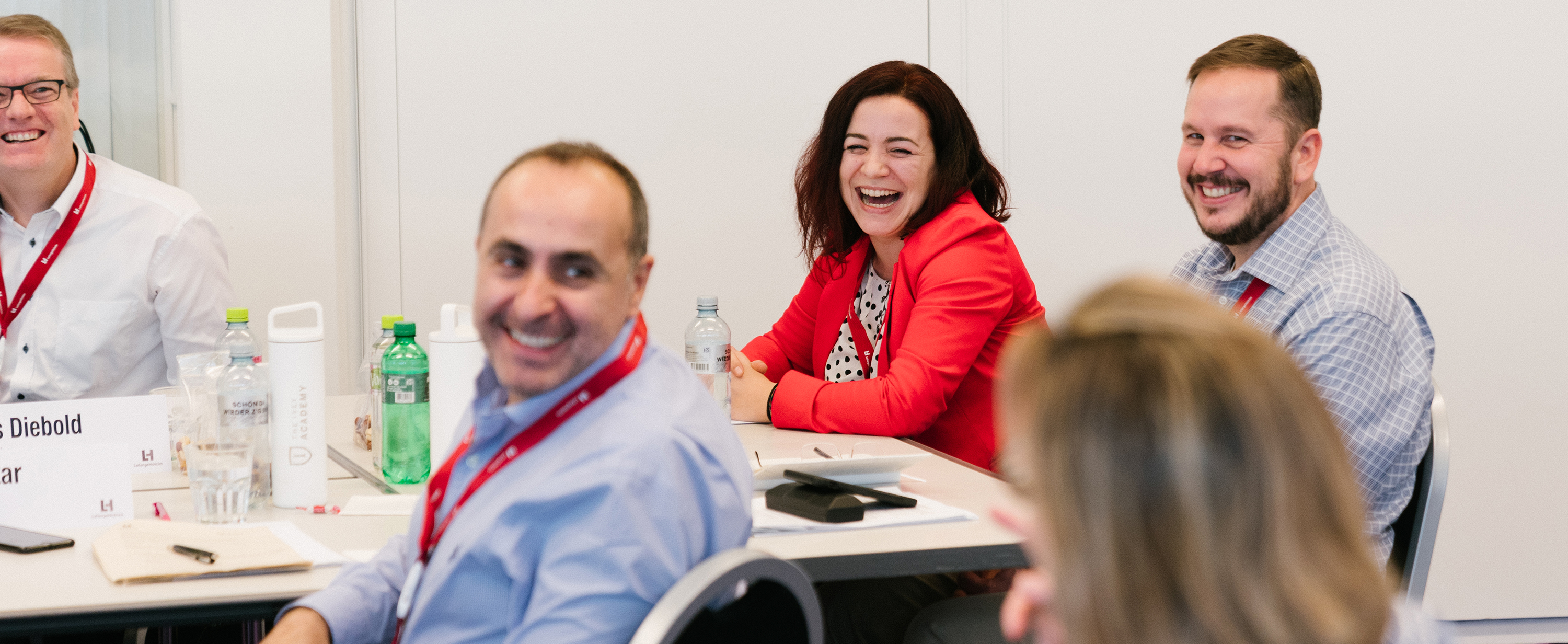 Early Career Leadership Program
This six-month leadership journey allows our early career leaders to gain experience, improve their business skills, increase their exposure to senior management, build their global network, and thus grow as a leader. The program is purely virtual and is built upon learning interventions from renown international training providers.
Functional Academies and Technical Programs
Our key functions run their own academies and learning programs, thus ensuring our employees continuously develop their professional skills and remain up to date on strategic topics. External providers join forces with our most knowledgeable internal experts to ensure leading-edge programs catering exactly to the needs of our employees.