ANNUAL GENERAL MEETING 2023
The 2023 Annual General Meeting took place at the Bossard Arena, General-Guisan-Strasse 4, 6300 Zug, Switzerland, on 4 May 2023.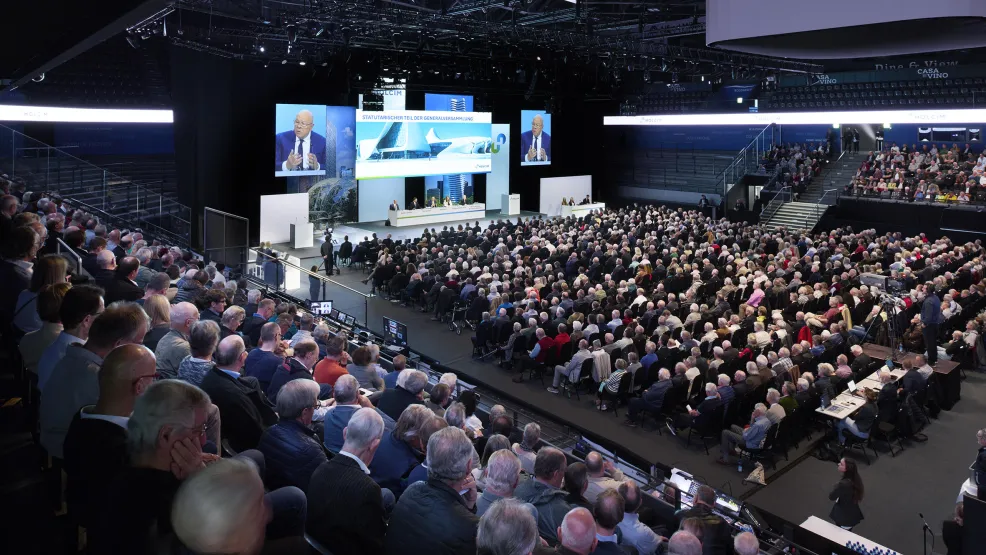 Annual General Meeting 2023 at the Bossard Arena in Zug, Switzerland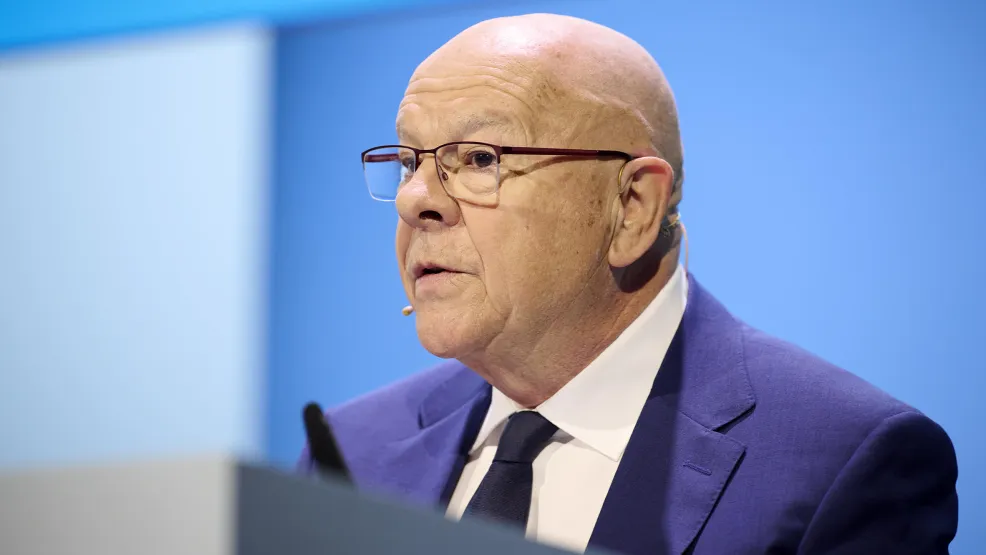 Beat Hess, Chairman of the Board of Directors from 2016 to 2023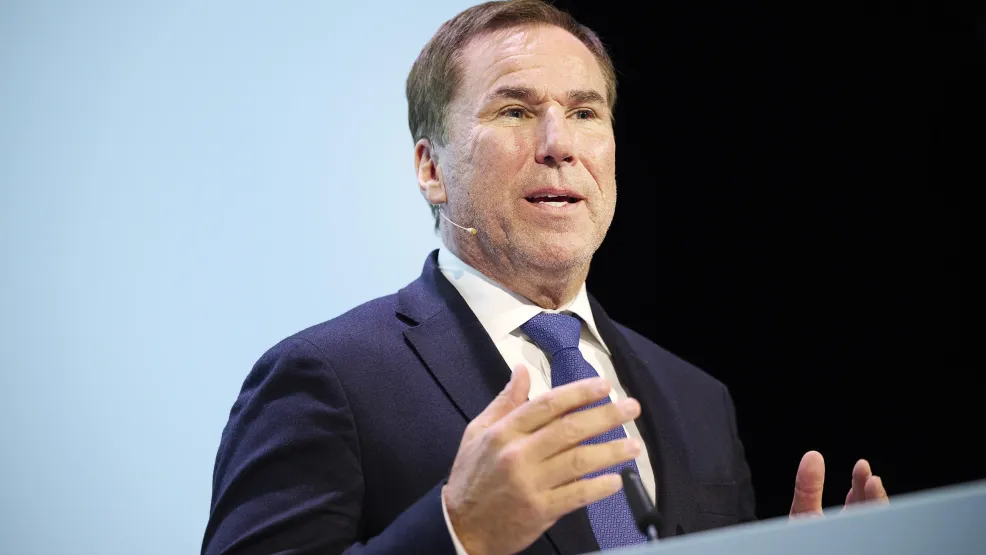 Jan Jenisch, CEO of Holcim since 2017 and Chairman of the Board since 2023
AGM 2023: RECORDING IN ENGLISH
Beat Hess, Chairman of the Board of Directors
RECORD PERFORMANCE AND SUCCESSFUL TRANSFORMATION IN 2022
In a year of historic transformation with 23 M&A transactions, Holcim delivered record full-year 2022 performance while accelerating green growth.
Record performance, from net sales of CHF 29,189m (+12.9% LFL) to Recurring EBIT of CHF 4,752m (+7.2% LFL)
Record financial results with EPS1 of CHF 4.96 and free cash flow2 of CHF 3,544
Accelerated growth of Solutions & Products, already reaching 19% of Group net sales
Expansion in the most attractive North American market representing 35% of Group net sales
Accelerating green growth with 21% reduction of CO2 per net sales versus 2021
Board proposes to increase the dividend by 14% to CHF 2.50 per share
For more details on Holcim's 2022 financial and non-financial performance, please see the:
1 Before impairment, divestments and resolution with the US Department of Justice (DOJ)
2 After leases and before DOJ resolution
2023 CLIMATE REPORT
In its second Climate Report, Holcim shares the acceleration of its net zero journey. Endorsing Holcim's climate action and upgraded targets, shareholders strongly supported the Group's second Climate Report with a 95.75% advisory vote in favor.
Highlights from the report include:
Holcim reduced CO2 per net sales by 21% in 2022 with goal to reduce by over 10% in 2023
Holcim upgraded its 2030 climate targets in line with SBTi 1.5°C framework, validated by Science Based Targets initiative
CHF 2 billion investment in carbon capture, utilization and storage projects by 2030 to capture more than 5 million tons of CO2 per year
6.8 million tons of construction and demolition waste recycled into new building solutions in 2022, on track to exceed 2025 target of 10 million tons
For more information on Holcim's climate actions, please see the full report:
USEFUL LINKS AND RESOURCES