Memberships and recognitions
Demonstrating our ESG commitments through industry-leading partnerships and recognitions
As a global building materials leader present in many diverse countries, Holcim takes strategic action to uphold the highest standards of ethics and accountability. We create value for customers, shareholders, employees and society with a strong commitment to sustainability at our core.
Commitments

We make tangible and measurable commitments with leading organizations worldwide to prioritize ESG throughout our business.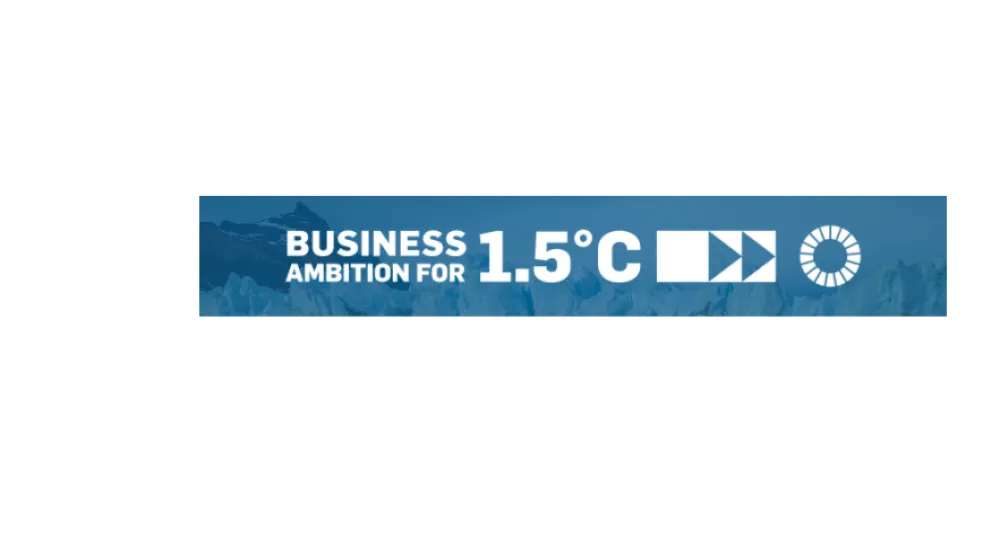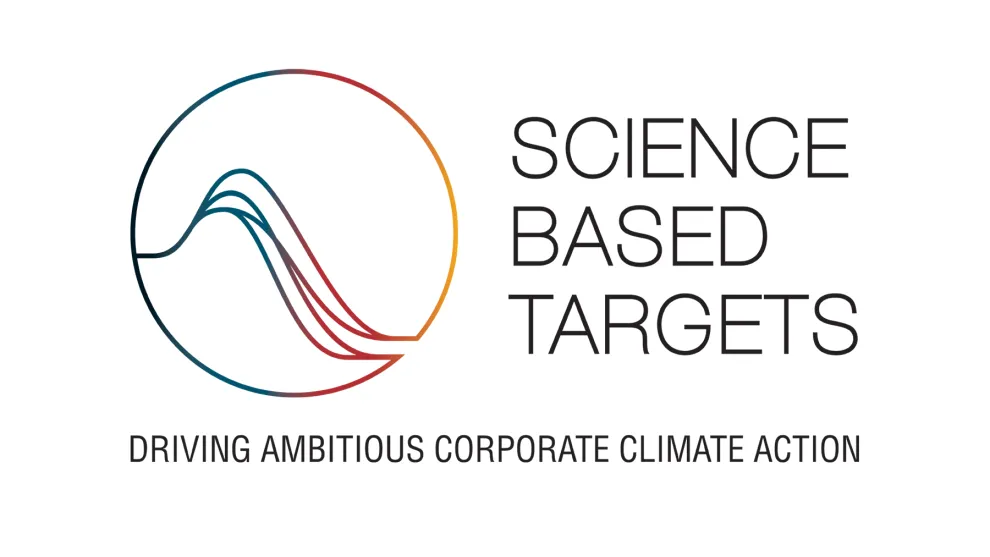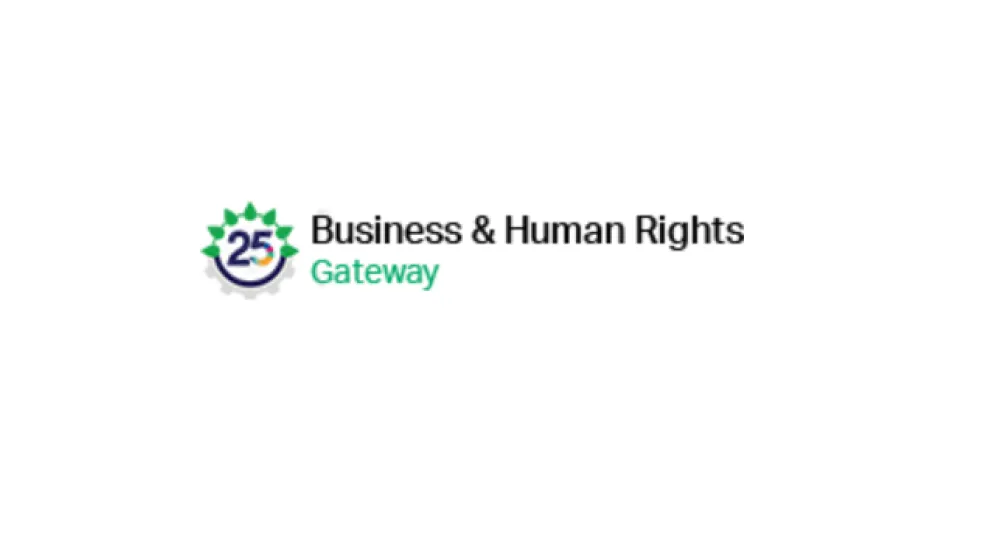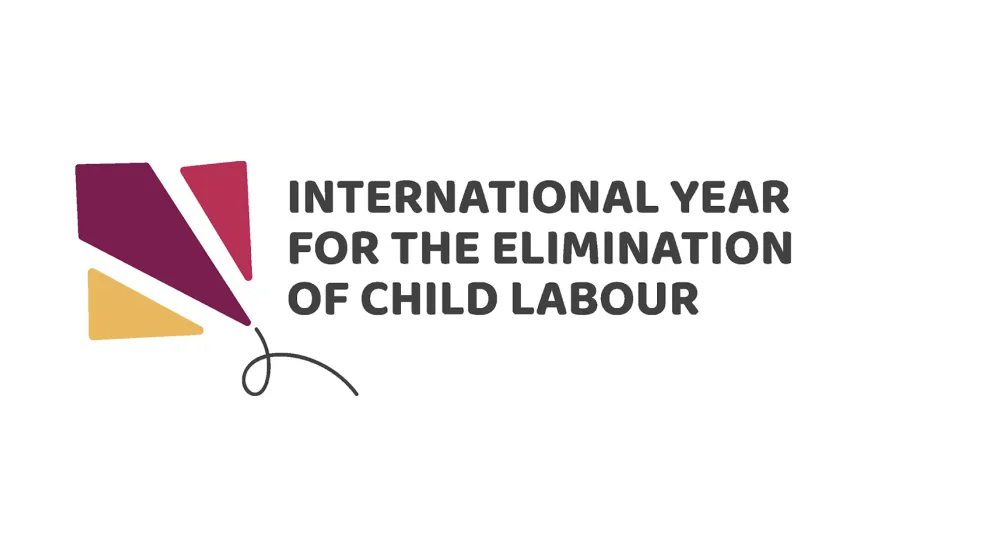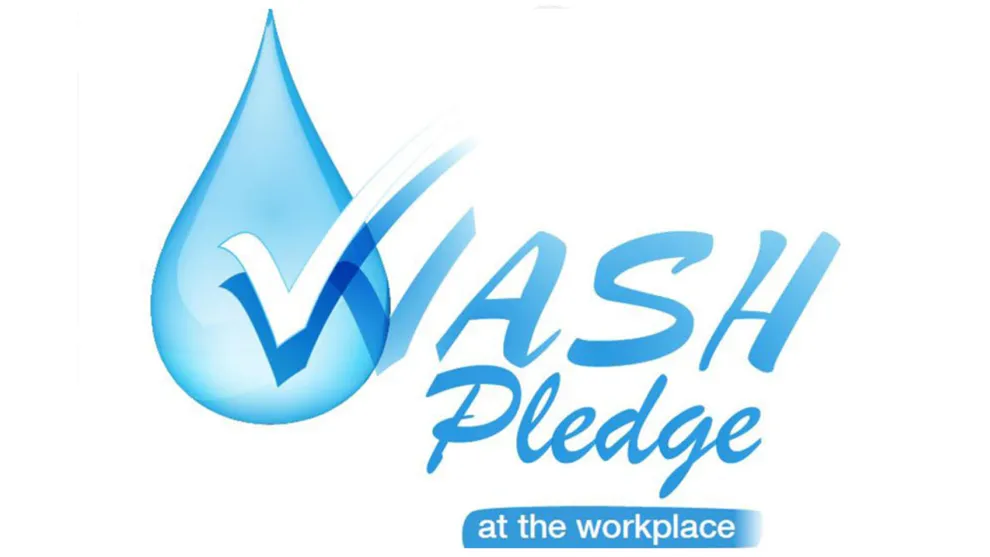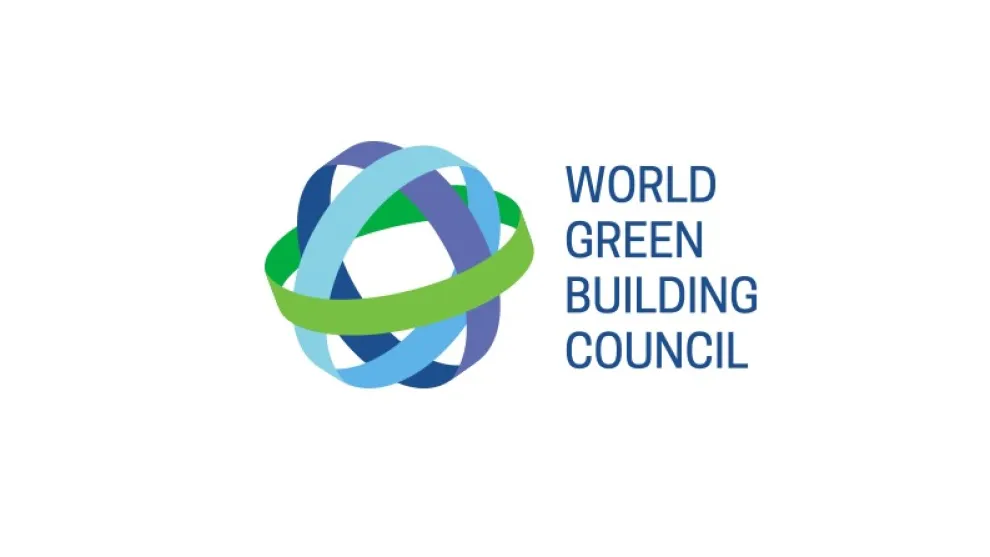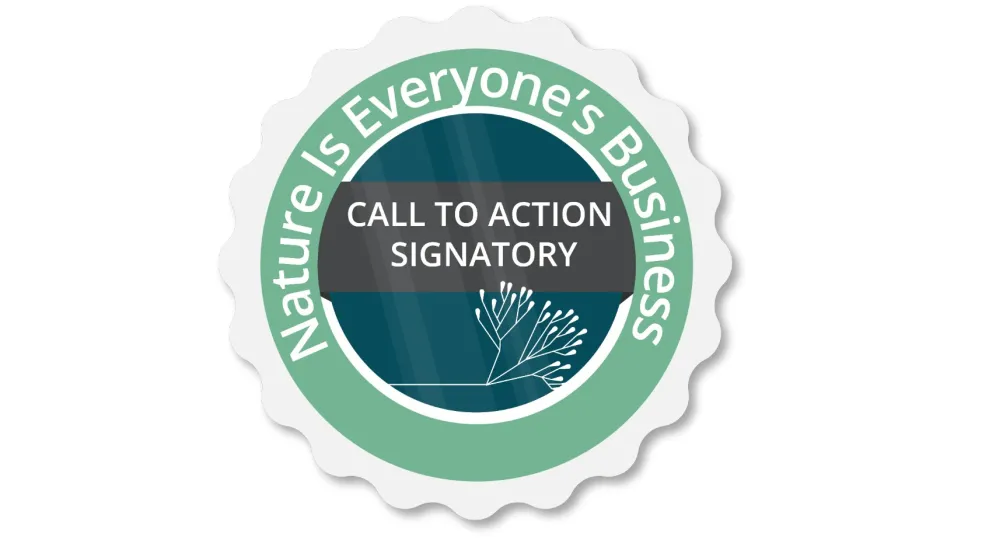 Business for Nature Call to Action
Holcim's CEO Jan Jenisch signed the Call to Action of Business for Nature, which brings together influential organizations and forward-thinking businesses seeking to reverse nature loss. By signing the call we aim to positively influence policymakers who are currently discussing international agreements on nature and climate change. Chief Sustainability and Innovation Officer, Magali Anderson is a member of the Business for Nature's Strategic Advisory Group, supporting them to set directions and prioritize actions.
 
Recognitions

Numerous leading international organizations have recognized our strong commitment to ESG performance.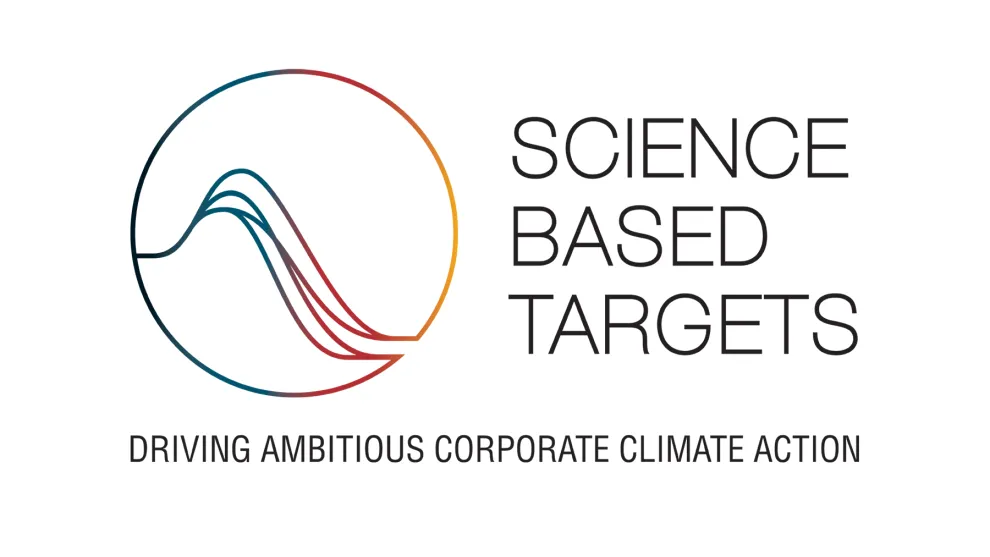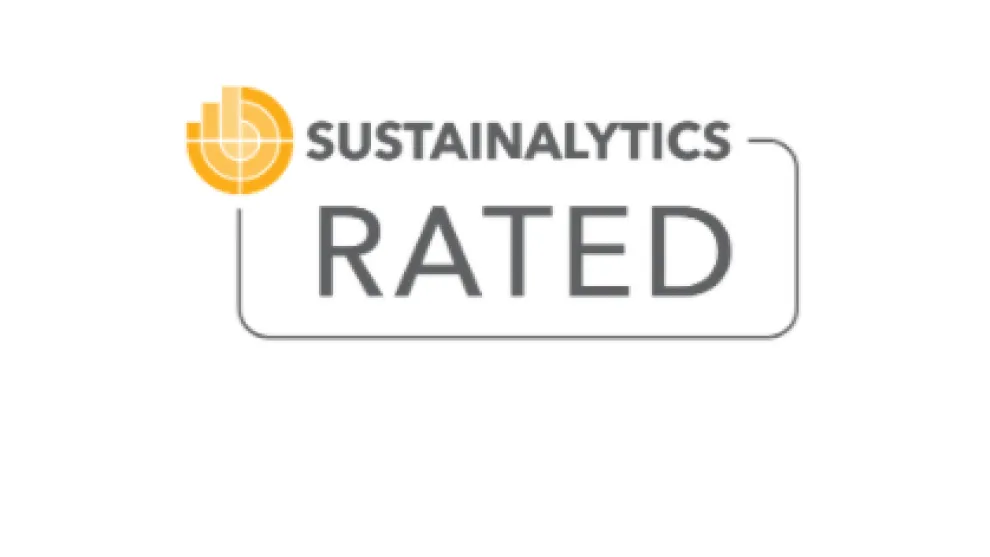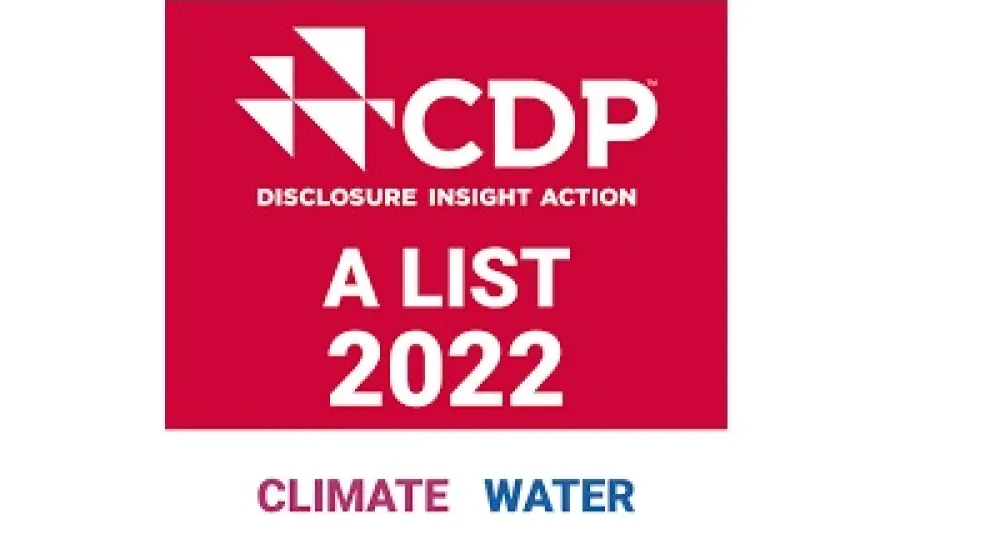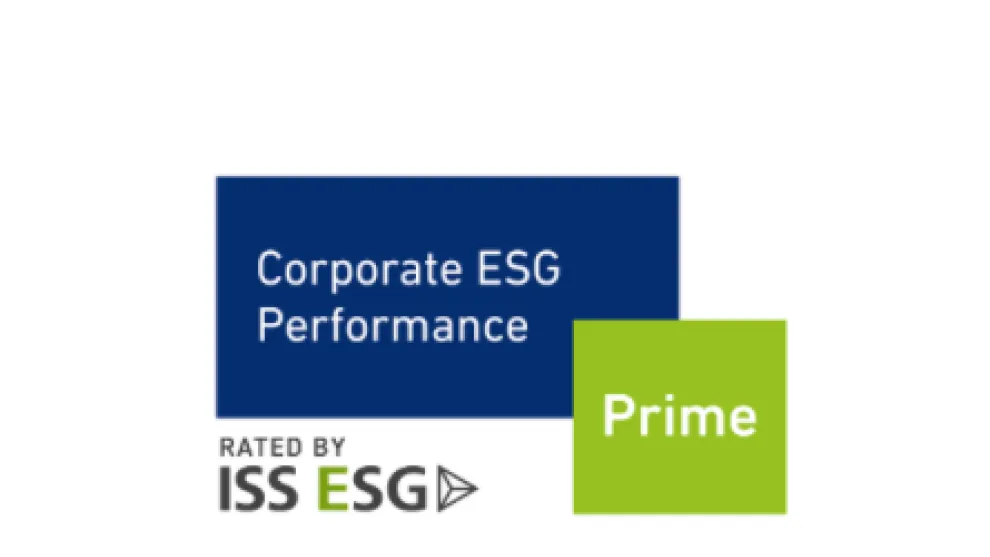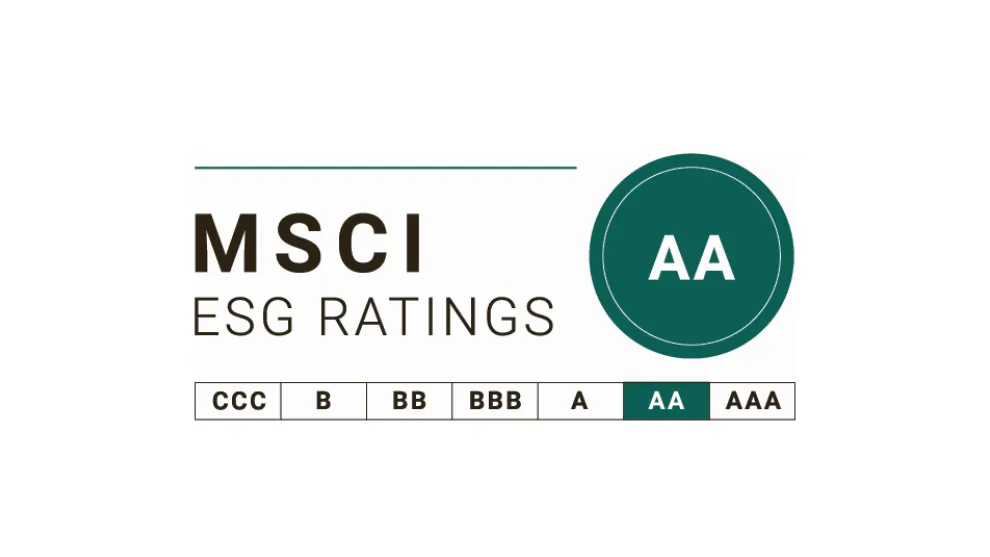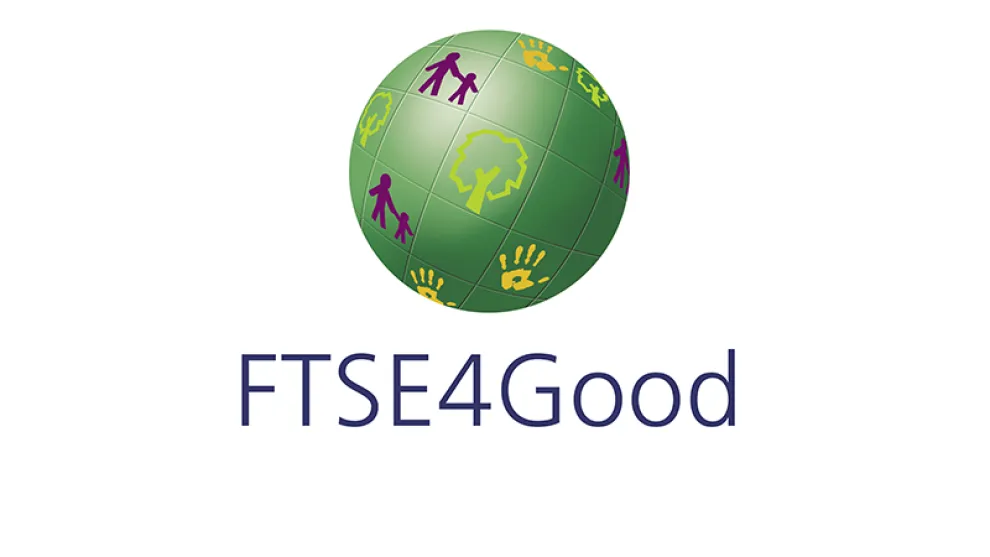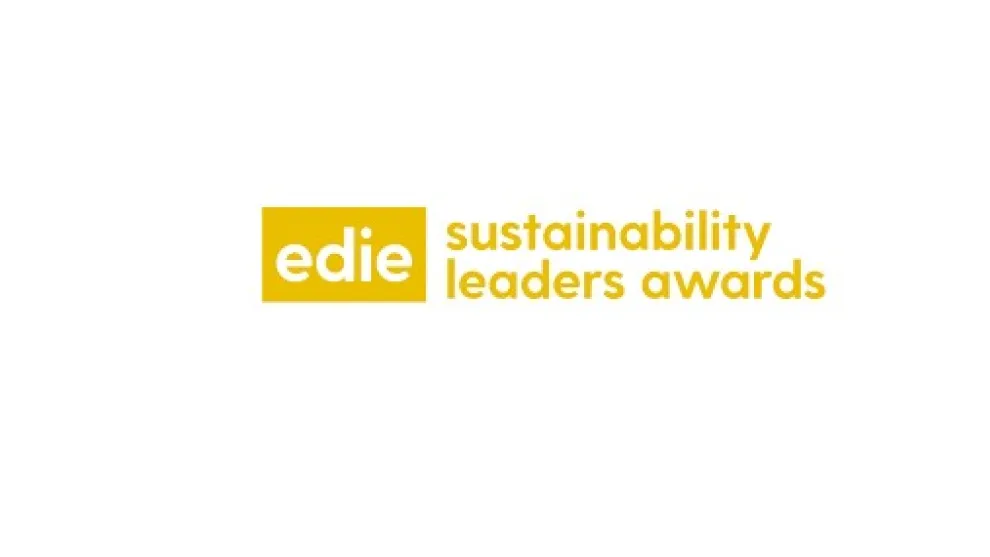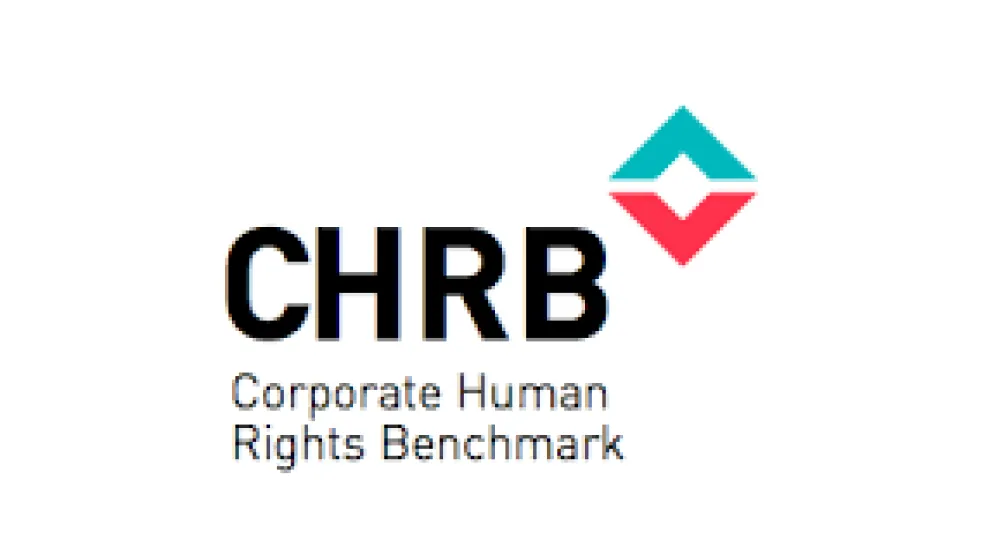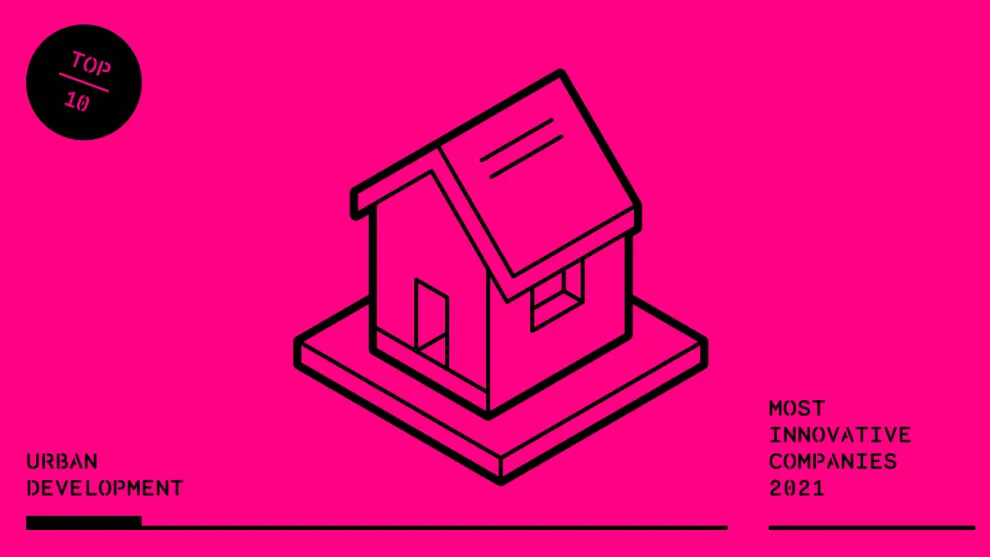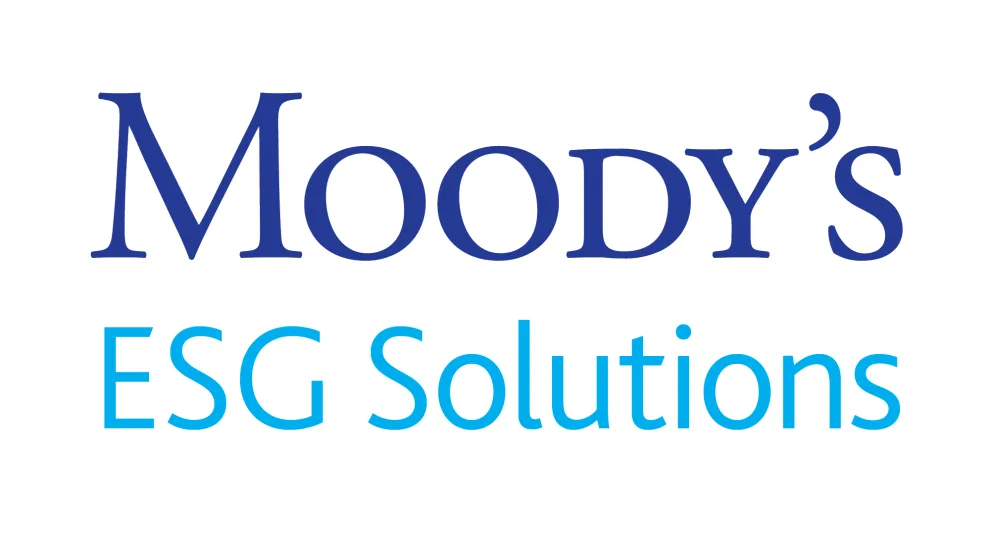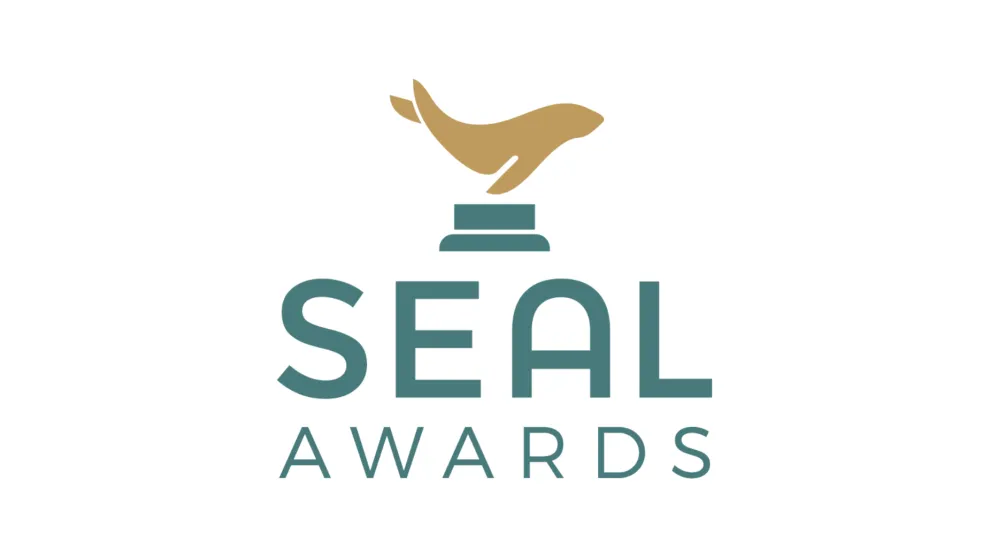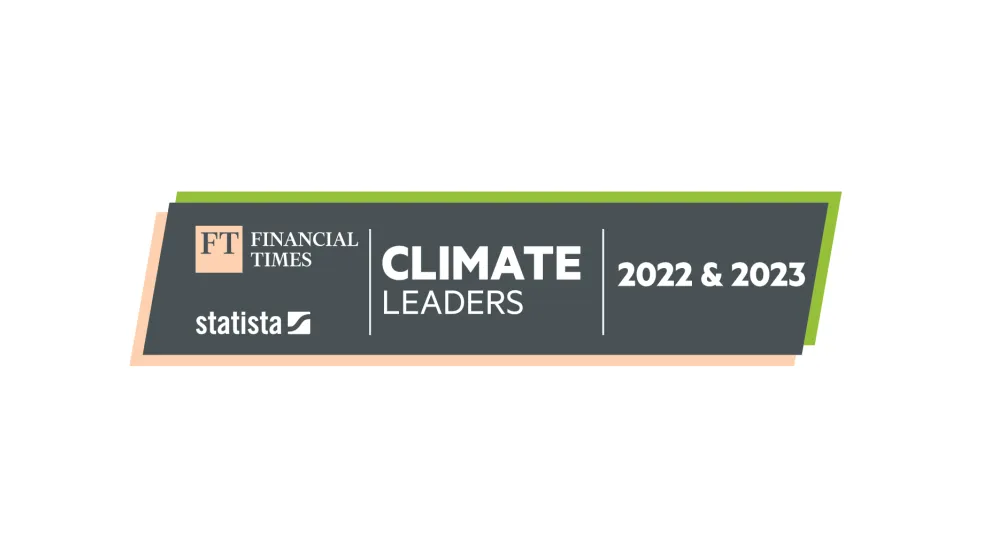 ESG ratings agency Moody's ESG Solutions gave Holcim its highest sustainability rating of A1+ in 2022, making it number one in its sector. This also places Holcim within the top 1% of companies ranked worldwide.
SEAL Business Sustainability Award
Holcim won a 2022 SEAL Business Sustainability Award, ranking it among the world's 50 most sustainable businesses.
 
For two consecutive years, Holcim made it onto Financial Times' "Europe's Climate Leaders" list. It comprises 500 companies across Europe that achieved the greatest reduction in their core emissions intensity between 2016 and 2021.
Memberships and involvement

Active participation in associations, councils and initiatives enables us to broaden our ESG commitment.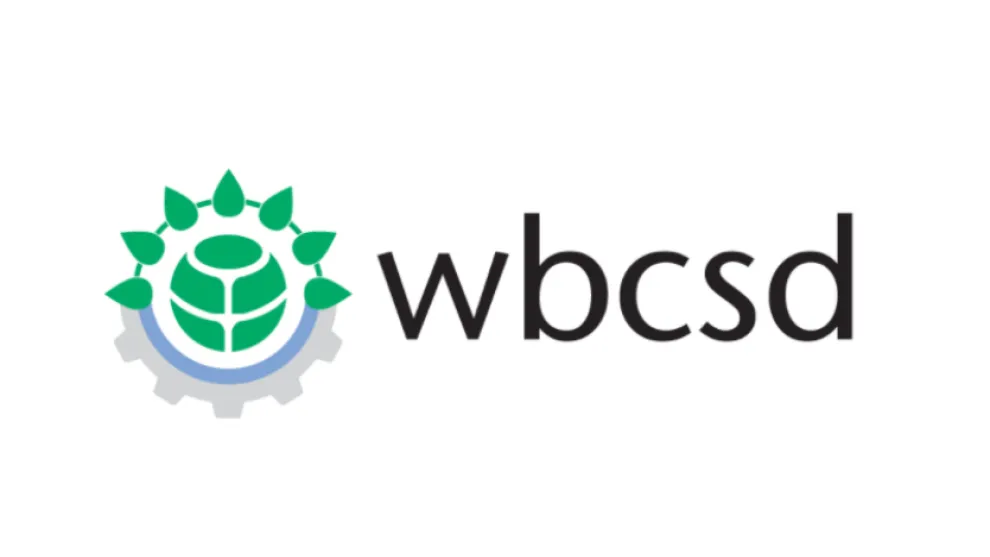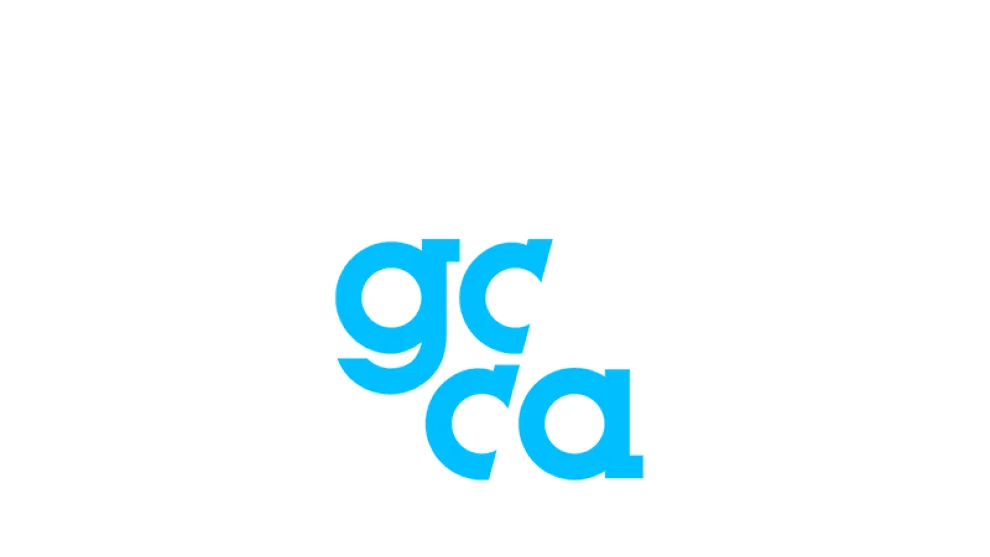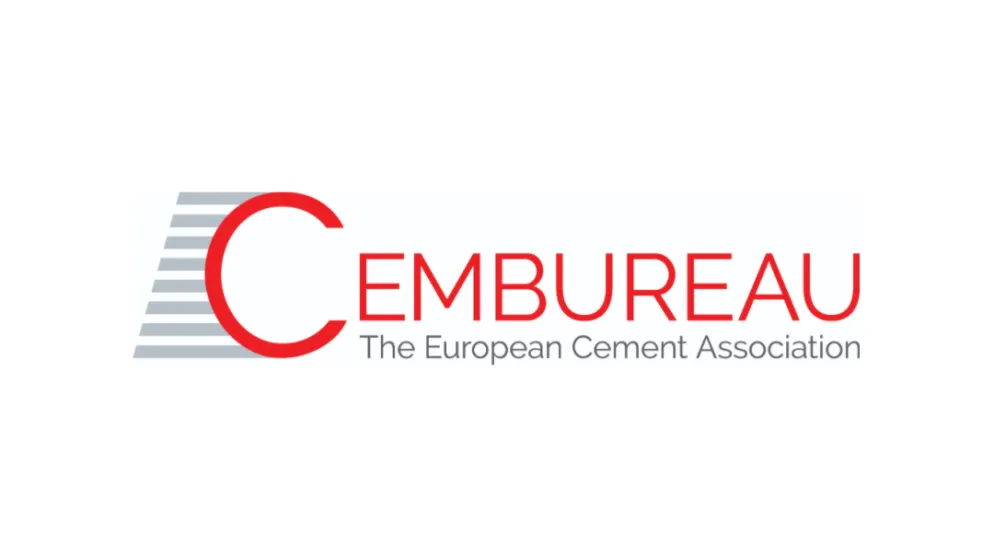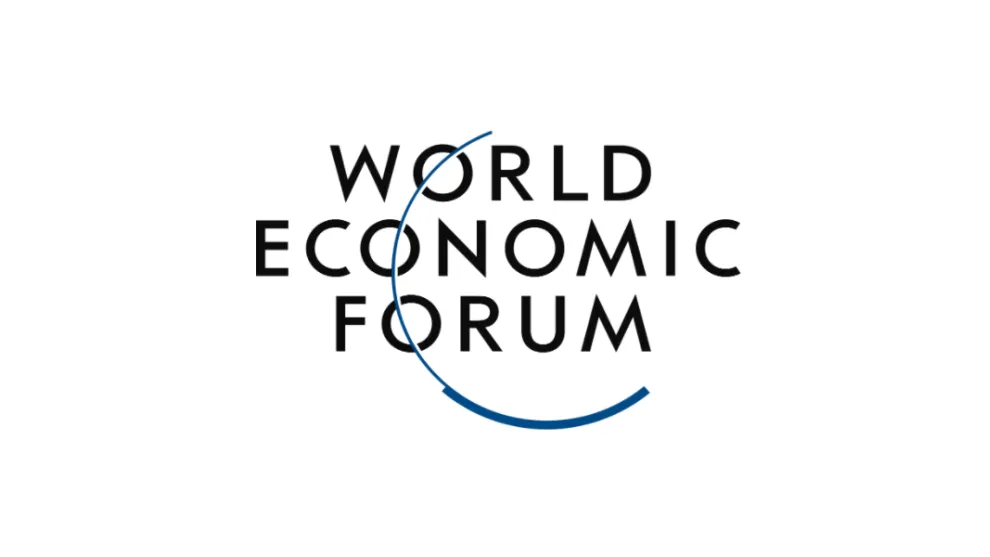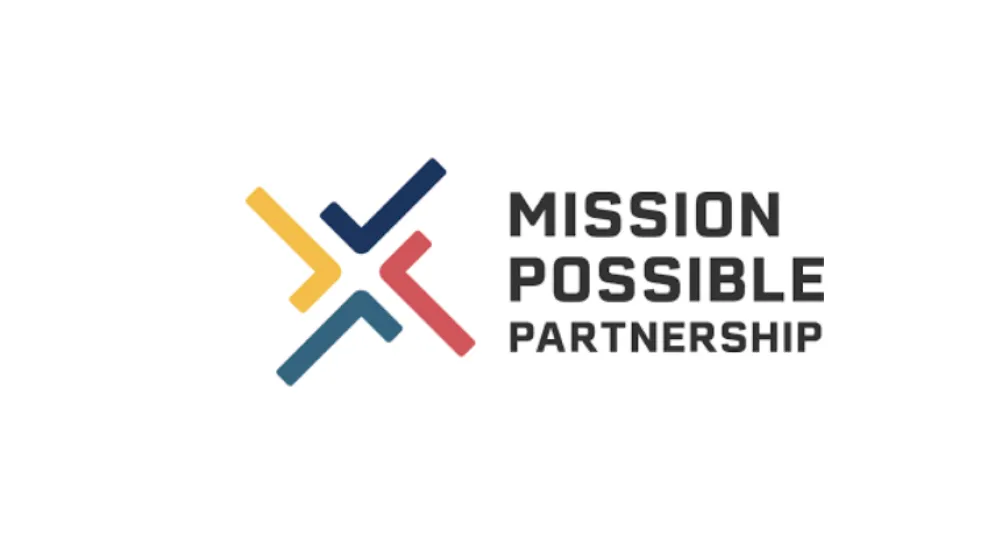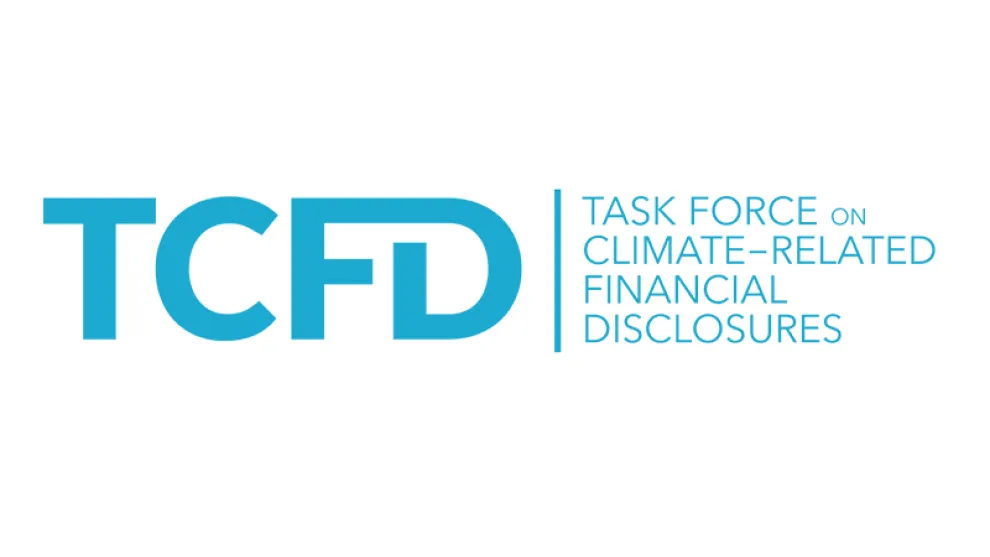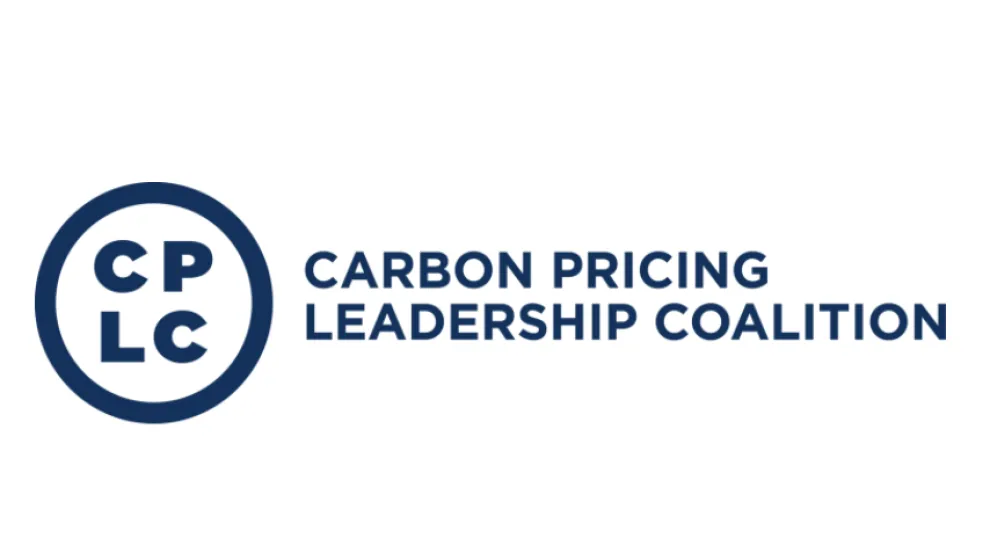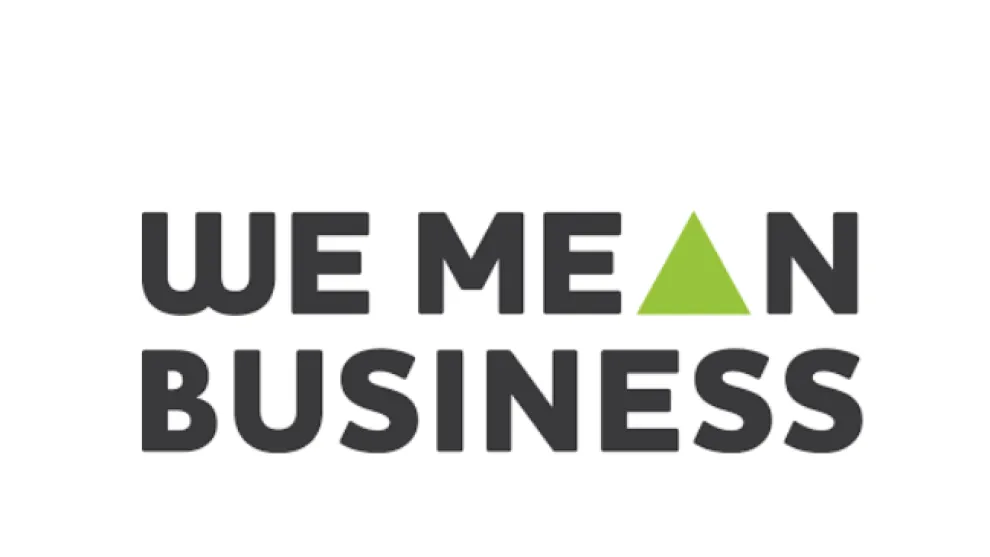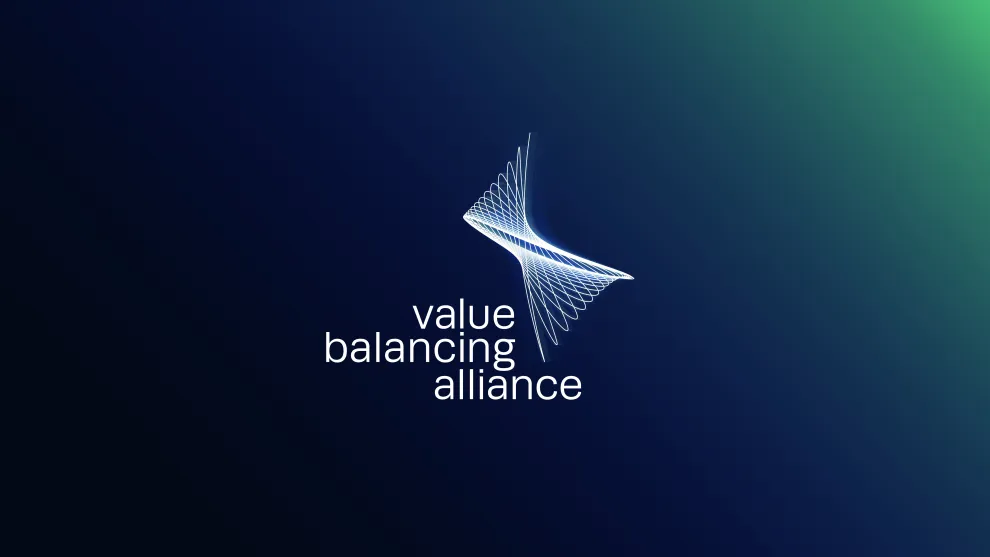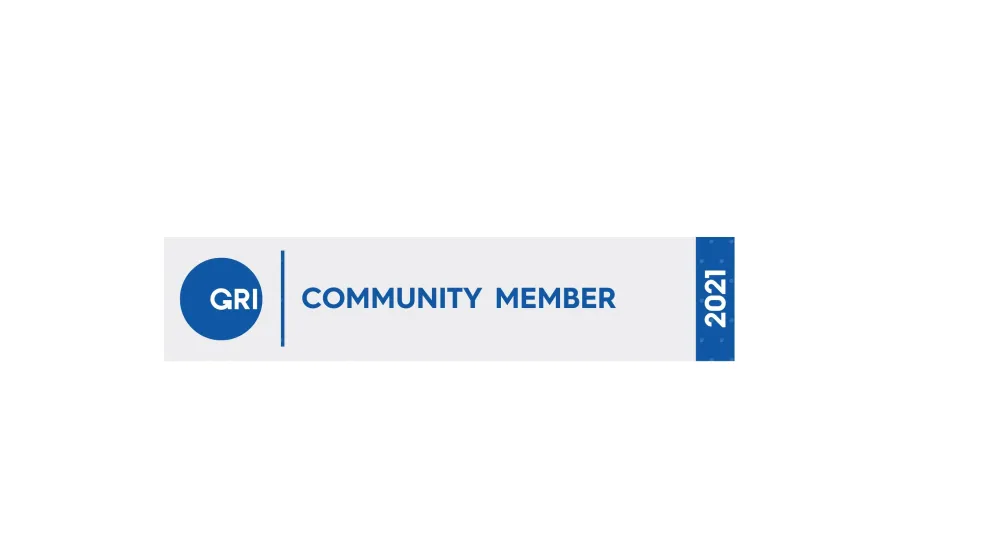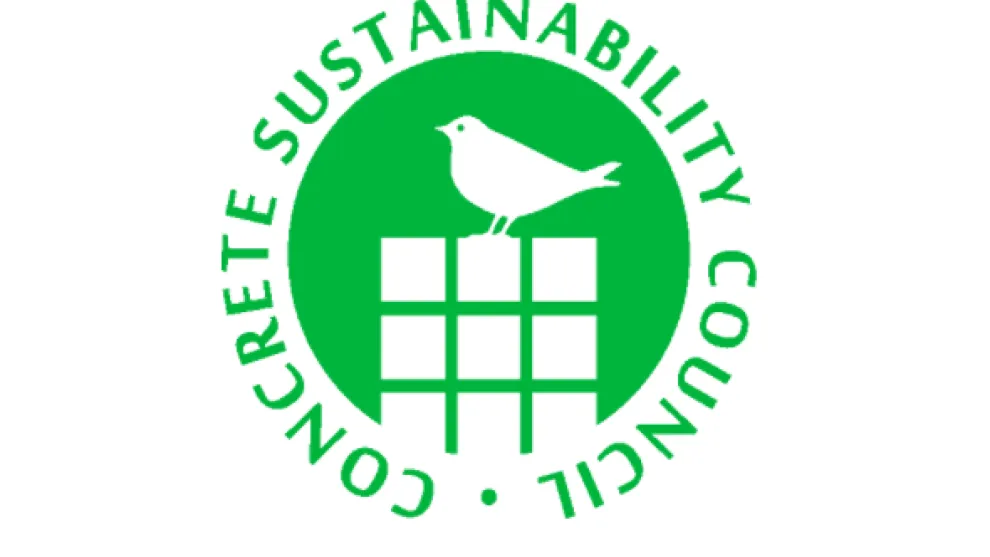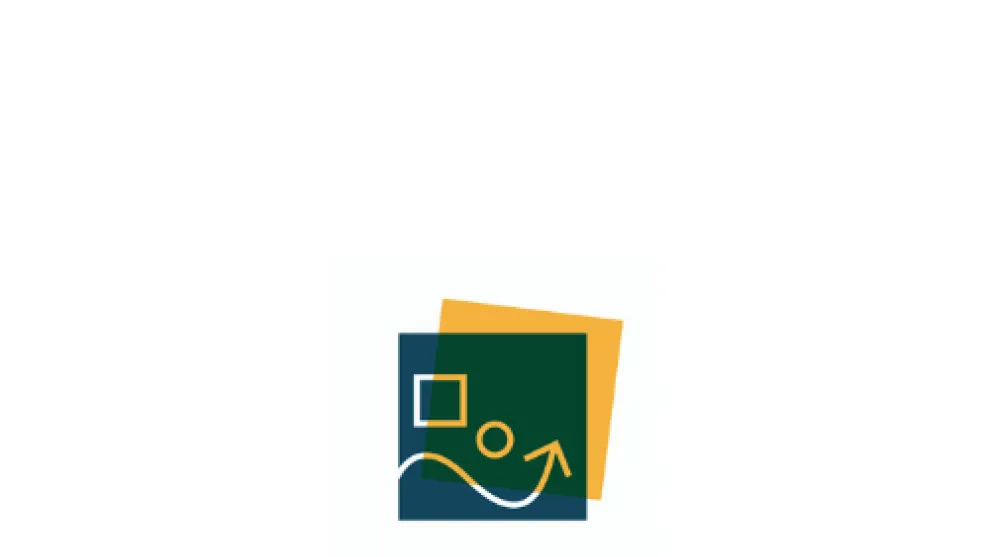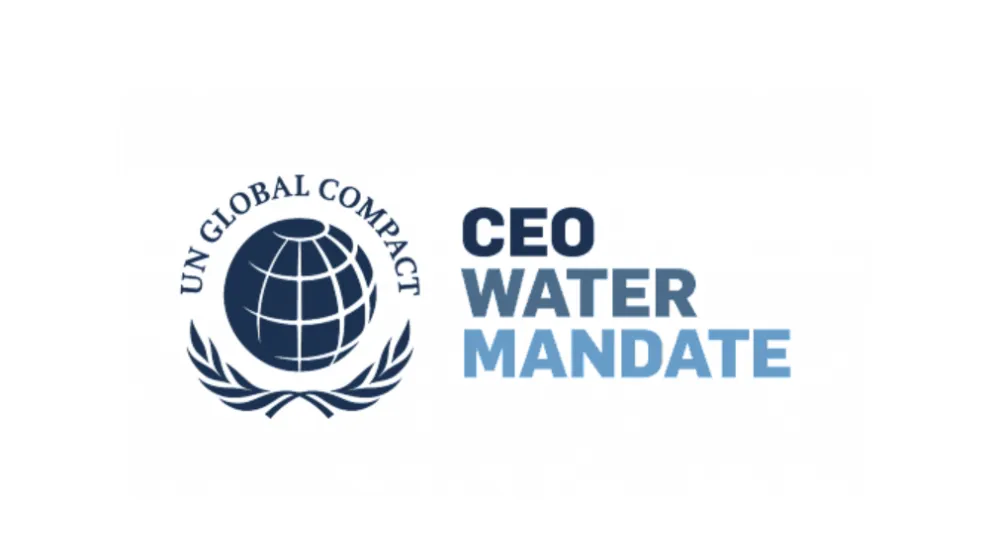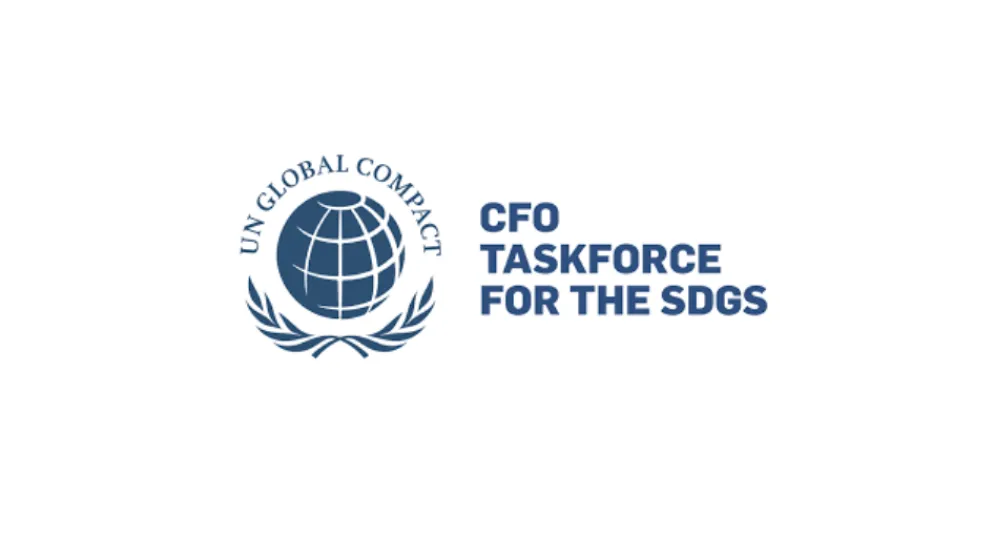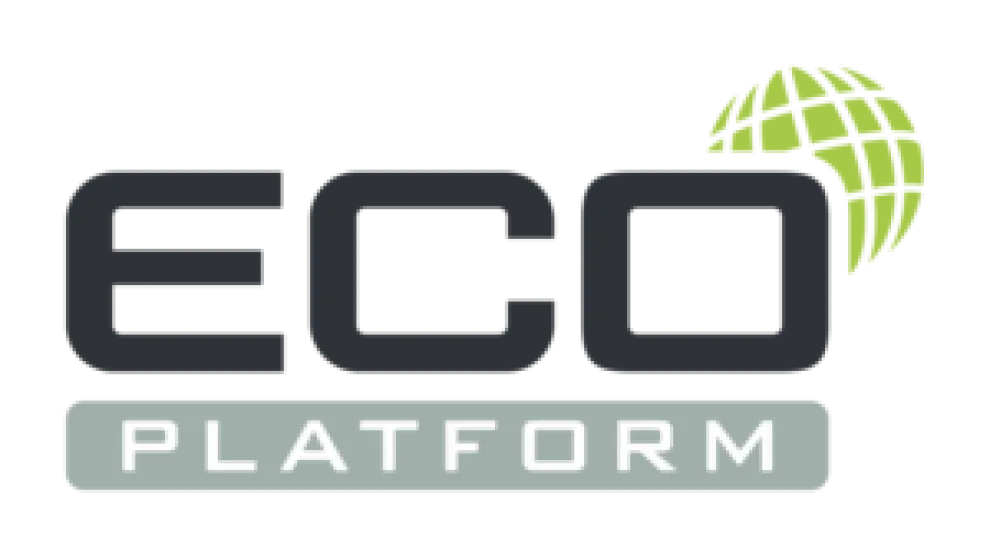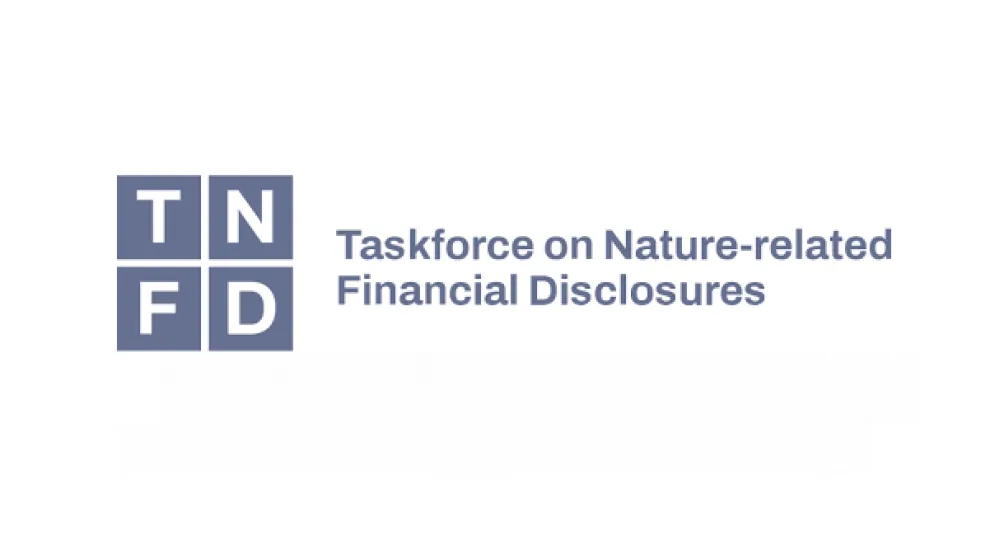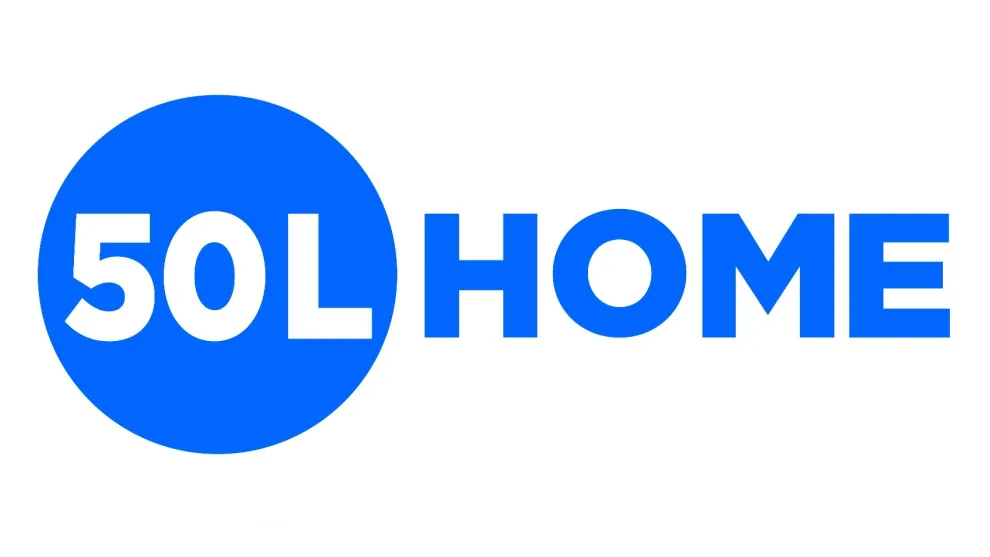 TASK FORCE ON NATURE-RELATED DISCLOSURES
Holcim has been a supporter of the TNFD since its launch in 2021. Renata Pollini, Head of Nature, is currently one of the 40 Taskforce Members leading the taskforce. The TNFD is developing a disclosure framework for organizations to report and act on nature-related risks, with the aim of supporting a shift in global financial flows toward nature-positive outcomes.
Holcim joined the 50L Home Coalition,  a non-for-profit collaborative platform tackling water scarcity globally, as Board member.