Making affordable housing a reality
Holcim is working to bridge this gap with solutions to the global housing crisis: our 3D Concrete Printing means that we can build foundations and whole structures at record speed and low cost; our Durabric earth-cement building products allow cheaper and more sustainable construction, and our precast concrete reduces the carbon footprint of buildings.
Our work in this area has been recognized by Fast Company, ranking us among the top three most Innovative Companies in urban development in 2021.
The world's first 3D printed school
In June 2021, we opened the world's first school built with 3D printing - the school was built in record time with technology that can reduce the building's environmental footprint by more than 50%. Developed with CDC Group, the UK's development finance institution, the school's walls were printed in just 18 hours, compared with the several days it would take to build with conventional building materials.
In Malawi, there is a shortage of around 36,000 schools - with our joint venture 14Trees and our innovative 3D printing technology, Holcim can help to bridge this gap in just 10 years by building high-quality classrooms for children in a sustainable, affordable and fast-paced way at scale.
"With 3D printing, you can build faster, with less materials and better cost efficiency," explains François Perrot, head of affordable housing at Holcim, who has led the efforts in taking this 3D concrete printing technology from the lab to the field.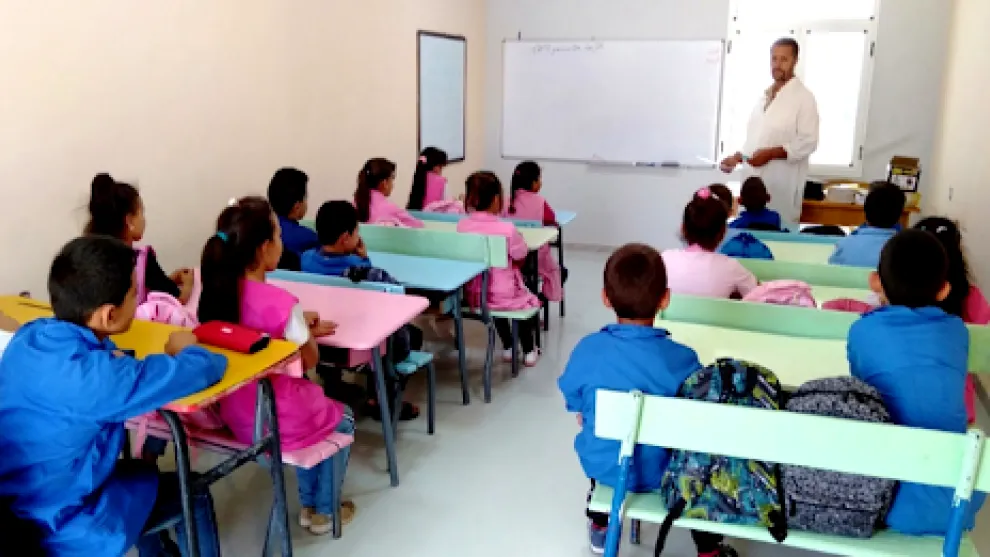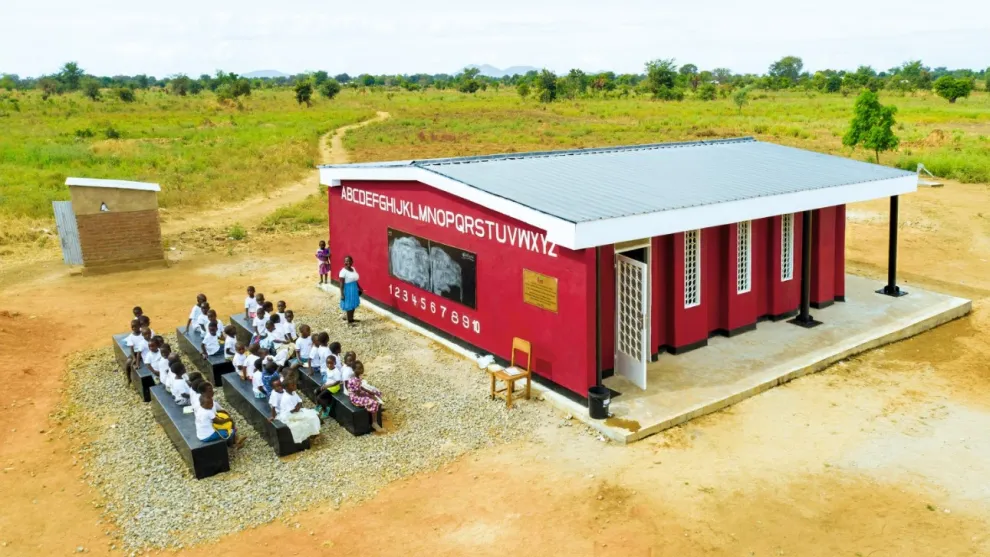 Low-carbon, low-cost building bricks in Africa
Another important innovation is Durabric, a low-carbon building brick that doesn't need firing in brick kilns. It was developed to support the Malawi government to create a brick that would be locally made, affordable for all and prevent the deforestation caused by traditional wood-fired brick kilns.
"Holcim built the world's first 3D-printed school in Malawi with minimal material use, reducing its environmental footprint by more than 50% compared to conventional methods and at record speed with its walls printed in just 18 hours."
Durabric is a compressed earth stabilized block made of soil, sand, cement, and water that does not need to be fired. They are three times stronger than fired bricks, up to 20% cheaper per square meter of wall, more resistant to heavy rainfall and account for just one-fifth of the carbon emissions.
Net zero homes in Canada with precast concrete
Existing techniques can also be used in new ways to provide affordable homes. Precast concrete – concrete prepared, cast and cured off-site using reusable molds – is used to develop walls and floors.
With this technology, Holcim built the first net zero energy homes in Canada. A pre-cast concrete shell absorbs heat during the day and releases it at night, while photovoltaic solar panels are used to drive a geothermal heat pump. It means that the house produces as much energy each year as it consumes.
Our innovations to improve living standards for all is making a real difference in people's lives. That's why we continue to invest more than half of our research and development budget in finding sustainable and innovative building solutions. We will continue to build progress in affordable, low-cost housing that is good for people and the planet, to improve living standards for all.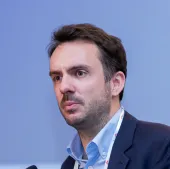 Our job is to make affordable housing a reality for the majority. Progress means building affordable and sustainable housing for the majority of people who cannot afford it, while preserving the resources of the planet for the next generation.
| Head of affordable housing