Bringing wind energy down to earth
We need to generate a lot more renewable energy to meet the world's net zero goals. By 2050, the IEA expects almost 90 of the world's electricity to come from renewable sources – with 70 from solar and wind. Holcim can play a key role to accelerate the transition to renewable energy. Let's look at it through the lens of wind power.
Taller, more powerful wind turbines with 3D Concrete Printing
For starters, we can help ensure we get the maximum energy contribution for every wind turbine. We are partnering with GE Renewable Energy and COBOD to build taller, more powerful windmills with 3D Concrete Printing (3DCP). Our prototypes generate more than 30% more wind energy at lower cost and can be built far more quickly than by conventional methods. The 3DCP places concrete precisely where it is needed, delivering more energy for every ounce of concrete poured.


 
We can also make wind generation feasible in extreme conditions. Holcim has developed a special concrete that stands up against extremes of temperature, pressure, and salinity, building foundations that require less upkeep. These solutions are already at work in the North Atlantic, off the coast of Brittany, France.
Turning blades into building materials
And together, we are making the renewable energy sector itself more sustainable. Our latest partnership with GE explores recycling the blades into new building materials, making these turning giants truly circular from every angle. This builds on our decade of experience in recycling the blades for alternative energy. These key components are the length of airplane wings and must be replaced every 20 years.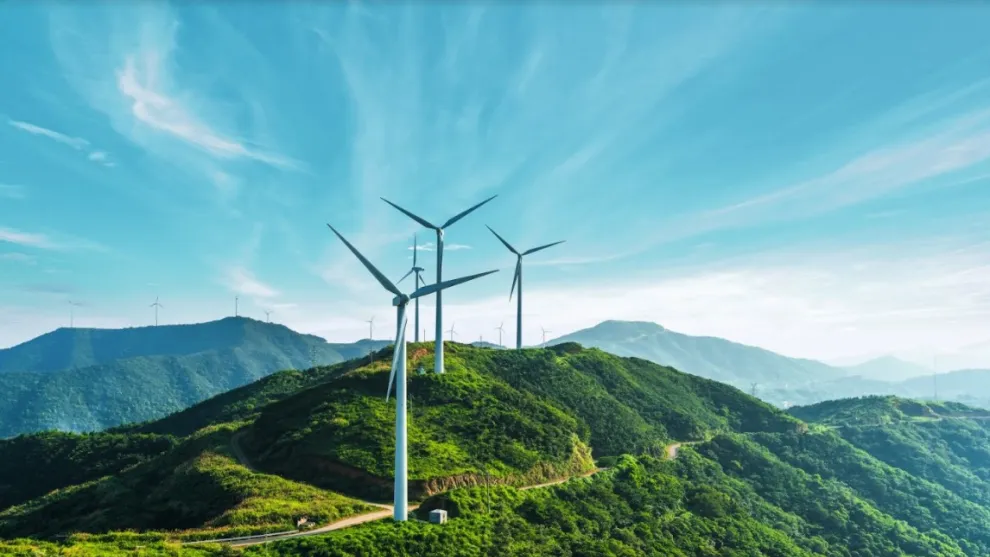 Enabling renewable energy for communities from our plants
Some of our own plants and factories host solar and windfarms for our own operations and the needs of our neighboring communities. Wind turbines installed at our Paulding plant in the US have been supplying power to the plant, delivering enough energy to meet the plant's total electricity requirements and reducing carbon emissions by at least 9,000 tons annually. The surplus power is contributed back to the grid.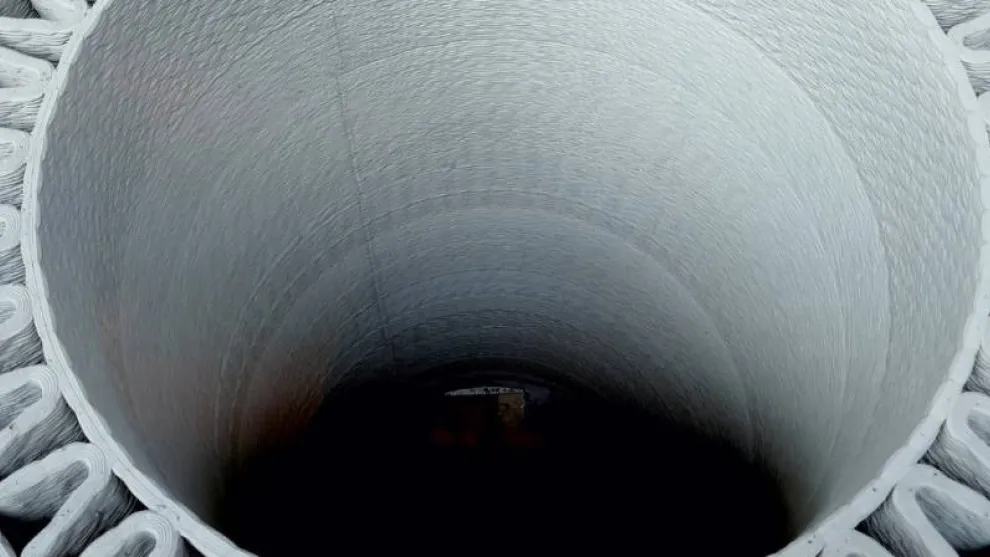 At our plant in Morocco, wind power accounts for three-quarters of the electricity we consume, while Holcim Argentina operates with 35% wind power. Our Portland, Colorado plant was the first cement plant in the US to power its facilities with solar energy, and our Hagerstown, Maryland plant completed construction of a solar farm in 2020.
At Holcim, we invest more than half of our research and development budget in finding sustainable and innovative building solutions. We will continue to focus on helping accelerate the transition to renewable energy that is good for people and the planet, increasing human opportunity and continuing to build progress.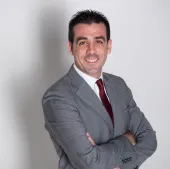 We need to accelerate the transition to renewable energy. By supporting the wind industry to become more circular we are developing a greener world.
| Innovation process manager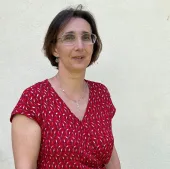 We're using 3D printing to develop taller, more powerful windmills. Our prototypes use materials precisely where they're needed, so we'll get more energy for every ounce of concrete we pour.
| PROJECT MANAGER (INNOVATION)