How Holcim is decarbonizing building end-to-end in Poland
To keep our planet below 1.5°C warming, net-zero construction is critical. At Holcim, we are on a mission to decarbonize building. Xavier Guesnu, CEO of Holcim Poland, tells us how his team is helping Holcim lead the way.
Greening operations by modernizing plants and deploying carbon capture technologies
Enabling customers to build better with less with world's broadest range of low-carbon materials
Circular projects that reuse waste material and give it a second life
Providing solutions to make buildings energy-efficient, resilient and longer-lasting
Why is it so important to build better with less?
With population growth and urbanization on the rise, we have to rethink the way we build cities to enable greener and smarter living for all, as well as make them climate-resilient. We see urbanization also happening here in Poland – and it's quite rapid. And although the domestic property market has grown significantly in the past 15 years, it still has big needs: There is a shortage of several million apartments and thousands of kilometers of roads in Poland today.
We also mustn't forget that the water level is rising and that Poland is one of the many countries exposed to the associated risks. Therefore, the country is developing a maritime defense infrastructure to protect its coasts and, at the same time, expand the capacity of ports in the north. Holcim Poland has delivered the first major project to build a 1.5-kilometer-long breakwater system.
Moreover, creating sustainable infrastructure today requires using materials that have a lower environmental impact, while also being safe and durable. The construction sector in Poland can significantly contribute to reducing CO2 emissions. As part of Holcim, we see this as an opportunity to create new low-emission and circular solutions that can help achieve this goal.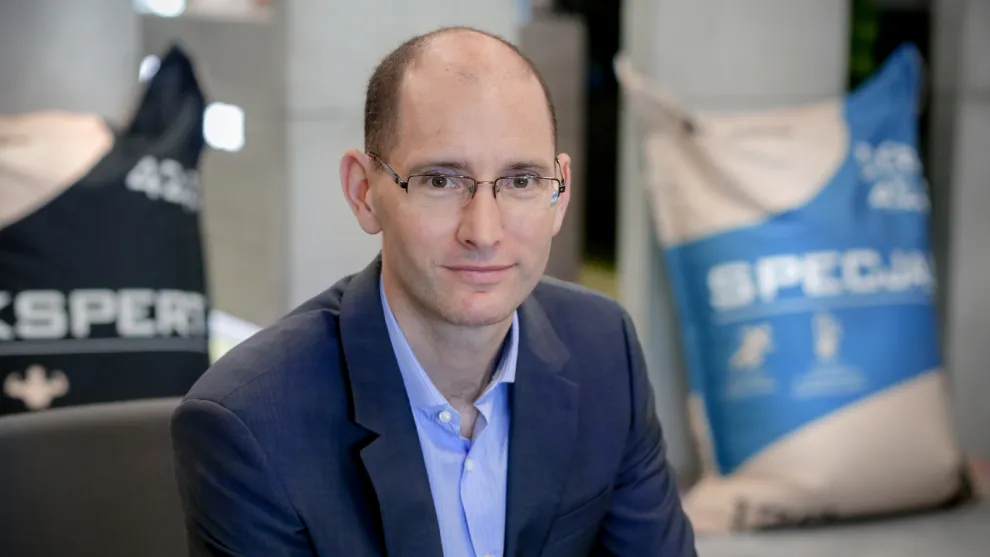 Xavier Guesnu, CEO of Holcim Poland
By focusing on commercializing environmentally friendly products, we can accommodate the rapid rate of urbanization in a climate-friendly way and make our cities more sustainable.
How are you greening your operations and enabling customers to build better with less?
We start decarbonizing our value chain by greening our own operations. Several large investments have been made to get us further quicker on our decarbonization journey. For instance, we are modernizing the cement plant in Malogoszcz, aiming at saving 20% CO2 emissions and reducing energy consumption by one-third thanks to technologies such as waste heat recovery.
At the Kujawy cement plant, we are starting the Go4ECOPlanet project, where we will introduce a unique technology for capturing carbon dioxide and creating a full carbon capture and storage (CCS) chain from CO2 capture to offshore storage in the North Sea. For this project, Holcim Poland has received the EU Innovation Fund grant in 2022.
The project is unique on a global scale and the solution will allow us to capture 100% of the CO2 emissions resulting from cement production by 2027, which means that Kujawy can become the first net-zero cement plant in Poland and one of the first in the world.
Ready-mix (RMX) concrete plants are another area we are making greener. We have successfully completed pilot revitalization projects at two of our RMX plants where we installed solar panels, water retention and recycling systems and made them nature-friendly by planting trees and other vegetation to minimize air pollution. We plan to renovate all RMX plants in Poland in a similar manner. We are also actively investing in renewable energy, which now covers 25% of our energy needs. By 2030, Holcim Poland aims to use 100% green energy.
For example, we've been reshaping our portfolio to offercements with more low-emission raw materials inside. In the last three years, we saved 200,000 tons of CO2 – the equivalent of taking 100,000 diesel cars off our roads.
In Poland, we were among the first countries in the Holcim Group to launch ECOPlanet, the world's broadest range of low-carbon cement that reduces CO2 emissions by at least 30% with no compromise in performance.
These low-carbon materials have been used in many projects across Poland. For example, the wind farm in Markowice was built with ECOPact, resulting in a CO2 emissions reduction of 31%.
We also encourage our customers to opt for more sustainable options like Agilia Fibro, an easily maneuverable high-flow concrete solution that eliminates the need for vibration, and which contains fibers and enables to significantly reduce the use of steel in construction.
How are you driving circular construction to build new from old and close the resource loop?
This year we launched the AggWash project to recover aggregate waste from mining operations in the Dolomite Quarry in Radkowice. The project fully realizes the purpose of a circular economy by reusing these materials and giving them a second life: What was previously considered waste and stored at a dump at the Dolomite Mine in Radkowice is now used in road and residential constructions and meets all standards applicable to aggregates.
We are constantly working on finding ways to minimize the use of natural resources as much as possible in the production of our products. By recycling materials into new building products, we are closing the loop to keep on decarbonizing building throughout its entire life cycle.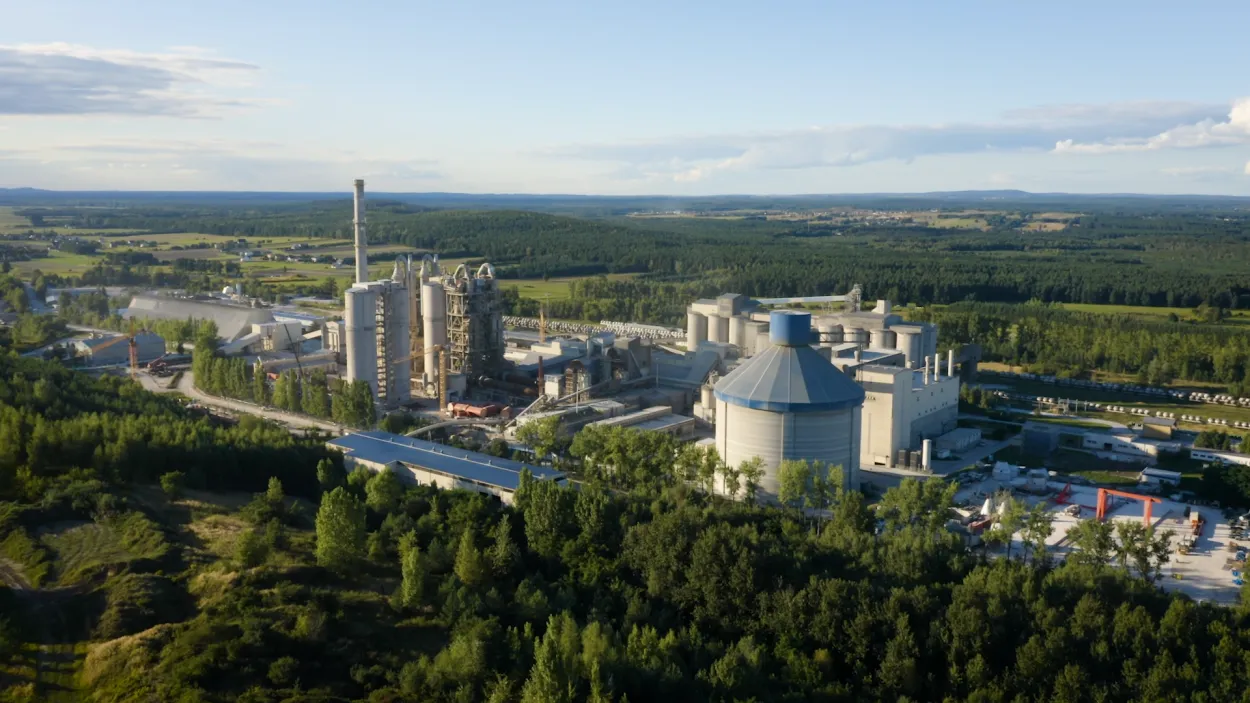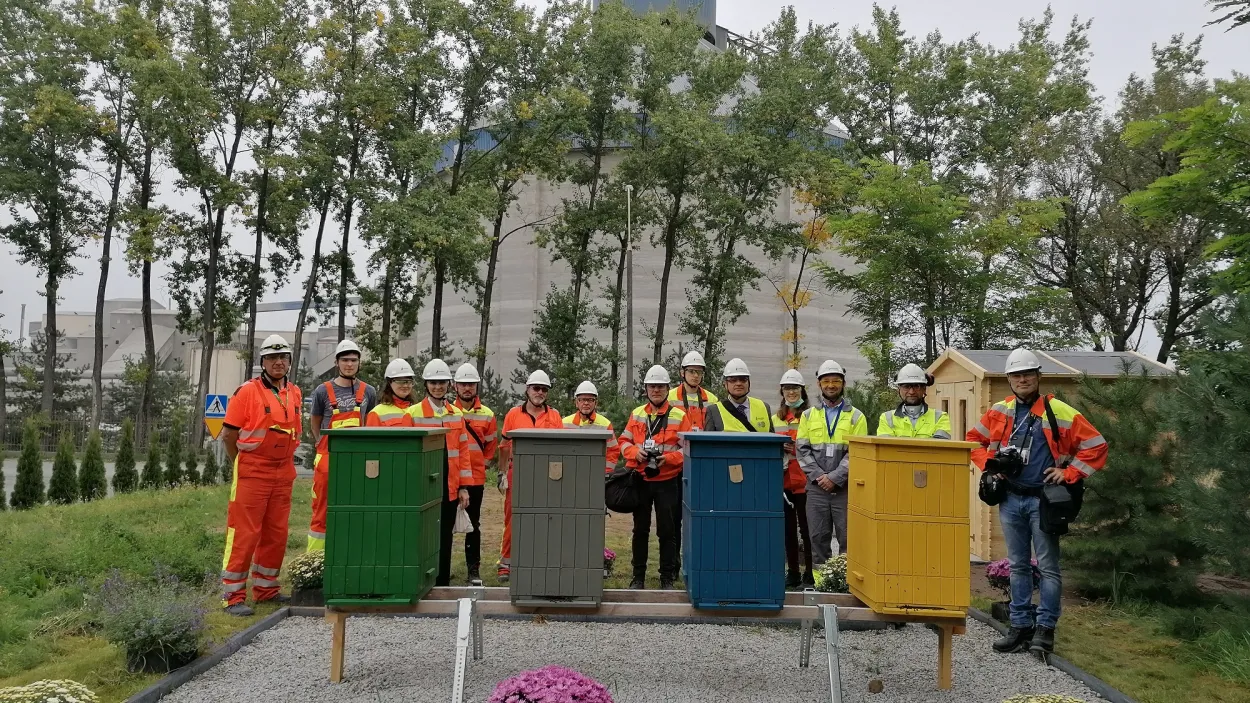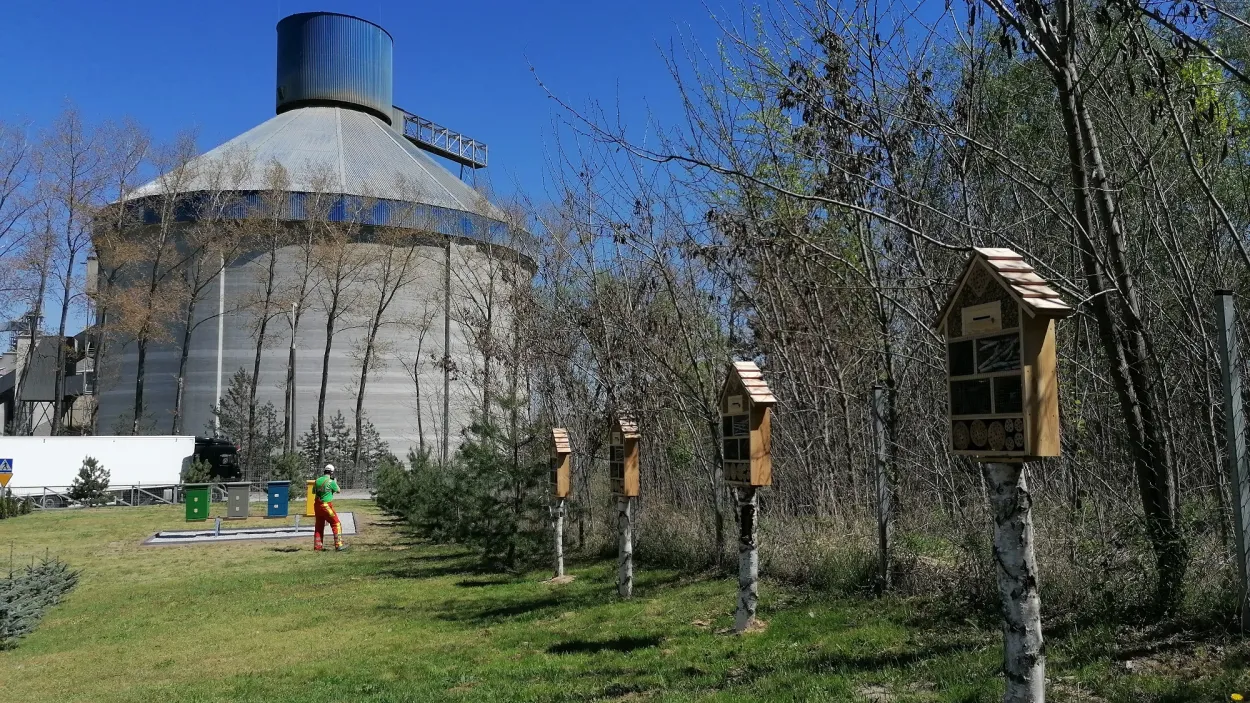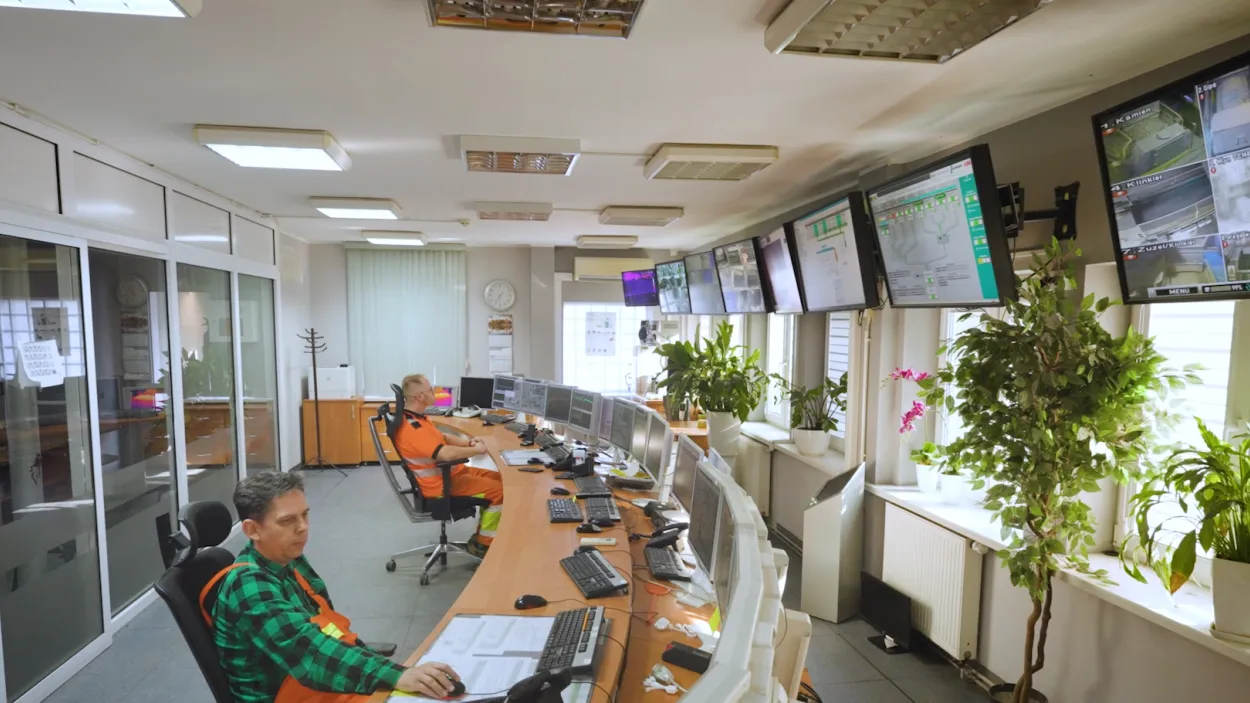 In what ways is Holcim Poland addressing the 70% of CO2 emissions that come from buildings in use?
We are committed to providing solutions to make buildings more energy-efficient, resilient, and longer-lasting.
In Poland, we offer Airium, a versatile mineral insulating foam that increases the energy efficiency of buildings and is also easy to recycle.
Through Izolbet, we offer insulation systems and construction chemicals to renovate buildings and increase their efficiency.
We also focus on making our cities resilient in the face of increasingly extreme weather events. In Poland, we're proud to offer Hydromedia permeable concrete that ensures effective rainwater retention in cities and can be used for irrigation or drainage into retention systems.