Orchids flourish in our quarries
We are committed to biodiversity, taking action to ensure healthy habitats around our sites. We safeguard natural resources such as water and flora to restore ecosystems for the protection of native species. Specifically, the conservation of orchids has taken on special importance.

In Lebanon, Spain and Mexico, long-vanished flora species have resurfaced in our rehabilitated quarries, making them a haven for orchids and biodiversity.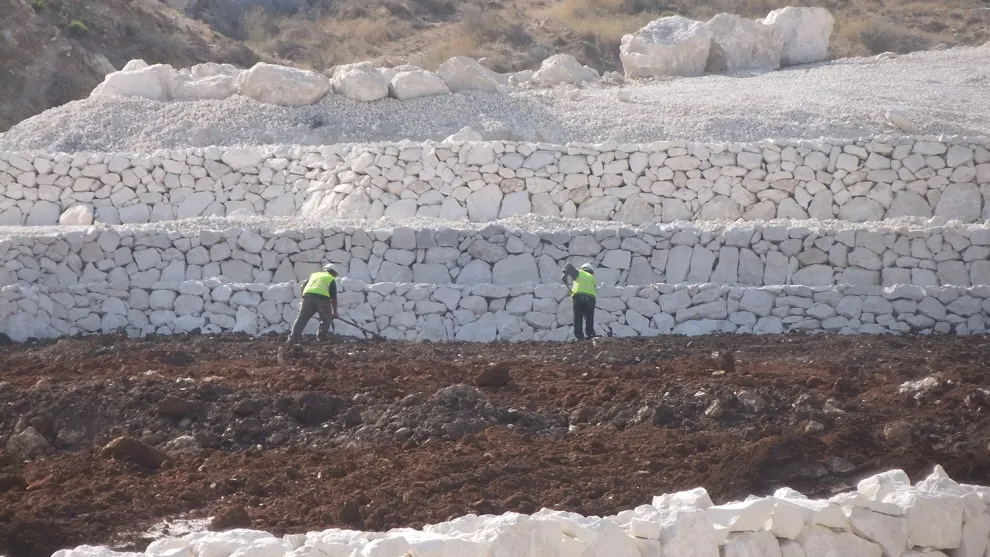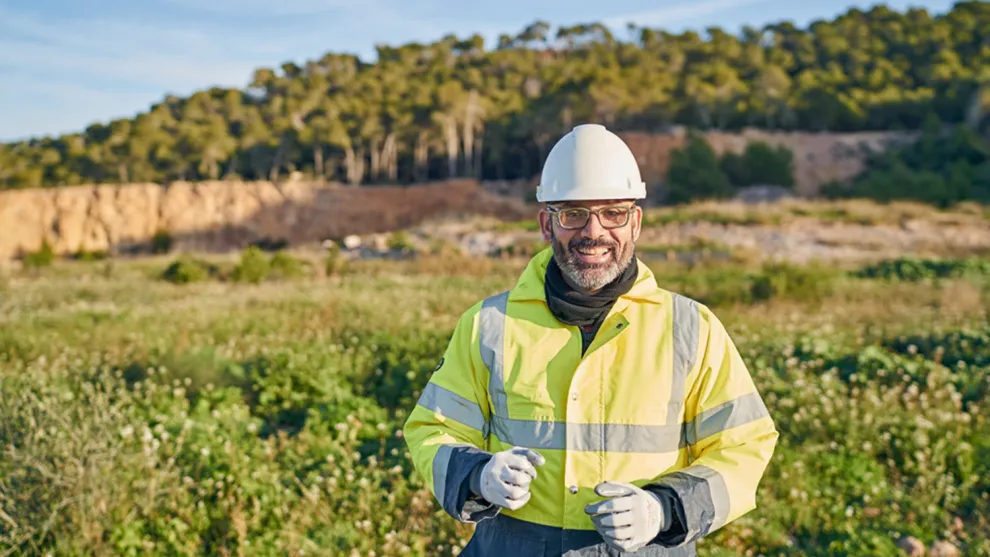 A national orchids treasure in Lebanon
The hillside of one Holcim Lebanon site hosts 15 types of orchid species, unique in the Eastern Mediterranean region. The habitat was categorized a site of high significance due to the presence of these 15 types of orchids species (out of 86 taxa), the equivalent of 17.5 of the national diversity. This exceptional concentration of orchids, with many experiencing habitat loss, constitutes a site with outstanding national and global value.

This national treasure was discovered by Holcim Lebanon as part of a regular biodiversity assessment, which it has since turned into a sanctuary. With the help of experts and the local community, Holcim Lebanon monitors the status and the number of orchids at this site every year, as well as possible natural threats.
"The 'Kfarhazir Orchid Protected Area" is a pioneering archetype of in-situ conservation of precious biodiversity by the private sector; this conservation work is definitely worth emulating. The delicate long-living orchids are now preserved in a safe haven that secures their continued survival, thanks to the responsiveness of LH to the call of conservation and to their sustained efforts."
| PROJECT DEVELOPER AND COORDINATOR IUCN SPECIES SURVIVAL COMMISSION
Protecting orchids (and their pollinators) in Spain
Protection of endangered species is also at the top of Holcim Spain's biodiversity strategy. Near Toledo, for example, the restored Yepes-Ciruelos quarry is a good habitat for bee orchids. Three orchid species have appeared since local pollinators have placed beehives at different points around the quarry : the yellow bee orchid, the mirror bee orchid and the spider bee orchid. This success has motivated the local team to introduce other native species of high ecological value, such as the Vella pseudocytisus.

Orchids have also appeared spontaneously in Turó de Montcada, located in Serra de Collserola Natural Park near Barcelona, where a Natura 2000 habitat was created including the restored area of the quarry. ACER, a local NGO collaborating through a land custody agreement, has detected over 350 specimens of the giant orchid, over two dozen bee orchids, and the pyramidal orchid.